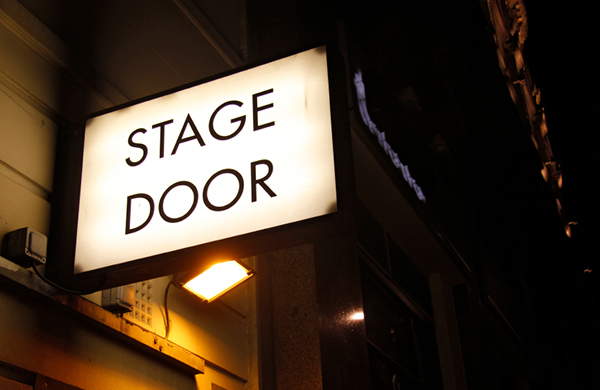 Everyone in Atlanta knows about the touring Broadway productions that roll through the
Fox Theatre
, or the stunning large-scale shows that transform the Tony Award-winning
Alliance
. But not everyone takes the time to check out the smaller, independent theater companies doing wonderful work in and around the city. For a fraction of the cost of the bigger venues, one can catch edgier productions or local classics at many of these spaces. Here are some of the city's best. Located in West Downtown's King Plow Arts Center, on the grounds of a former plow factory,
Actor's Express
is one of the more contemporary theater venues in Atlanta. From modern classics like Six Degrees of Separation to steamier fare like Venus in Fur, this tiny black box theater offers provocative, exciting productions for discerning theatergoers. And with plenty of restaurants nearby, it's easy to make a relatively inexpensive evening into something fun and different.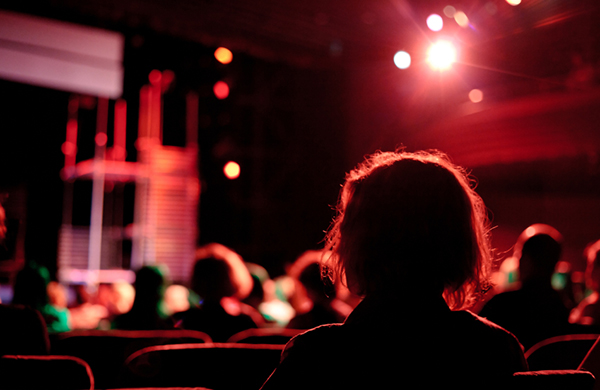 OnStage Atlanta is a more family-friendly company, with recent shows including CLUE: The Musical, Seussical Jr. (featuring local child performers), and The Drowsy Chaperone. Sure, the theater space is downright tiny, but that just makes patrons feel like they're a part of the production, particularly with interactive shows like Chaperone. OnStage Atlanta is also a great way to introduce children to the theater, since they may be intimidated by more formal venues. On the avant garde side of Atlanta's theater world, you'll find Pinch 'N' Ouch Theatre. The troupe performs in a church on Ponce de Leon Avenue and focuses on bringing newer, artistically daring staged pieces to the city. Recent productions have included works by current off-Broadway darling Annie Baker and alt-theater renegade Neil LaBute, as well as passion projects written by local playwrights. These shows are often not for the faint of heart or morally queasy, and they attract a younger demographic than at other theatres – and occasionally there may be as many people in a show's ensemble as in the audience itself – but there's no denying Pinch 'N' Ouch's dedication to Atlanta's thriving theater scene. Whether you are interested in a stimulating and challenging evening of theater, or you just want to take the kids to something fun, Atlanta's local circuit of independent theaters offers plenty of year-round options.
BY: Gayot
GAYOT.com serves as a leading worldwide authority on the good life. Millions of readers turn to Gayot's savvy, professional reviews on dining, travel and lifestyle. From "Best of" lists and travel guides, to a searchable restaurant and hotel database, Gayot provides dependable coverage while keeping up with the latest trends and news.