Makeup Makeover: A Night On The Town
BY: Sarah McManus |
Dec 26, 2013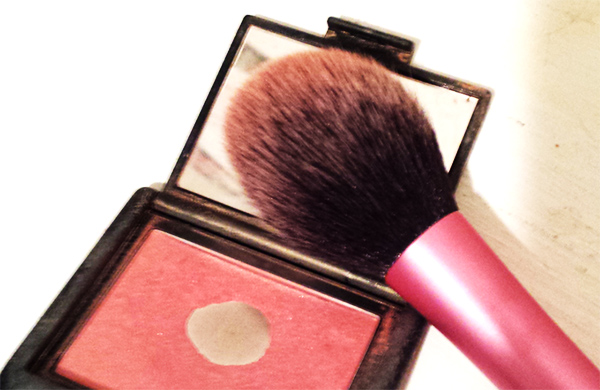 Wearing makeup is a time to express yourself and step outside the box. It is a new year so change up the routine and take a chance with exciting colors and styles. It does not have to be overly dramatic but with a few tips, anyone can achieve a nighttime, glam face. Grab your girls for an evening on the town along with your new look. You might even find some new found confidence.
To begin, clean, moisturized skin is a must. During the Winter months, skin becomes dry and irritated. Use a moisturizing mask like Clinique's Overnight Moisture Surge Mask to prep skin and remove impurities. Then, try a daily serum like Orlane's Absolute Skin Recovery to rejuvenate and penetrate deep into pores. Finish with a deep moisture cream like Bobbi Brown's Hydrating Face Cream.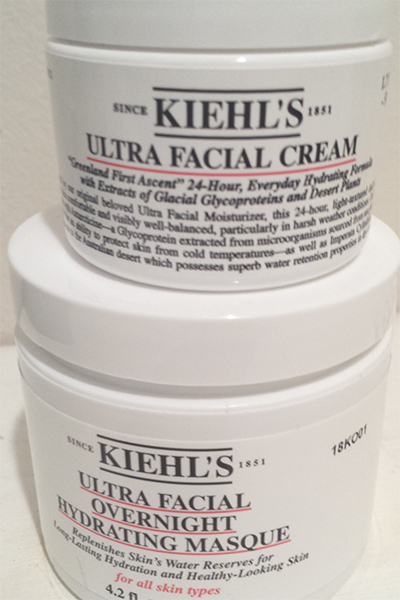 Once your skin has returned to it's normal PH balance, start with creating a flawless base. Every woman needs an exceptional foundation to enhance her natural glow. Try Giorgio Armani's Luminous Silk Foundation. It leaves skin silky and dewy with it's micro-fill technology. Dab some concealer on your areas of concerns and finish face with a warm blush. Go for something that awakens a faint flush on the cheeks. Nars Orgasm has always been a fan favorite leaving a subtle pink-peach hue with a hint of shimmer.
Smoldering eyes should be next on the agenda. Black, thick liquid eyeliner is a must for this night time look. Use Stila's Waterproof Liquid Liner to keep makeup in place all night. Layer over a pale, golden shadow because the color with this style will be all in the lips. Finish eyes with Chanel's Le Volume mascara. It gives unbelievable thick, voluminous lashes that stay put through the party ends. To awaken eyes, sweep Laura Mercier Matte Radiance Healthy Glow Baked Powder underneath your bottom lash line. This allows a radiant sheen that keeps eyes bright.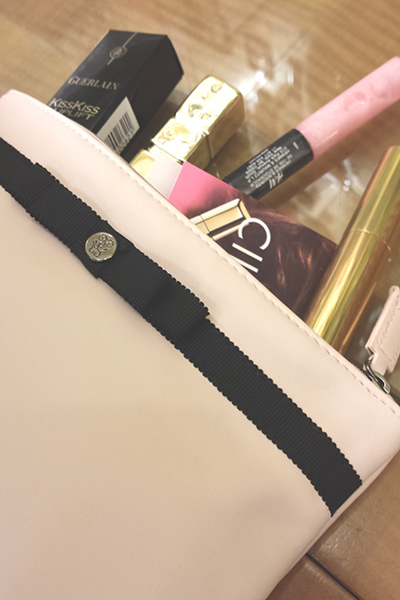 For a standout smile, enhance lips with a bold choice. Reds and burgundies are always in style creating a bold, sexy look. Apply Mac's Lady Danger for daring, coral red lips or Tom Ford's Crimson Noir for a sultry pout. Keep one of these in your purse for touch-ups.
Remember, beauty departments and stores are always offering incentives, so take advantage and find your new favorite products. Voila! Now, grab a glass of bubbly and dance the night away while looking like a movie star.
BY: Sarah McManus
Lover of fishtail braids, connoisseur of jewelry, and social media maven who isn't afraid to rock a bold lip, Sarah McManus is a personal fashion stylist. More commonly known as BostonStylista, Sarah is the founder and creator of a fashion blog of the same name, offers styling tips and a unique peek into her fashionable South End lifestyle. Sarah is also a freelance fashion writer and has appeared as a style expert on NECN's StyleBoston and WHDH Channel 7 News. Her fashion tips have also appeared in Shape magazine, SheKnows, and Her Campus among other publications.