Mother's Day Brunch Makeover in Chicago
BY: Kristy Doukas |
May 10, 2013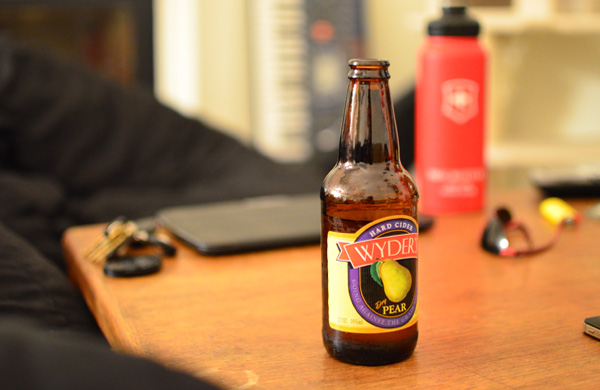 Brunch has become a somewhat obligatory Mother's Day ritual, and no one's complaining. But just because the meal happens annually doesn't mean it can't serve up the unexpected.
These five spots are energizing Mother's Day brunch with an extra layer of entertainment, from acoustic bluegrass jams to visits from famed author Jane Austen.
Free admission; menu items typically cost $8–$12 Sunday, May 12, at 12 p.m.–2 p.m. (doors open at 11 a.m.) Schubas is one of Chicago's most popular music venues, so it's only natural that its restaurant, Harmony Grill, offers its Sunday brunch with a side of acoustic jams. This Mother's Day, the adventurous bluegrass troupe Goldmine Pickers is bringing their fiddles and banjos to the scene to serenade mamas and grateful offspring of all ages. The group's fast-paced sounds—a meld of traditional bluegrass and three-part harmonies—can summon dancing in a heartbeat, especially if you load up mom with bloody marys, mimosas, and champagne (the first is on the house). Between sets, enjoy the kitchen's usual brunch fare supplemented by Mother's Day specials, including steak and lobster eggs benedicts and red-velvet pancakes.
An icon in the Chicago cabaret scene, Madam X has dazzled the Kit Kat Lounge's patrons with sparkly costumes and a soulful singing voice for the past 13 years. On Sunday, she'll use her charisma to convince even the most reserved moms to make like dancing queens and sing during this booze-charged Mamma Mia!–themed party. Enjoy unlimited bloody marys, mimosas, and sangria along with chef JoAnn Witherell's four-course brunch of deviled eggs and bacon, salad or biscuits with honey butter, and a choice of one headliner: a croque-monsieur panini, steak and eggs, chicken and waffles, or vegetarian pasta. A slice of pound cake or a sundae wraps up the feast.
Here's something even mom might not know: this Mother's Day marks the 200th anniversary of the publication of Pride and Prejudice. To celebrate, the Driehaus Museum welcomes literary fans to join its Victorian-style tea service hosted by none other than Jane Austen—er, Jane Austen as portrayed by actress Debra Ann Miller. Mom can grab a cuppa with some finger sandwiches and sweets and get to know the iconic Jane as she engages patrons in conversation and shares personal letters and anecdotes from her childhood. After the one-hour tea service, guests are invited on a tour of the museum—a time capsule of furnishings and architectural designs from the late 19th and early 20th centuries.
Hope for good weather if you're taking mom to Boystown's Taverna 750 because the tree-lined outdoor patio is without a doubt the best seat in the house. Mom has her choice of one of four brunch packages to fit her palate, including the house speciality: Sunday Funday. The "fun" comes from the bottomless champagne, which waiters keep pouring a full hour after brunch service. Other options include the booze-free Foodie package—a three-course meal with possible entrees including barbecue pork shoulder, Frangelico french toast, and Sunday hash—as well as the Drink Connoisseur, which supplements your choice of entree with a bloody mary, speciality martini, and housemade espressocello.
Surprise her a day early by heading to this Logan Square sweet shop on Saturday morning for a hands-on truffle-making class. The shop's owner and confectioner, Katherine, leads students through the full truffle-making process, including designing flavors, melting chocolate, and scooping and rolling the ingredients into 8–12 truffles to take home. The class lasts approximately 2.5–3 hours, including a break for imbibing wine, finger sandwiches, and scones.