10 Music Blogs You Should Be Reading Right Now
BY: Dan Caffrey |
Aug 22, 2014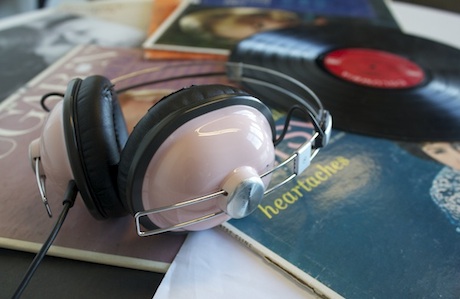 There are literally thousands of music blogs out there. As you can imagine, sifting through all of the genres, sub-genres, and writing styles can leave you staring slack-jawed at your computer. Luckily, we've come up with a starting point: 10 music blogs that we are reading (and loving) right this minute.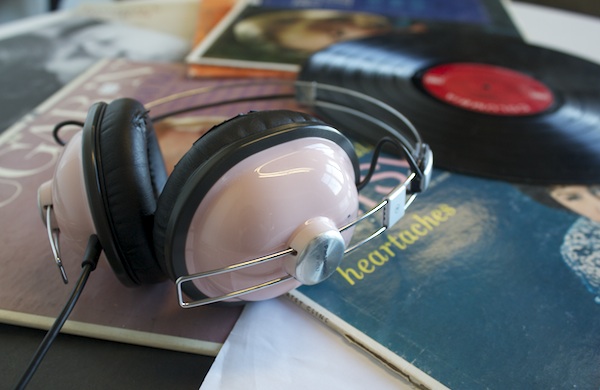 1. Sound Opinions
For: anyone who wants to get to know the musicians as well as the music.
Hosted by Chicago public-radio mainstays Greg Kot and Jim DeRogatis, this radio-show-cum-blog includes written and spoken
reviews
, in-house
performances
, and even the ultimate
Desert Island Jukebox
. But the biggest thrill is Kot and DeRogatis getting to know the musicians themselves; Tommy Ramone, Rosanne Cash, and Warpaint have all recently stopped by for extensive interviews.
2. Saving Country Music
For: anyone who likes old-school country, but also thinks Alan Jackson is awesome.
Don't be fooled by the title.
Kyle "The Triggerman" Coroneos
leaves any country purist pretensions at the door. Sure, he's opinionated, and the site's mission is to "promote and disseminate information about REAL country music." However, none of that means The Triggerman can't appreciate mainstream artists like Alan Jackson, and recognize their
contributions to the genre
.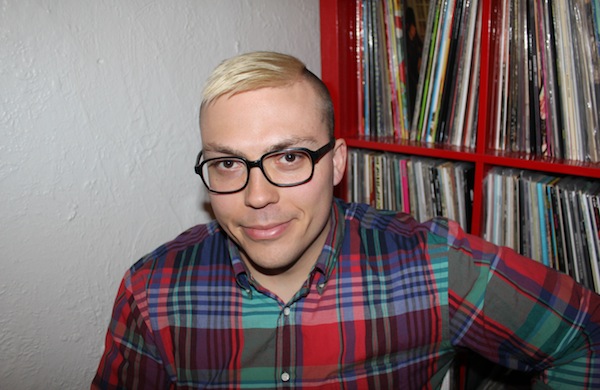 3. The Needle Drop
For: anyone who prefers watching music reviews over reading them.
So what if all of Anthony Fantano's
reviews
are filmed? The self-proclaimed "Internet's busiest music nerd" talks about albums with a caffeinated passion that we have yet to see matched.
4. Fake Shore Drive
For: anyone who lives in the Midwest and likes hip-hop. It's essential.
The Windy City is a breeding ground for some of the best hip-hop in the country.
Andrew Barber
and his team help you keep up by covering all of it—from unstoppable veterans (Kanye) and emerging throne-seekers (Chance the Rapper), to newbie MCs (Chance's brother Taylor Bennett).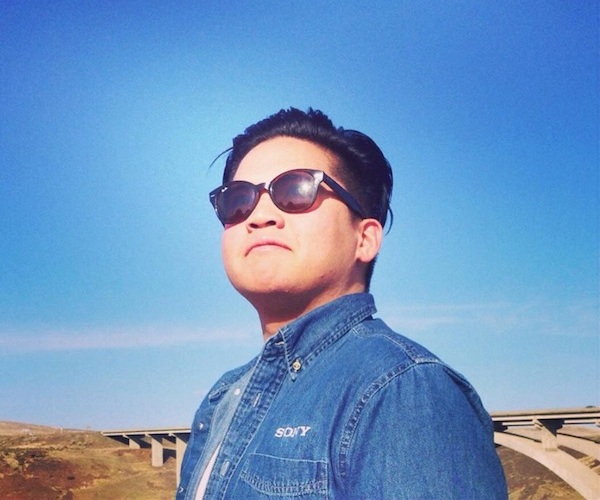 5. Asian Dan
For: anyone who's scared by the letters E, D, and M.
EDM is a more diverse genre than most people think—not all of it sounds like the bodily functions of robots—and Daniel Swan's taste veers more toward artists with warm, enveloping sounds such as those of Spooky Black and Tycho. His daily post of new music might be your perfect gateway into the electronic world.
6. Arjan Writes
For: anyone who wants to get to know the blogger as well as the music.
Arjan Timmermans writes about whatever's fascinating him at that moment in pop music, no matter how slight, and that's just fine by us. He might cover a new song he loves or just snap a pic of someone wearing a cool set of mustard-colored headphones, making for a blog that's no-frills, declarative, and delightfully unique to its writer.
7. Largehearted Boy
For: anyone who loves it when music and literature intersect.
Sometimes, David Gutowski keeps music and fiction separate, offering book recommendations in one post and free song downloads in the next. But our favorite entries see the two mediums crossing paths, such as
Book Notes
, where authors create playlists for their own novels, and its inverse,
Note Books
, where musicians discuss their literary interests.
8. Ladywood
For: anyone who's tired of the standard format of music reviews.
The three women of Ladywood balance brevity with creativity in paragraph-long descriptions of their favorite new pop songs. One day might yield a multiple-choice test on funk, then another might be a bulleted fact sheet about a band.
9. 2DopeBoyz
For: anyone who lives anywhere and likes hip-hop.
The blog's title takes itself from an Outkast song, which is always a good sign. Even better, the coverage goes far beyond the Dirty South, building one of the most extensive guides to new hip-hop on a daily basis.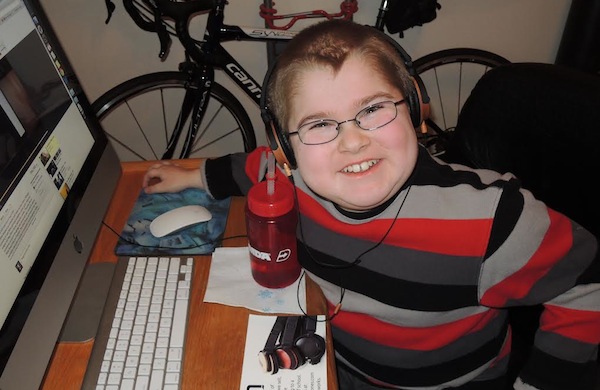 10. Album of the Day
For: anyone who absolutely hates snark.
Like Anthony Fantano, Joshua Kirk loves music. Unlike Fantano, Kirk is only 13 years old and only talks about albums he likes. Tune into his
YouTube series
, Album of the Day, or
his podcast
for an endearing love of music on display that's youthful, sincere, and free of snark.
On the lookout for a live music experience? Check out Groupon's deals for concerts in your city.
BY: Dan Caffrey
Guide Staff Writer
Outside of Work, Dan is a playwright, Senior Staff Writer for Consequence of Sound, and contributor to The A.V. Club.