New Chicago Beer Releases
BY: Cody Braun |
Nov 9, 2013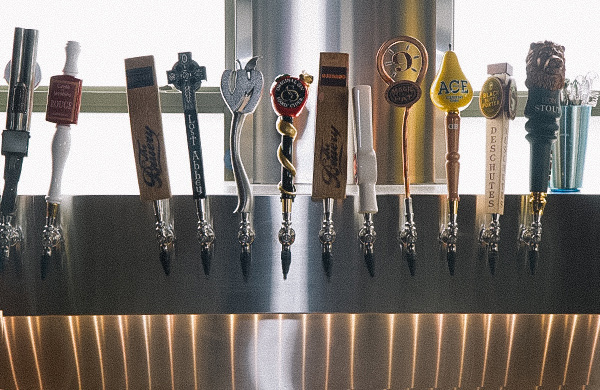 Brewers are experimental by nature, constantly turning out new brews. This week: nutmeg-y holiday beers are upon us.  
Wood-Aged Anaphylaxis
A belgian ale can easily capture the spice and color of carrot cake.
Solemn Oath Brewery
's (1661 Quincy Ave. #179, Naperville) Anaphylaxis, though, is brewed with carrots, sweet potatoes, nutmeg, and cloves, so it's even closer to that particular dessert. I imagine barrel aging will have a better effect on this limited-edition brew than it would on a cake.
Southern Charred
Similarly, expect
Stone Brewing Co.
's Double Bastard ale to grow even more fearsome. Southern Charred is actually a blend, with portions of the beer aging in American oak barrels and others in first- and second-use Kentucky bourbon barrels.
Frosted Frog
It can be hard to tell all of
Hoppin' Frog
's beers apart. It's probably worth rummaging among the various frogs in nearly identical bottles for this Christmas ale. Last year's batch was great for washing down holiday desserts of all manner.
Winter Warmer
And compare Frosted Frog with
Harpoon Brewery
's Winter Warmer, another coppery holiday ale. 'Tis the season of "nutmeg" tasting notes.
Photo Credit: © Michelle Klosinski, Groupon