GROUPON GUIDE TO WASHINGTON-DC
Everything You Need to Know Before a Night at the Opera
BY: Sarah Gorr |
Nov 3, 2014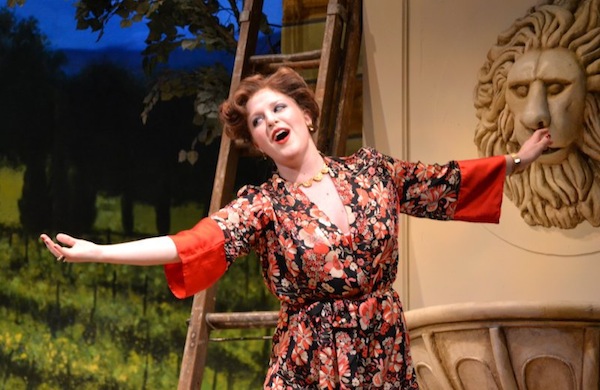 When most people hear the word opera these days, they don't think of a grand, enthralling tradition that stretches back to 16th-century Italy. Maybe they think of Pagliaccio getting maced with cherry Binaca on a certain episode of Seinfeld, or maybe they think of Bugs Bunny in full valkyrie regalia, but the fact remains that most people have never actually seen an opera for themselves. It's a powerful experience, and one that's about much more than viking helmets and guys dressed like sad clowns.
The truth is, there's hardly been a better time to get acquainted with the opera. More and more unique operas have begun to grace the stage, including offbeat gems such as Anna Nicole, an operatic biography of Anna Nicole Smith. But what's a night at the opera really like, and how do you prepare for it? We talked with mezzo-soprano Jacque Kress, who's performed everywhere from Boston to Salzburg, to get the answers.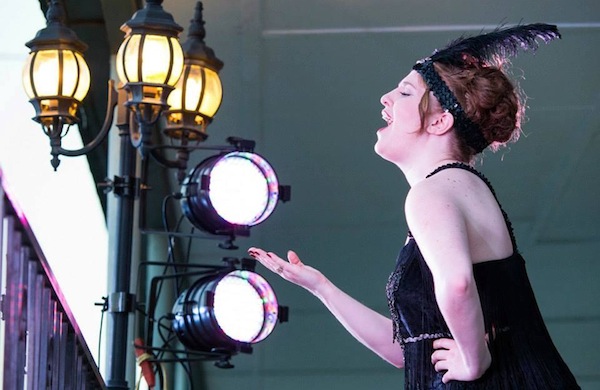 Are all operas depressing?
It certainly seems that way to newcomers, since some of the most famous operas—think La Bohème and Madama Butterfly—are tragedies. But apparently not every opera is designed to elicit tears. Kress's favorite roles to perform are the comedic ones, and she insists that there's a much wider range of shows than pop culture often makes out. "Honestly, if there's a storyline in a movie that you love, it's probably based on an opera."
What should I see for my first performance?
Kress recommends a playful classic such as Mozart's The Marriage of Figaro or Così fan tutte. "Mozart is my favorite composer for newcomers," she says, and "both are very light-hearted operas with a good mixture of comedy and drama." Kress doesn't recommend a modern or experimental opera for first-timers, as these tend to be more difficult to follow.
What if I don't speak the language the opera is performed in?
These days, the vast majority of opera houses don't expect you to be fluent in French or Italian. "If the opera is not in English," assures Kress, "there will be supertitles, which are translations on a screen above the stage." Opera houses such as the Met in New York and the Wiener Staatsoper in Vienna even provide audiences with individual digital translators. Even so, it's still a good idea to review the show's synopsis before you go—that way, you won't have to rely on the translations too much and can instead focus on the performances.

Okay, I've got the tickets, but what do I wear?
Gone are the days when floor-length gowns and dashing tuxedos were customary. "In reality," Kress says, "the only time an audience member might get that dressed up is at the opening gala for an 'A' opera house, such as the Met."
These days, it's okay to keep it casual and simply wear what you might wear to church or work. That means no ripped jeans, sweatpants, or flip-flops, but dark-wash jeans and a nice shirt are a perfectly acceptable ensemble. "Honestly? All we really care about is that you're there and want to enjoy the performance."
I made it to the theater and I love the show! But when do I clap?
"Applause is very rare in opera, which is unfortunate," Kress says. "When opera was in its prime, it was like going to a sporting event; people cheered when they liked something, and booed when they didn't." That simply isn't the case today; now, people are only encouraged to applaud at the end of an act or "after a really difficult aria." Basically, your hands are less important at the opera than "an open mind and a love of music."