Rejuvenate Mind and Body at Lake Austin Spa Resort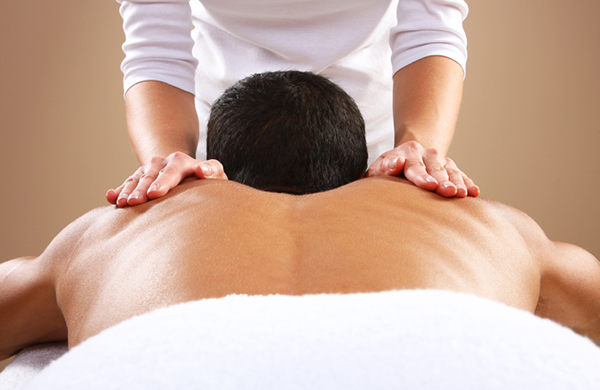 For relaxation and pampering, there's no more inviting spot than Lake Austin Spa Resort. Named a Top Ten Spa in the World almost annually by Travel + Leisure, this top-notch spa recently received Condé Nast Traveler's first and only Platinum Circle award for being named to its Gold List five years in a row.
The luxury accommodation began as a fishing camp on Lake Austin more than 70 years ago. It morphed briefly into a nudist camp, housed cowboys and rodeo clowns who trained at nearby Steiner Rodeo Ranch, and later attracted extreme dieters – all before developing into a premier facility focused on healthy lifestyles.
Nestled along the shores of Lake Austin, the resort offers nutritious, chef-prepared cuisine; a variety of wellness, fitness and cooking programs; and activities that take advantage of its scenic lake setting. Try hydrobiking or kayaking, hiking through nature and along wildlife trails, or strolling among organic gardens with more than 1,000 species of plants, vegetables and herbs.
Clients say the nineteen-acre Hill Country resort provides the ambience and warmth of visiting a best friend's lake house. All-inclusive vacation packages cover accommodations in one of the 40 soothing lakeside guest rooms, three gourmet meals daily and a selection of unique spa and body treatments. Classes include balance, flexibility and strength activities, as well as various aromatherapy sessions with upbeat and instructive staff.
Come for one treatment, spend the day, or splurge on a week-long retreat without rigid schedules. Indulge in massages on gingham-covered tables, or try a night-time workover in one of the resort's outdoor treatment areas. Conjure up visions of Texas wildflowers during a lavender oil massage guaranteed to lull you to sleep. For a real de-stressor, get softly hammered in a unique treatment that uses a wooden peg to tap away tension.
Located just 30 minutes from downtown Austin and the city's airport, Lake Austin Spa Resort includes an indoor lap pool, two acres of terraced foliage and aquatic gardens and healing gardens from which herbs are picked daily to be used in both the kitchen and select spa treatments. There are many ways to rev up your health quotient at Lake Austin Spa Resort, not the least of which is simply soaking up serenity on the peaceful grounds.
BY: Gayot
Gayot
GAYOT.com serves as a leading worldwide authority on the good life. Millions of readers turn to Gayot's savvy, professional reviews on dining, travel and lifestyle. From "Best of" lists and travel guides, to a searchable restaurant and hotel database, Gayot provides dependable coverage while keeping up with the latest trends and news.