Ring in the New Year at Reggie's with a Band Called Death
BY: Collin Brennan |
Dec 12, 2013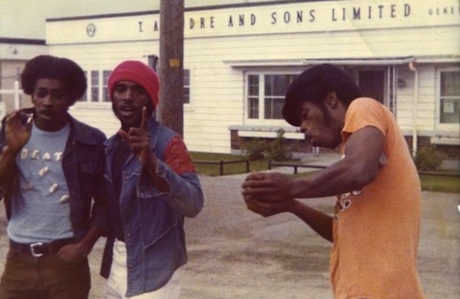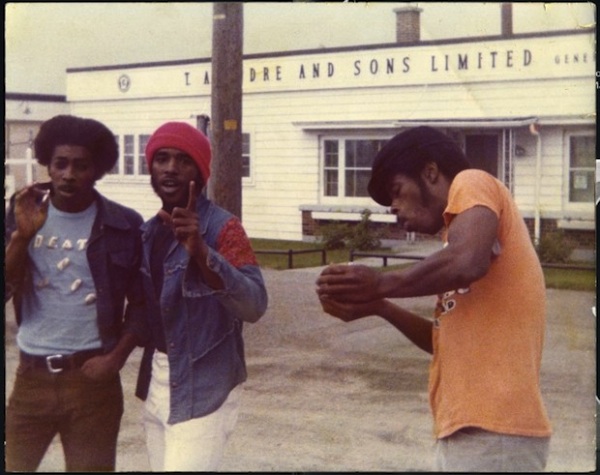 "Before there was punk, there was a band called Death." That's the marketing tag line for 2012 documentary
A Band Called Death
, but it hardly registers as hyperbole.
Death
is the Detroit band that
should
have influenced every punk band that came after them, but Motown rejected the three brothers for being loud, black, and abrasive in a world that wasn't quite ready for that combination. More than three decades after their initial split, the African American punk forefathers are starting to get the recognition they deserve thanks to the aforementioned documentary and reissues of their classic material on Drag City. An album of new material is set to drop in 2014, so the band's New Year's Eve show at
Reggie's Rock Club
will likely serve as the appetizer to an exciting year. Joining Death will be Chicago's own
Rabble Rabble
and
Le Tour
. The former band's noisy irreverence is typified by single "Cole's Bathroom," an homage to a certain Logan Square bar.
(Reggie's Rock Club, 2105 S. State St. Tuesday, December 31; 8:30 p.m. Tickets: $20–$25.)
Photo courtesy of Drafthouse Films.
BY: Collin Brennan
Guide Staff Writer
Collin is a senior editor and a staff writer for Consequence of Sound. He self-publishes zines and moderates writing workshops for The Chicago Publishers Resource Center (CHI PRC).