Room Escape Adventures Gives You One Hour in Zombieland
BY: Emily Wachowiak |
Jan 13, 2014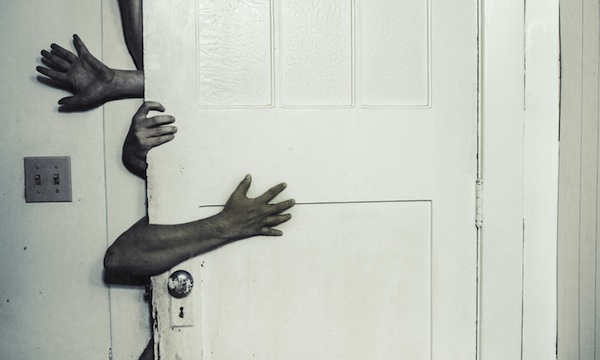 If you're anything like us, you've spent at least several cumulative hours formulating survival plans for the zombie apocalypse: where you'll hole up, what weapons you'll use against the hordes, and which of your beloved goldfish you'd eat first. But when trapped in a room with a solitary zombie, those plans become moot.
Room Escape Adventures tests the resolve and ingenuity of 12 audience members faced with a small room, a locked door, and a snarling zombie tied to a chain that lengthens every five minutes, widening its biting radius about a foot each time. The only hope of escape is solving a series of clues and riddles that lead to a hidden key before the hour is up. The clock is ticking, the adrenaline is racing, the zombie is drooling—are you up to the challenge?
Shows are scheduled Wednesday–Sunday through February 9 at the Fine Arts Building (410 S. Michigan Ave., Room 612); tickets $28.
BY: Emily Wachowiak
Guide Staff Writer
Emily Wachowiak is a Chicago-based writer and editor.