S. Joel Norman is the Next Best Thing to Sitting on a Summer Porch
BY: Collin Brennan |
Feb 18, 2014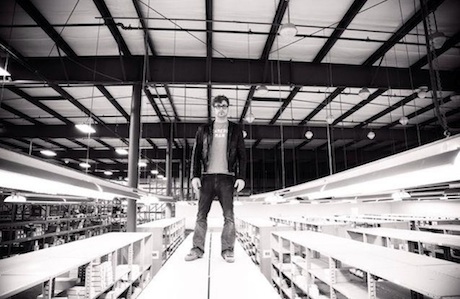 Soulman S. Joel Norman sounds like he'd be more at home on a porch in Mississippi. Oh, well. He's ours, and we need his latest album to get through the final days of winter.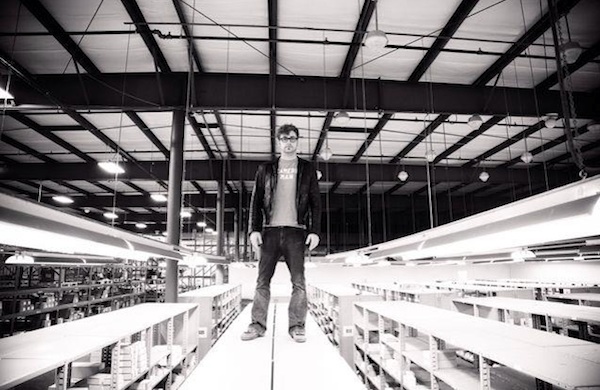 S. Joel Norman is no stranger to brutal winters. Growing up in the south suburbs of Chicago, Norman learned the blues the old-fashioned way—by shoveling walkways, trudging through the snow to music lessons, and banging on an antique piano to stay warm in the meantime. His musical career started when he took an interest in the gospel band at his church. "Some of the guys who played there were also working musicians," he recalls. "After playing a couple Sunday mornings with them, they asked me to come play on Saturday nights with them." Back then, Norman was a junior-high kid who sounded like a seasoned pianist. Today, he's a Chicago-based soulman who sounds like he'd be more at home on a porch in Mississippi, plucking strings to pass the hours before sunset. Maybe he's destined to never be quite where he belongs, but on his latest album,
Traveling Light
, Norman's Southern growl sounds right at home alongside a warm brass section. The songs here evoke various shades of summer, with bluesy riffs that slide off the fretboard like melted butter and piano lines that feel fresh and nostalgic at the same time. Norman will be performing much of the new record at his upcoming show at the Metro, which doubles as an album-release party. He'll be accompanied by a handpicked group of Chicago-based musicians, all of whom can probably use a reminder of summer by now. God knows, we sure can.
(Saturday, March 1, at 8:30 p.m. $9–$10; buy tickets here)
Warm up to "County Line" from Norman's 2011 EP,
Take It in Stride
.
BY: Collin Brennan
Guide Staff Writer
Collin is a senior editor and a staff writer for Consequence of Sound. He self-publishes zines and moderates writing workshops for The Chicago Publishers Resource Center (CHI PRC).