GROUPON GUIDE TO SAINT LOUIS
Five Standout Manicures from Saint Louis Nail Salons
BY: Lisa Ladehoff |
Jul 17, 2015
From North to South County, the techs at Saint Louis nail salons are bursting with creativity. See their artistry on display with the five maxed-out manicures below.
Matte Magic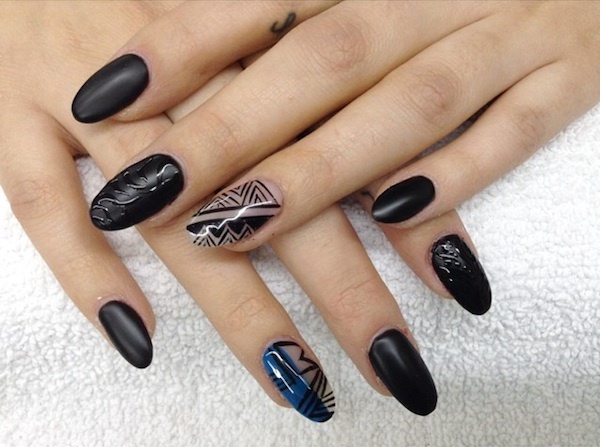 Manicure by Trendy Nails

A subtle topcoat over the matte nails adds texture to this noir mani, which features a funky tribal design on each ring finger.
French Manicure 2.0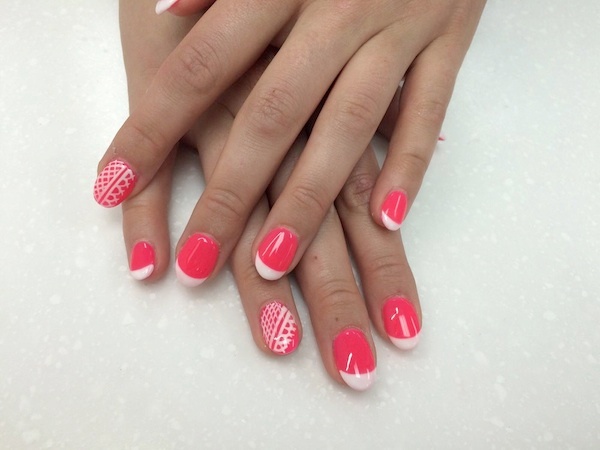 Manicure by Clayton Nail Spa

The lace pattern adds a twist to these neon-pink digits, giving the classic french manicure an updated look. (Check out three other creative takes on the french manicure.)
Champagne Art Deco Nails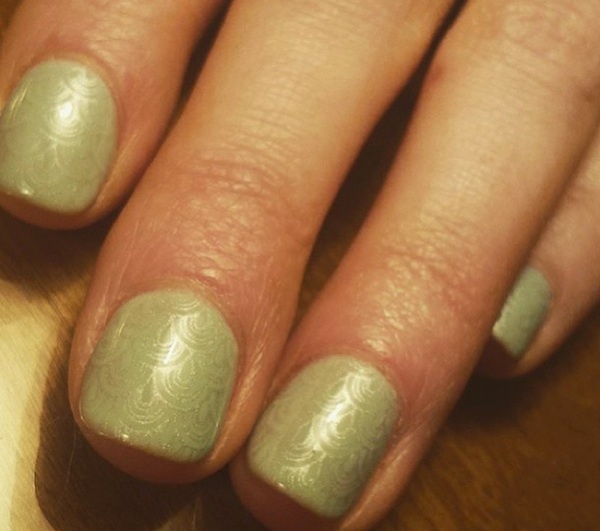 Manicure by V. Vegaz

You'll have to get up close to appreciate the gorgeous detail on these nails, which undoubtedly look their best wrapped around a flute of bubbly.
The Almost-Classic Bridal Manicure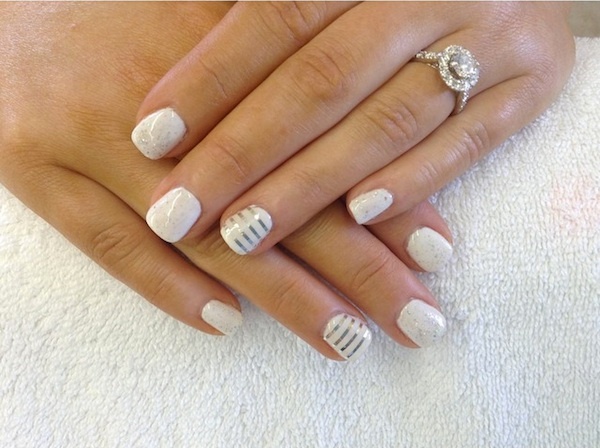 Manicure by Trendy Nails

Sophisticated, yet fun silver accents make this bright-white bridal manicure unique.
Best Nails to Take on Vacation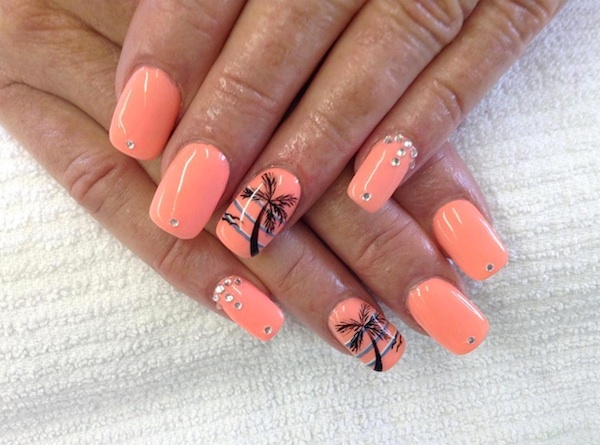 Manicure by Trendy Nails

Put these nails on a plane, show them off with a drink in your hand at the pool, then take them straight to the club.