GROUPON GUIDE TO SALT LAKE CITY
Six Unique Manicures from Salt Lake City Nail Salons
BY: Lisa Ladehoff |
Jul 17, 2015
In Salt Lake City, nail salons offer plenty of classic options—there's no shortage of sexy red polishes or wedding-ready french manicures. But sometimes, you want something a little different. That's why we dug a bit deeper to find the city's most unique, eye-catching manicures.
The French Lace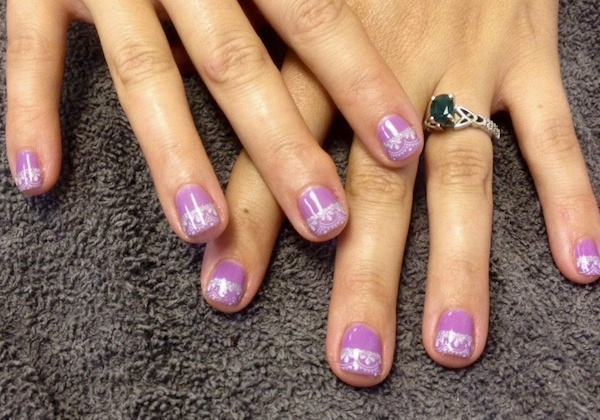 Manicure by B Space Salon
Pretty little nail decals and a swipe of glitter make this take on a classic more modern, updated, and super feminine.
The Piñails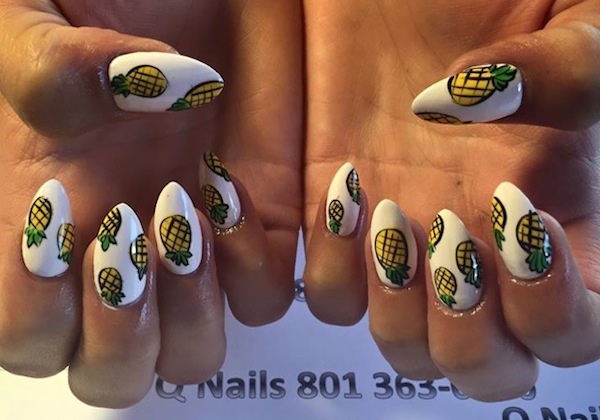 Manicure by Q Nails & Spa
What's not to love about this manicure? These dramatic stiletto nails feature a white background, which makes its fun pineapple designs really pop. Pass the piña colada.
The Sweet and Subtle French Manicure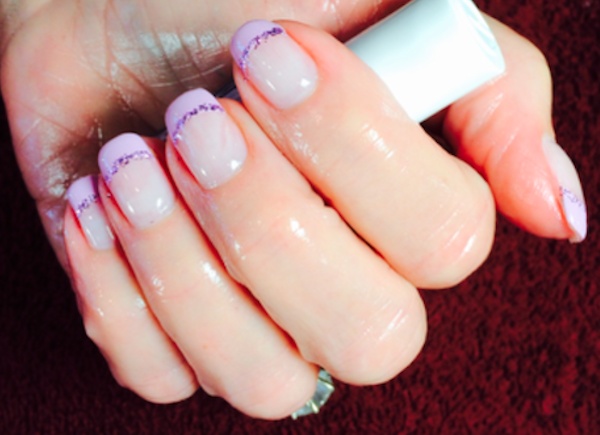 Manicure by Luxury Nail Salon
A glittery purple stripe amps up the lavender tips on this muted french manicure. (Check out other ways to elevate your french manicure.)
The Teal Tuxedo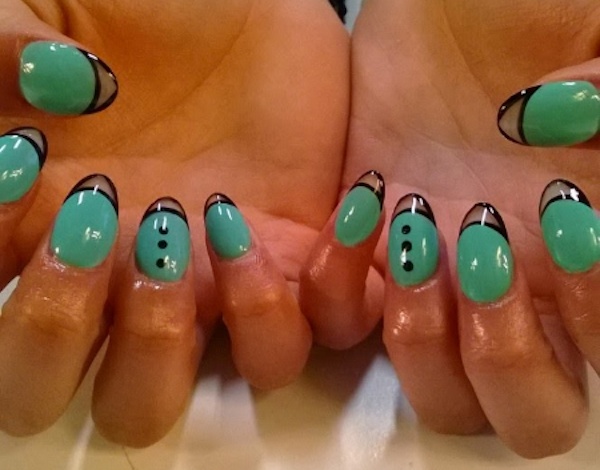 Manicure by Q Nails & Spa
With its trio of button-like dots and dramatic, elegant rounded tips, these nails conjure up images of a tuxedo. It looks awesome, but please, don't ever wear a real teal-colored tuxedo.
The Winter Dazzlers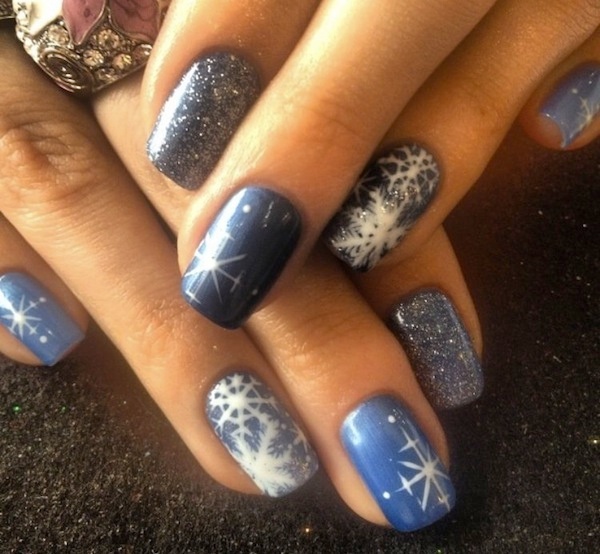 Manicure by The Nail & Hair Room
The weather outside may be frightful, but your manicure doesn't have to be! Take this spectacular display of snow-inspired nail art, which looks best wrapped around a mug of hot cocoa.
The Contemporary Classic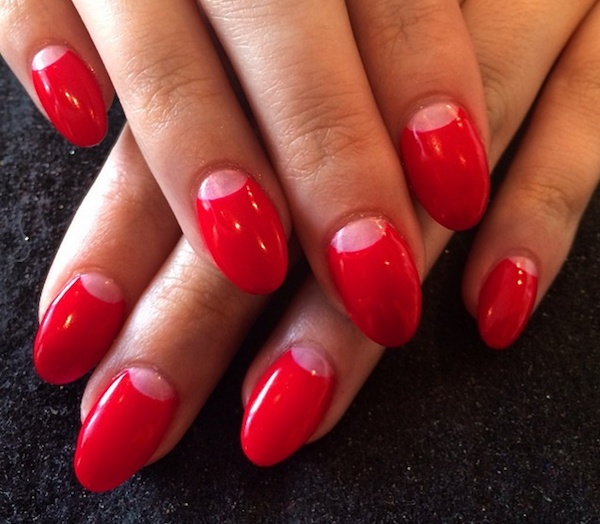 Manicure by Ali Nails at The Nail & Hair Room
Long, rounded nails in a punchy fire-engine red will likely never go out of style. The subtle shimmer of the pale-pink half-moons adds a contemporary touch to this classic look.