School Lunch Ideas & Lunchboxes To Break the Lunch Rut
BY: Aimee Algas Alker |
Oct 2, 2018
We bet you need some school lunch ideas. Right about now, you and your kids are probably stuck in a lunch rut. There are only so many variations on sandwiches that you can make—and they can eat. So we're going to shake up your routine with three new school lunch ideas—hot, cold, and room temperature—and the best lunch boxes for kids you can pack them in. And when they get home, your kids will give you all the high fives.
1. Hot Lunch: Breakfast for Lunch
Because breakfast is when you get all the sweet stuff. As far as kids school lunch ideas go, this one's a keeper.
What to pack it in
OmieBox Bento Lunch Box With Insulated Thermos For Kids ($54.99)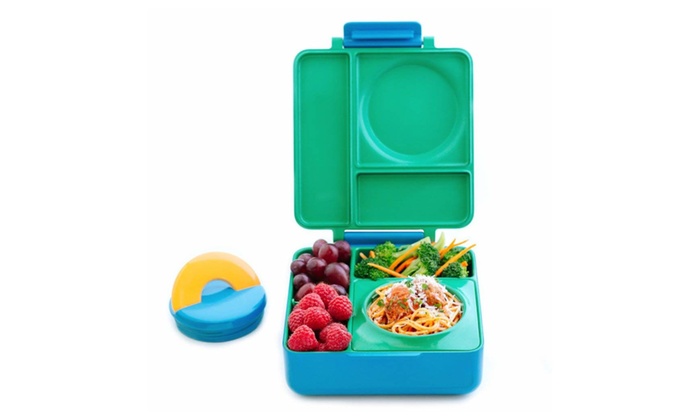 What to put inside:
In the round insulated container, pre-made instant oatmeal will stay hot in its thermos-like surroundings
Try McCann's Instant Irish Oatmeal ($67.61 for a bulk pack of 12 boxes)

Fill the side compartments with dried or fresh fruit to mix into the oatmeal

For protein, freshly-cooked sausage or bacon will also stay warm
2. Cold Lunch: Asian Style
Saucy noodles make a nice change of pace—and one of the better healthy school lunch ideas. Just don't forget the fork.
What to pack it in
PackIt Freezable Bento Lunch Box with Gel-Lined Sleeve ($19.99)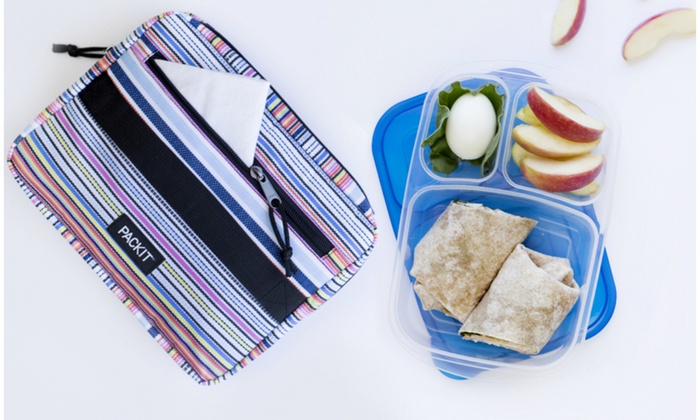 What to put inside
3. Room Temperature Lunch
At our house, we call this the snack lunch: treats curated for small bites and healthfulness.
What to pack it in
Bentgo Lunch Box ($27.99 for 1; $49.99 for 2)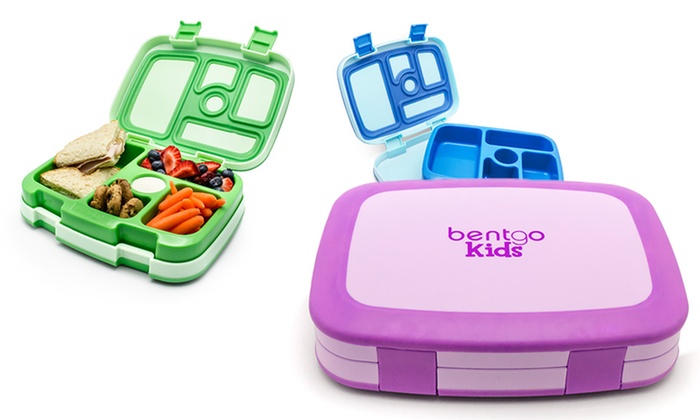 What to put inside
RELATED READS:
---
How to Clean Up Kids' Messes
How to clean crayon off walls, how to clean up grass stains, how to clean up glitter—these are questions we are here to answer.
5 Kids Activities That You'll Love, Too
We've rounded up five activities for kids that bring the whole family together (but it's up to you to imagine the heart-warming music playing in the background).
7 Playdate Ideas Kids AND Grownups Will Love
A short list of go-to venues for playdates that are fun for kids but also won't stress out or bore the adults