The Five Science Exhibits We're Most Excited to See This Fall
BY: Collin Brennan |
Sep 10, 2014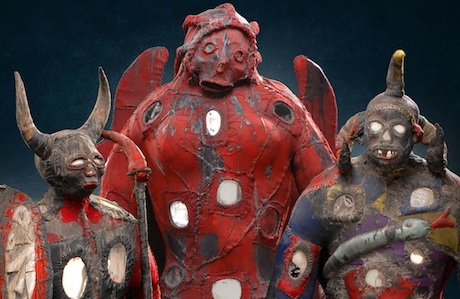 As summer's end approaches, America's top science museums are busy preparing for their final exhibitions of the calendar year. Read through our list of five you definitely shouldn't miss, and remember to check Groupon for deals on
museums in your city
.
Chocolate: The Exhibition at The Academy of Natural Sciences
Philadelphia, PA | October 11, 2014, to January 24, 2015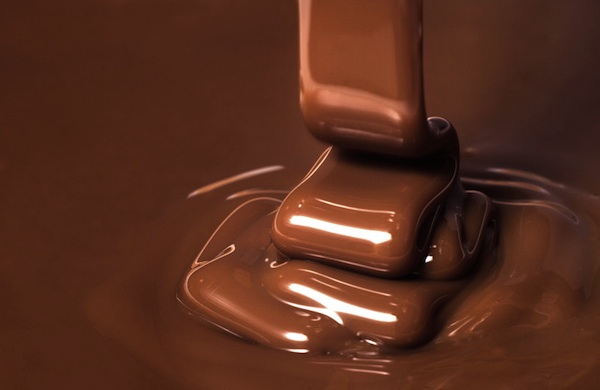 We admit that an interactive science exhibit about chocolate is pretty low-hanging fruit. But that doesn't make
Chocolate: The Exhibition
any less enticing. Dessert comes to vivid life in the East Coast premiere of this delicious exhibition, which traces the story of chocolate from its rainforest origins to the storefront of your local confectioner. History and the natural sciences blend seamlessly as visitors barter cacao seeds in an Aztec market and explore chocolate's impact on tropical ecosystems. On certain days in November and December, the exhibition even includes a sampling of Mexican hot chocolate finished off with a choice of more than 20 toppings. So yes, this one's a winner.
Vodou: Sacred Powers of Haiti at The Field Museum
Chicago, IL | October 24, 2014, to April 26, 2015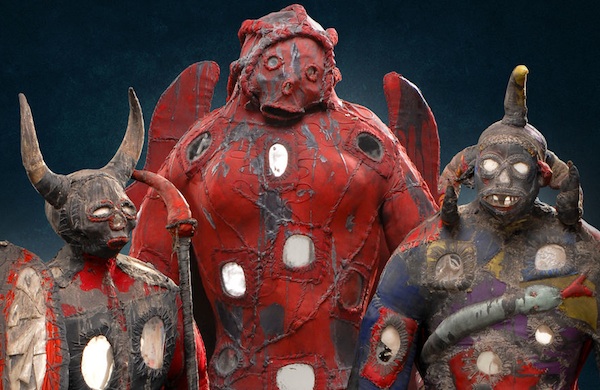 Hollywood has done much to color the American public's perception of voodoo, reducing it to horror-movie schlock or obscuring its geographic origins à la
Indiana Jones and the Temple of Doom
. The Field Museum's latest exhibit,
Vodou: Sacred Powers of Haiti
, looks beyond all the zombies and pinpricked dolls to reveal voodoo's true origins, and they're not as creepy as you might think. In fact, they're pretty inspirational. Voodoo first blossomed in Haiti, largely as a reflection and embodiment of that country's collective remembrance of slavery. The Field's exhibit takes visitors into the workroom of a voodoo secret society, guides them through a ritual possession ceremony, and demonstrates why voodoo continues to captivate imaginations around the world. Some may be relieved (and others dismayed) to learn that evil spells are not covered.
In the Dark at Arkansas Museum of Discovery
Little Rock, AR | October 3, 2014, to January 4, 2015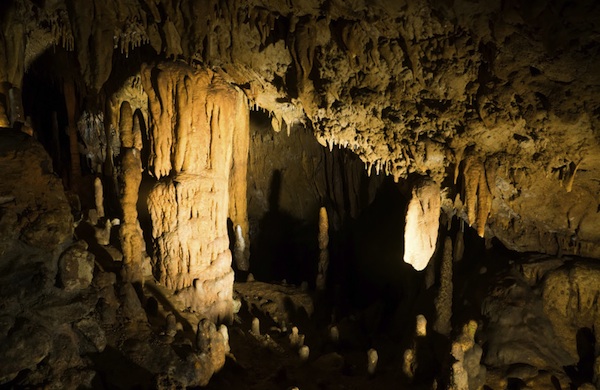 Now that we've just got through dispelling any fears of voodoo, let's turn our attention to something that you have every right to be afraid of: the dark. The Arkansas Museum of Discovery shuts off the lights for its latest exhibit,
In the Dark
, which explores how plants and animals have adapted to caves, forests, and other light-starved ecosystems. In one section of the exhibit, visitors can interact with simulations and immersive dioramas to discover the many ways humans have invented to acclimate to dark conditions. If you still sleep with a nightlight, you might want to sit this one out.
Whales: Giants of the Deep at Denver Museum of Nature & Science
Denver, CO | October 10, 2014, to February 16, 2015
Denver isn't exactly close to the ocean, but the city is scheduled to host this fall's premier exhibition on that most majestic of sea creatures: the whale. Whether you're partial to humpbacks, belugas, or the criminally underrated narwhal,
Whales: Giants of the Deep
will keep you enthralled with artifacts that include more than 20 skulls and skeletons. Visitors can crawl through a life-size replica of a blue whale heart (it's as large as a car) and check out a sperm whale skeleton that measures in at 58 feet long. Other artifacts, including whalebone jewelry and tribal adornments, arrive courtesy of the Museum of New Zealand Te Papa Tongarewa.
Maya: Hidden Worlds Revealed at Museum of Science
Boston, MA | Opens October 12, 2014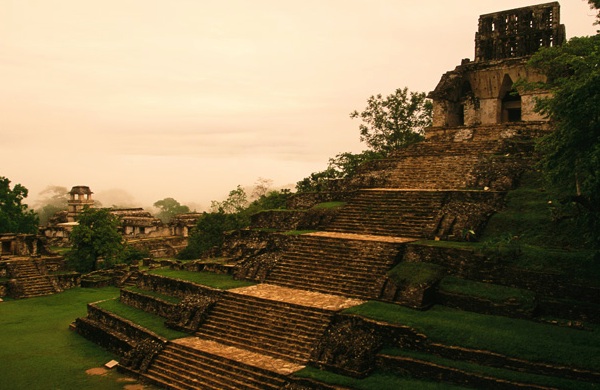 The ancient Maya seem almost impossible. This was a fully fledged civilization that built elaborate cities, mapped the stars, and measured time with a complex calendar system—all without the use of modern machinery or even the wheel. The Museum of Science sheds some light on this fascinating Central American civilization with
Maya: Hidden Worlds Revealed
, an exhibition that explores Mayan life through hands-on activities and never-before-seen artifacts. Admire colorful murals, learn the rules of the Maya ball game, and stand among towering stone monuments that don't induce feelings of inadequacy in any way.

Photo courtesy of the Field Museum (vodou).
BY: Collin Brennan
Guide Staff Writer
Collin is a senior editor and a staff writer for Consequence of Sound. He self-publishes zines and moderates writing workshops for The Chicago Publishers Resource Center (CHI PRC).