Seattle's Best Bakeries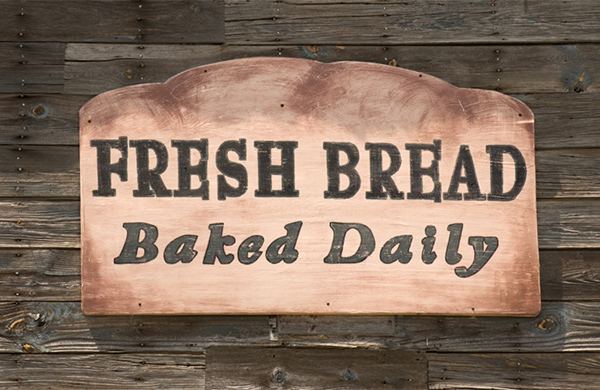 If you subscribe to a dessert-first dining ethos, Seattle may be the perfect city for you. Whether you're craving a Danish Kringle, a homey chocolate chip cookie or an elegant French pastry, there's a venue sure to please every palate.
One of the city's oldest goodie destinations is Nielsen's Pastries, baking authentic Scandinavian recipes since 1965. The inviting shop stocks its case with an assortment of cookies, cakes and flaky Danishes, including the signature Snitter, which sports a layer of sweet custard. In a thoroughly modern twist, organic espresso drinks made from Olympia Coffee Roasting Company are featured inside.
Bakery Nouveau also takes an Old World approach to creating its lavish lineup of sweets and savories, as well as its handmade chocolates. The perpetually packed shops in West Seattle and Capitol Hill have become popular spots to meet for a quick bite or a leisurely lunch. Open early and running through the evening, the fine French patisserie also creates cakes and tarts on demand, while their daily selections of award-winning mousses and specialty breads are always a hit.
Over in Belltown, Tom Douglas continues his Seattle-area restaurant takeover with Dahlia Bakery, a home for rustic loaves, fresh cookies and elaborate pastries. Folks can congregate at one of the few tables outside or pick up an order to take home, including the always-popular Triple Coconut Cream Pie. Housemade soups and takeaway sandwiches are also on offer.
Tourist-heavy Pike Place Market is home to several award-winning bakeries. Out-of-towners line up for Russian-inspired piroshky from the small shop that bears the delicate turnover's name; sweeten yourself up with a little eye candy by watching the prolific bakers at work in the display kitchen first. Nearby Le Panier offers classics such as light, flavor-packed macarons and tarts that look as if they're ready for their close-up in a glossy food magazine. Three Girls Bakery at the Market offers a homier vibe, with an extensive selection of cookies that look and taste as if somebody's grandmother had made them. The hot spot is also attached to a lunch counter that's been drawing diners for decades, where sandwiches built on the bakery's fine loaves are swallowed up quickly.
BY: Gayot
Gayot
GAYOT.com serves as a leading worldwide authority on the good life. Millions of readers turn to Gayot's savvy, professional reviews on dining, travel and lifestyle. From "Best of" lists and travel guides, to a searchable restaurant and hotel database, Gayot provides dependable coverage while keeping up with the latest trends and news.