Shop These Small-Business Sales If Black Friday Makes You Blue
BY: Emily Wachowiak |
Nov 25, 2013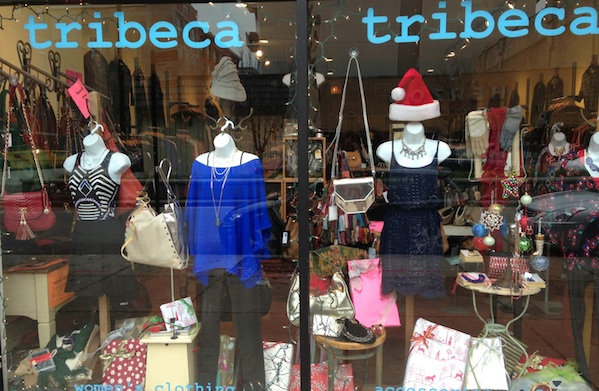 If waking up at 4 a.m. to queue up in the cold is not your idea of a perfect Black Friday, you'll be relieved to know that Chicago's small businesses are offering a laid-back alternative to the post-Thanksgiving shopping rush. Below, I've handpicked five local sales that let you cross husbands, sisters, bookworms, and babies off your holiday gift list. For Women with Too Much Closet Space: Tribeca | 1035 W. Madison St. Tribeca's trendy West Loop storefront takes in new shipments from LA and NYC daily, ensuring a full stock of contemporary designer dresses, handbags, and jewelry. The shop is luring shoppers in for Black Friday and Small Business Saturday with a 20% one-item discount. Plus, anyone who "likes" Tribeca's Facebook page receives a free pair of earrings.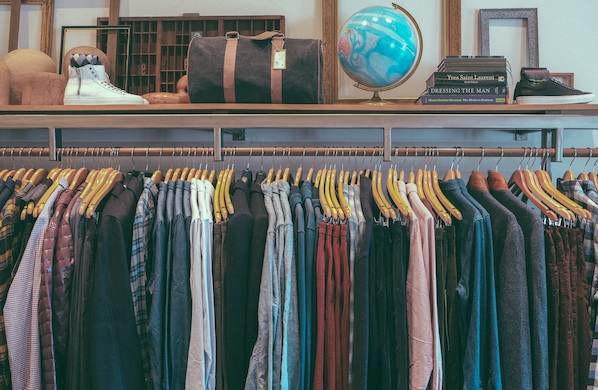 For Men with Tie Racks (But No Ties): Apartment Number 9 | 1804 N. Damen Ave. This Bucktown shop makes it easy to go from business casual to bar scene to beach vacation with its snappy collection of designer menswear. Its post-Thanksgiving sales just happen to coincide with its 12th birthday celebration, and to celebrate, the shop is unwrapping 20% storewide discounts Friday through Sunday. Take advantage of the deal in-store or online (promo code: 12YEARS), or wait for the Cyber Monday sale, which will slash 25% off everything on the site (promo code: CYBER25).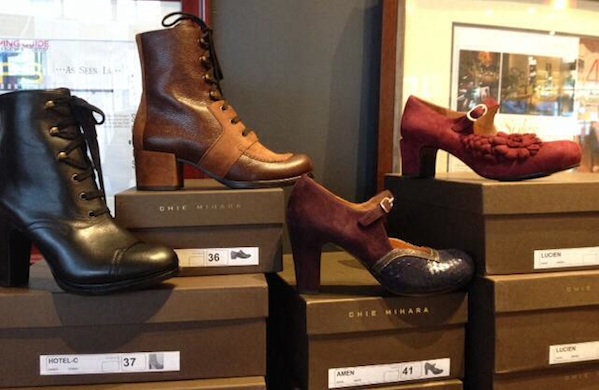 For Footwear Fanatics: City Soles | 2001 W. North Ave. Shoppers who stroll into this Wicker Park shoe store on Black Friday will find 20­%–30% markdowns on select styles of men's and women's footwear, plus a sale room with kicks discounted up to 70%. These deals continue into Small Business Saturday, with an added incentive of 20% off on second-pair purchases. You can stay in your slippers for City Soles' Cyber Monday sale, where online shoppers can snag 20% off everything on the site, plus free shipping.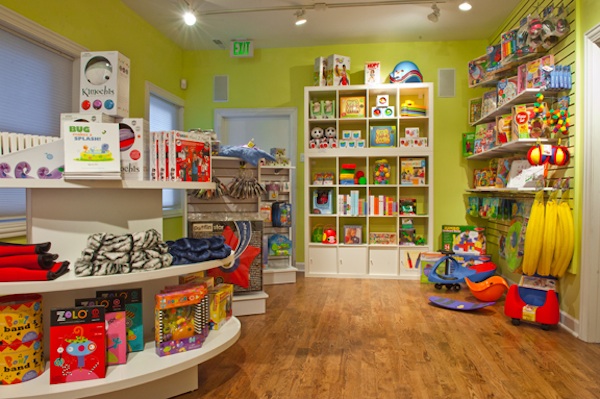 For Those Growing (or Raising) Tiny Humans: Bellybum Boutique | 4347 N. Lincoln Ave. Part maternity shop, part toy store, part parenting resource, this Lincoln Park boutique is going all-out for Small Business Saturday, unveiling 12 hours of discounts that shift every two hours throughout the day. Shoppers are wise to show up when the doors open at 8 a.m. for 45% off women's and children's clothing and accessories such as diaper bags—not to mention complimentary Julius Meinl coffee and scones. Although the discounts dwindle as the clock ticks, there's still plenty of deals to be had on cloth diapers and sensory toys. Plus, Bellybum is kicking off Cyber Monday a day early with 25% discounts in-store and online both Sunday and Monday (promo code: CYBER13).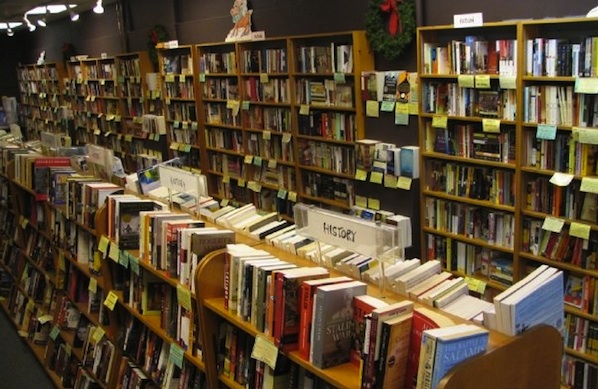 For Chronic Page-Turners: Unabridged Bookstore | 3251 N. Broadway This 34-year-old Lakeview bookstore has a little something for everyone: a strong kid's section, an impressive array of sci-fi, and a large stock of gay and lesbian lit. The Lakeview store is honoring Small Business Saturday with 10% off everything in the store. If you get stuck looking for the perfect tome, keep an eye out for the handwritten staff recommendations scattered throughout the store.