Shopping in Virginia Highland
BY: Megan Elliott |
Feb 5, 2014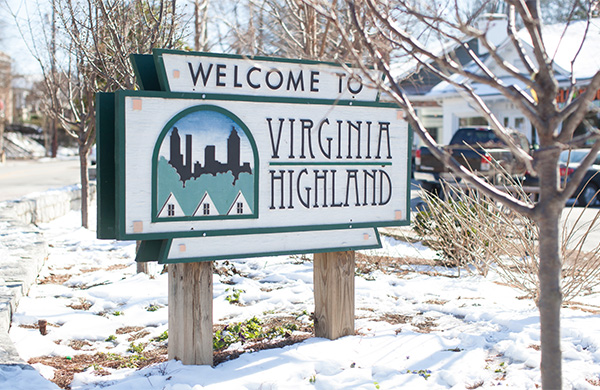 Well-regarded in Atlanta as the most desirable neighborhood of the city, Virginia Highland is a quaint, but lively area of Atlanta. This neighborhood is located just north and slightly east of Atlanta's city center, with its heart on the corner of Virginia Avenue and North Highland Avenue. Here, you will find a wide selection of gift shops, high-end boutiques, delectable cafes and highly respected restaurants. Although every shop is worth a stop, there are a few places that must be highlighted.
Paper Source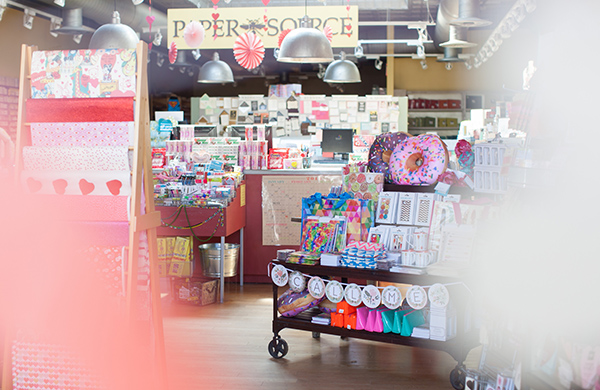 This beautiful store has locations all over the U.S., but is certainly a favorite in Virginia Highland. The vibrant and colorful store is immediately aesthetically appealing with intricate detailing in the window displays. A step inside the door transports one to the colorful world of endless possibilities. Paper Source truly utilizes the multiple uses of paper to create stunning stationary, gifts, fun crafts and more.
Cacao Atlanta Chocolate Company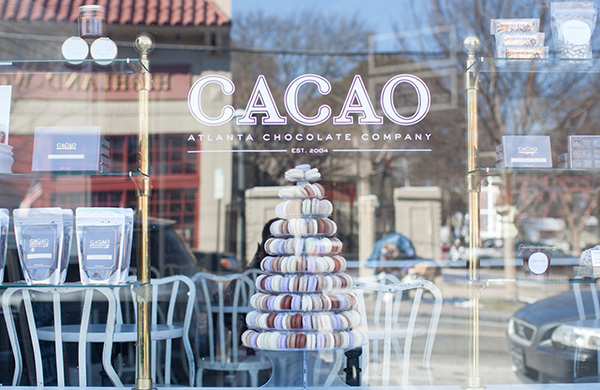 The name really says it all. Cacao focuses on one thing: the universally loved chocolate. From truffles (over 20 flavors of it!) to confections, this Atlanta Chocolate Co. takes the cake in the sweet treats department. Not only is their chocolate made from locally grown cacao beans to create the freshest, most deliciously enticing chocolate, but they also clearly put care in the packaging and presentation of their goods. Everything about Cacao's chocolate is truly divine, making them the perfect delectable gift.
Dakota J's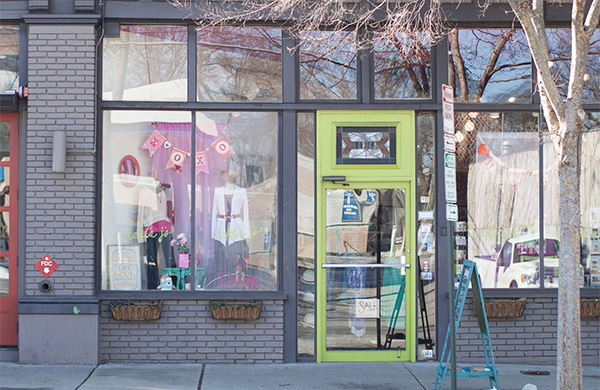 This cute store proudly boasts their title as Virginia Highland's longest standing boutique. Since 1997, Dakota J's has been selling stylish clothing, cute gifts and locally handcrafted jewelry. With a little bit of everything and not a lot of anything, this eclectic boutique offers something unique for each of their myriad of customers.  From baby clothes to coffee mugs, Dakota J's is your one stop shop in Virginia Highland.
310 Rosemont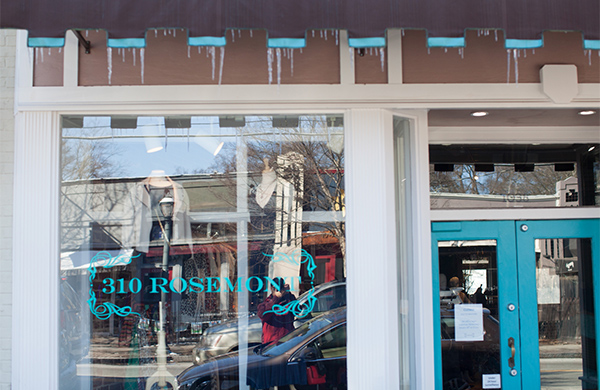 When looking for an upscale, perfectly curated boutique in Virginia Highland, look no further than 310 Rosemont. This contemporary boutique offers high quality clothing, premium denim and remarkable customer service. Carrying well-known brands alongside independent labels, 310 Rosemont offers the best selection for your outfit styling needs. Head down the street to check out 310 Rosemont's daughter boutique, Winter Wren. This fun and vibrant store is Virginia Highland's newest boutique and offers a special Free People shop and a trendy selection of designer goods. Virginia Highland certainly offers a wonderful selection of shopping destinations. This charming neighborhood is the perfect place to spend a day full of laughter and fun with loved ones. Take a stroll down the welcoming streets and enjoy the beautiful weather Atlanta brings year round.
All Photos by: Johnny Cheng Photography
BY: Megan Elliott
Megan Elliott is the creator and voice behind the fashion lifestyle blog, Lush to Blush. After moving to Atlanta from a small town in Florida, she made it a goal to take advantage of her new surroundings and visit as many local establishments as possible. Follow her on her journey as she discovers the award winning restaurants, as well as the hidden gems that Atlanta has to offer.