GROUPON GUIDE TO WASHINGTON-DC
Should You Cover Your Skin in Gold or Caviar?
BY: Mel Kassel |
Apr 9, 2014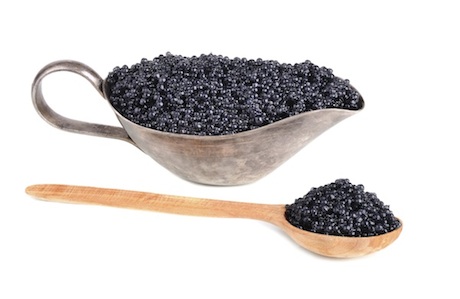 Sometimes, it's not enough to simply appreciate the finer things in life—you also have to spread them on your face. Here are five ultra-luxe skincare ingredients.
Most spas aim to make you feel like royalty. Only some of them, however, lavish you with real gold and gemstones. Read on to learn about five of the most expensive skincare ingredients in use today—but be aware that the medical community sees them as status symbols, not panaceas.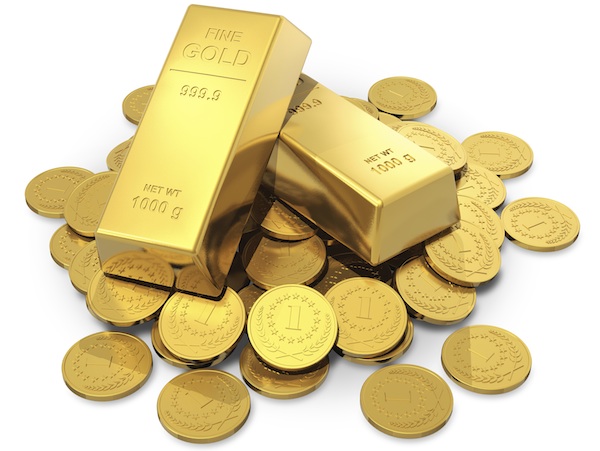 Gold
Why:
It supposedly boosts blood flow and encourages cell growth for firmer skin. Cleopatra may have started the trend by wearing a gold mask to bed, apparently in an effort to preserve her beauty and scare off ancient aliens.
Where to try it:
The Japanese company UMO, Inc. was one of the first to develop a modern treatment that addressed a major problem: gold is too big to fit through pores. Its facial uses "nano mist" and hydrating polyglutamic acid (derived from fermented soybeans, but also found in jellyfish!) to encourage absorption. Similar technology is now used by spas all over the world—including
Charleston Place
in South Carolina. There, aestheticians cover faces in lighter-than-air sheets of gold during a Luxe 24 Karat Gold facial ($350).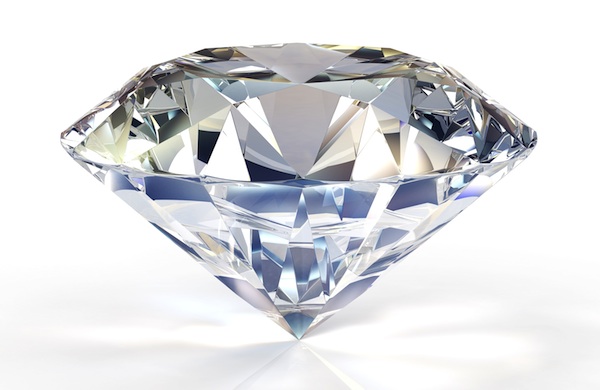 Diamonds
Why:
Diamonds are rough. When rubbed across complexions, small ones can exfoliate and polish the skin. Sure, you could try sand, but then you'd be some sort of weird beach peasant.
Where to try it:
If you're Mila Kunis, you go to
Scott-Vincent Borba
and pay $7,000 for him to scrub your face with crushed diamonds and rubies. If you're not, but you still have hundreds of dollars to burn, you might try
Mario Tricoci
in Chicago. Its aestheticians exfoliate skin with a white-diamond-tipped microdermabrasion wand and organic flower grains. Then, they apply a mask whose stem-cell infusions come from the
uttwiler spatlauber
—a Swiss apple that, according to
Time Out Chicago
, "can stay fresh for half a year." The whole shebang will run you $255.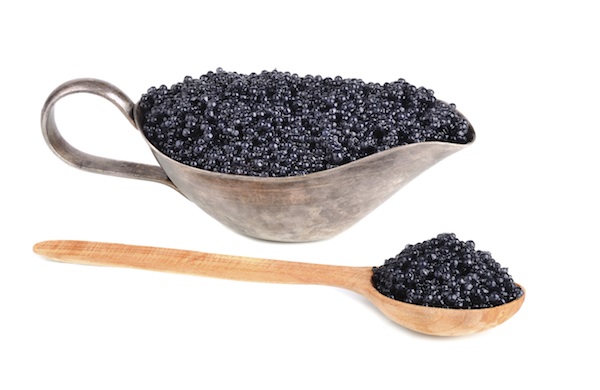 Caviar
Why:
Spa experts say that caviar is chock-full of anti-aging goodness: proteins, fatty acids, vitamins, and minerals that help protect and rejuvenate the skin.
Where to try it:
New York's
La Prairie
will give you a face full of fish eggs for $1,000. Thankfully, the price includes the White Caviar Illuminating facial
and
caviar skin products to take home. Angelina Jolie reputedly uses their caviar cream, and she has yet to turn into some kind of were-sturgeon.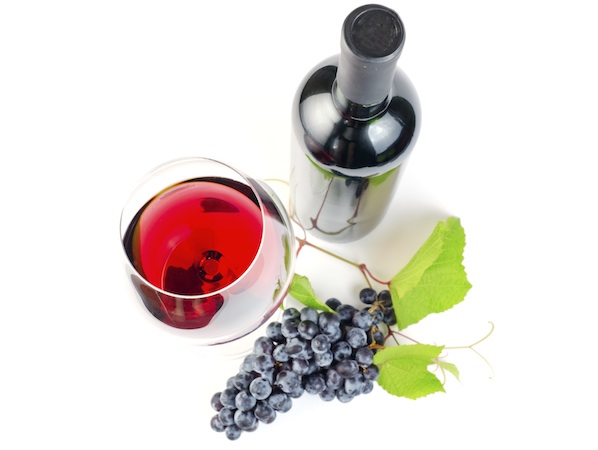 Wine
Why:
Rich in antioxidants, wine is touted as another weapon against wrinkles. The polyphenols in red wine especially are thought to have anti-aging effects.
Where to try it:
The truly dedicated will make a trip to the
Yunessun Spa Resort
in Japan, where a huge 3.6-meter-tall bottle empties wine into a fully functional swimming pool. Back in America, though, wine-oriented beauty treatments are often found near vineyards.
Kenwood Inn and Spa
in Sonoma, California, has an entire vinotherapy menu, including a body wrap of wine yeast and honey and a cabernet scrub with crushed grape seeds and grape-seed oil ($175 each).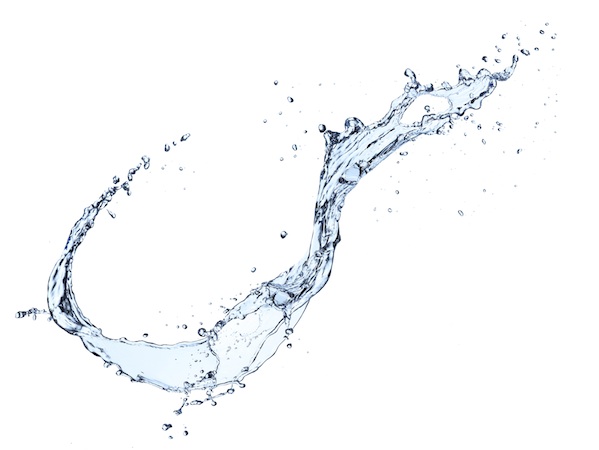 Spring Water
Why:
Springs all over the world have been used as therapeutic destinations for those looking to relax the mind and ease joint pain. You should bathe in water regularly anyway, for hygiene reasons.
Where to try it:
There are no natural springs in Miami, so
Hotel Victor
created one indoors. For $5,000, you can take a dip in a bathtub full of Evian spring water. The Evian Experience also includes champagne, additional spa services, a meal from the hotel's chef, and the knowledge that you're following in Serena Williams's footsteps (she took the bath in 2005).