Sir & Madame's Message to Guys: Accessorize, Man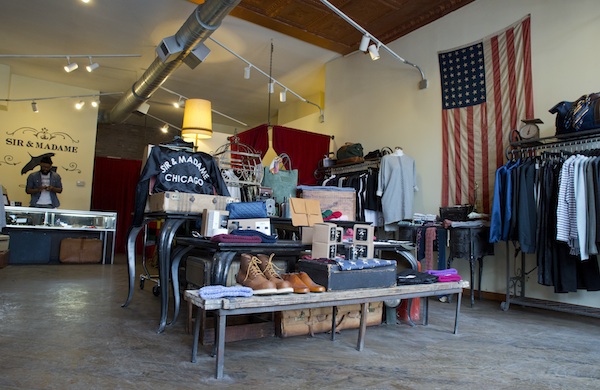 Five killer men's accessories at the Ukrainian Village store where a naked wrist is very much a no-no.
In the frontier days being a trailblazer meant forging a new path through the wilderness. In the Damen Avenue fashion scene being a trailblazer means opening a store south of Augusta. That's where you'll find
Sir & Madame
(938 N. Damen Ave.), a boutique that's giving shoppers a reason to venture off the beaten path. Sir & Madame was started in 2007 by the husband-and-wife team of Brian and Autumn Merritt, except at that time it was a sneaker consignment store on Halsted called Solemates. The name change occurred when the boutique moved to the Ukrainian Village. There, the store's focus shifted from vintage kicks to timeless apparel such as Red Wing boots, Unbranded jeans, Herschel backpacks, and even items designed and made by the Merritts themselves. The switch worked. Sir & Madame has been
highlighted
in
Chicago
and
GQ
magazines and even got the University of Chicago's blessing to open a pop-up shop in Brian and Autumn's native Hyde Park (the lease was just extended through June). Despite all the pub and praise, the operation is still small. Brian, Autumn, and just a few others maintain the store. I met up with one of them, Rob, the manager of the Damen store, to talk about the store's men's accessories. Like gold, men's accessories tend to retain their value regardless of current trends. "There's always a lot of functionality with fashion accessories for men," Rob says. And that shows in the five items he picked to spotlight: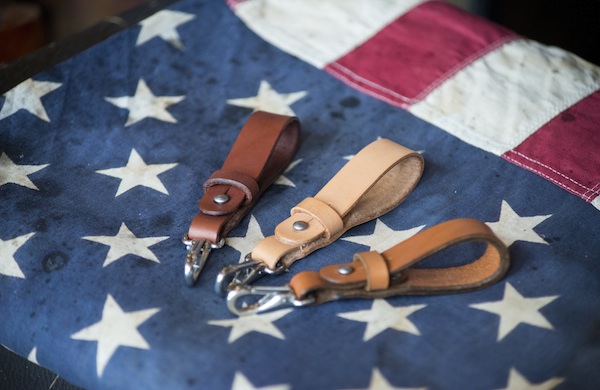 1. Tanner Goods Lanyard ($55)
The best part about attaching this heavy-duty lanyard to your belt? "It will probably last longer than most keys," Rob says. Oh, and its vegetable-tanned leather looks pretty good, too.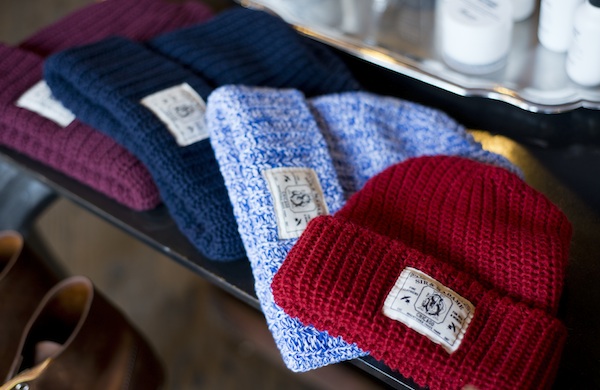 2. Sir & Madame Knit Hat ($25)
Notice how the red version of these smart cotton-knit hats is smaller than the rest? That's a hint of something on Sir & Madame's horizon: kids' clothing.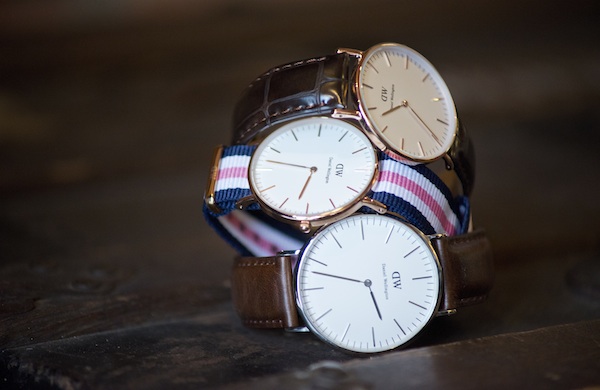 3. Daniel Wellington Watch ($175–$229)
You can't call yourself timeless and then sell iPhone cases. Instead you need something like these Daniel Wellington watches. Their clean eggshell faces, gold bezels, and leather straps (aside from the nylon women's version) make them, in Rob's words, "an understated piece that manages to stand out."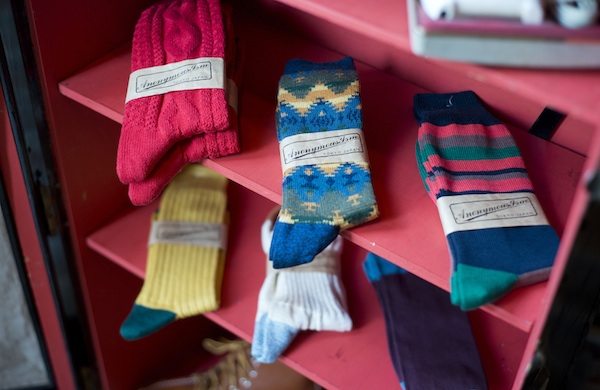 4. Anonymous Ism Socks ($22)
"Fashion is big in Tokyo," Rob says, "so naturally the socks from this Japanese brand had to come correct." As you can see, they come in many different colors and patterns. But they're not just pretty faces. They're also made extremely well.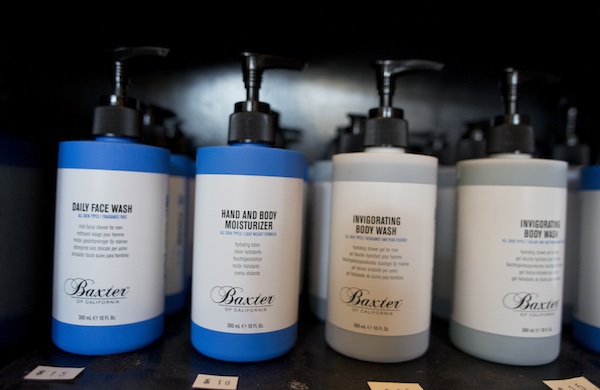 5. Baxter of California ($15–$20)
These grooming products from Baxter of California feature balanced fragrance notes and lightweight consistencies. I sampled the hand moisturizer and can vouch for its subtle scent. But are they really an accessory? Well, as Rob wisely observes, "Smooth, clean skin on a man is probably his best accessory."
Photo: Timothy Burkhart, Groupon
BY: Chris Hannon
Chris Hannon