GROUPON GUIDE TO WASHINGTON-DC
Six Ways to Drink Stout
BY: Shannon Jewitt |
Feb 13, 2014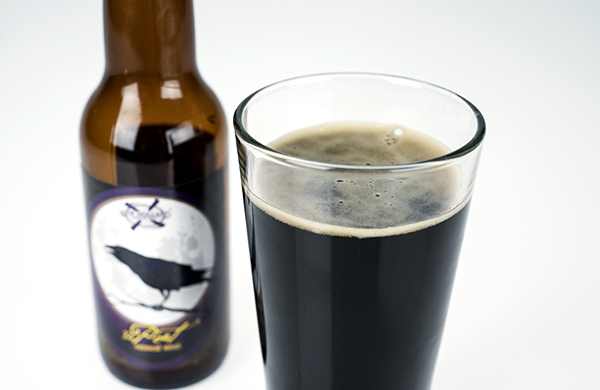 It's winter. There is snow outside. Make the indoors your refuge—sit by a roaring fire and enjoy some rich chocolate bars with pints of creamy stout.
This is a vision I share with Drew Larson, the Cicerone Certification Program's eastern regional exam manager and a member of its content team.
Larson spoke to us about stout: the thick, black, usually opaque, almost dessert-like beer. Generally, he said, stouts are divided into six groups. And though all of them share several common characteristics, each differs in alcohol content, aroma, mouthfeel, and taste.
Here are those six types of stout and what you should know about each: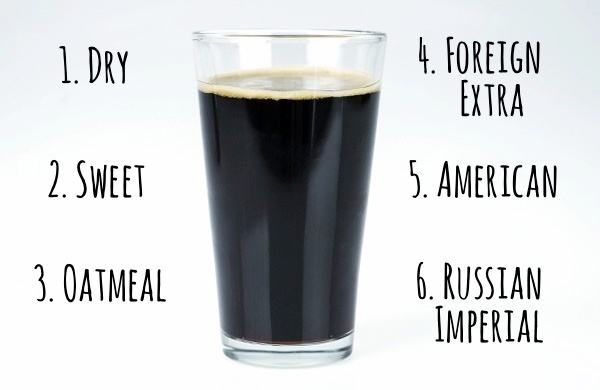 1. Dry Stout
Larson thinks a good dry stout has an unmalted barley bitterness and rich mouthfeel. The Beer Judge Certification Program (BJCP) describes dry stout as "a very dark, roasty, bitter, creamy ale." The beer, which may be thin bodied, gets its dryness from roasted unmalted barley used in the brewing process.
2. Sweet Stout
The BJCP notes that this very dark, sweet, full-bodied slightly roasty ale often tastes like sweetened espresso. Larson sometimes calls these milk stouts, since they often contain lactose sugar. Lactose sugar is generally not fermentable, he said, so it leaves the drink with a residual sweetness.
3. Oatmeal Stout
On the sweetness scale, this creamy medium- to full-bodied stout is generally between sweet and dry stouts, the BJCP states. The amount of oatmeal varies, so some may have a more oatmealy aroma than others.

4. Foreign Extra Stout
This is "almost like dry stout's bigger brother," Larson says. Brewed for foreign markets, it has a higher alcohol content than dry stouts, truly making it a winter warmer. The BJCP notes that though tropical varieties are generally sweet, export versions are usually drier.
5. American Stout
Unlike the others, which offer no hoppy scent, a good american stout has a nice, clean, resiny american hop aroma of pine and citrus, Larson says.
6. Russian Imperial Stout
Larson describes this stout as big and rich with chocolate and burnt-coffee notes. The BJCP offers a similar description, pointing out that the full-bodied beer has a velvety texture and noticeable alcohol presence.
Photos by Timothy Burkhart, Groupon