Songs: Molina – A Memorial Electric Co. Pays Tribute to a Tragic Songwriter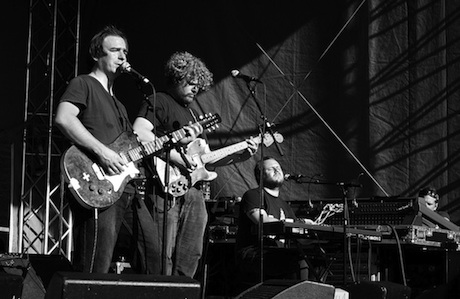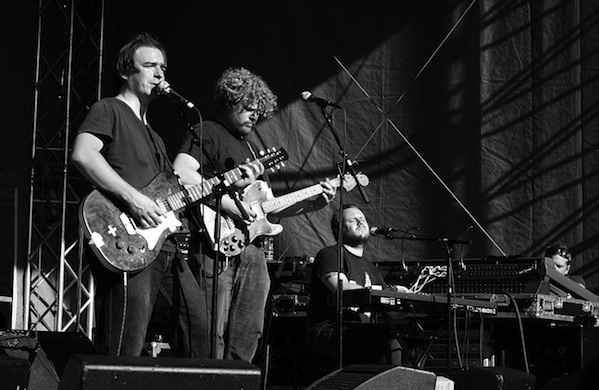 The Rock 'n' Roll Tragedy Club is too often reserved for self-destructive whippersnappers who couldn't stomach the thought of living past the age of 27. Maybe Jason Molina was just too damned sad to die at 27—his demons had to drag him all the way to 39 before they'd wrung every last beautiful note out of him. With Molina's loss still fresh in their hearts, the members of his critically adored bands (Magnolia Electric Co. and Songs: Ohia) have joined forces to form Songs: Molina – A Memorial Electric Co. In a four-show stint that starts in Durham, North Carolina, and ends at Chicago's own The Hideout, the tribute band will pay its respects to Molina by breathing new life into his catalog of elegant heartbreakers. The Hideout has earned a reputation as an intimate venue where soft songs land the hardest, and it's a fitting place for this memorial, which gives those who missed Molina in his heyday a chance to redeem themselves. (The Hideout, 1354 W. Wabansia Ave. Saturday, January 11, 9 p.m., doors at 8 p.m. Tickets: $10.)
Listen to "Farewell Transmission" from Songs: Ohia's 2003 album Magnolia Electric Co., recently reissued in a deluxe 10th-anniversary edition by Secretly Canadian:
Photo by Anders Jensen-Urstad.
BY: Roy Ivy
Guide Staff Writer
Roy left The Polyphonic Spree choir and his punk band The Tah-Dahs to become a balding Chicago writer and folksinger. Find him on Twitter @RoyIvy.