Steve Albini and Chance McKinney Pick New Anthems for Montana
BY: Emily Wachowiak |
Jun 19, 2014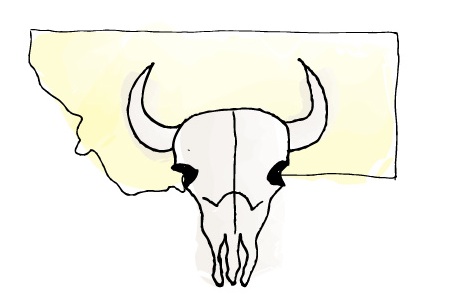 In State Songs, Revisited, we ask a musician to pick a new official song for their home state, or at least the state where they launched the career. It can be as literal, metaphorical, or nonsensical as they want—as long as it represents what the state means to them.
The fourth-biggest state, Montana also ranks 48th in population density. That means you don't have to go far to find yourself alone in a landscape of rolling hills framed by Rocky Mountain peaks. What do Montanans do with all this wide-open space? They write songs about it. But because Montana's
eponymous state song
hasn't been updated since 1945, we reached out to two homegrown artists for reboots: Steve Albini—the musician and
prolific recording engineer
behind Nirvana's
In Utero
—and
Chance McKinney
, the rising country star and former math teacher who won CMT's Music City Madness competition in 2009.
Steve Albini's Pick: "Garden City Blues," Silkworm
"It's about Missoula, the titular city and the hometown of the band, and—until I left there to come to Chicago—me. The song evokes many small details of Missoula. … The geography, the climate and the quiet, and especially the railroad tracks all become characters and evoke the feeling of being there better than any descriptive prose could. It's beautifully simple and constant, like the place, and the song doesn't seem to care if you listen to it, much the way Montana is big enough not to care if you're there or not."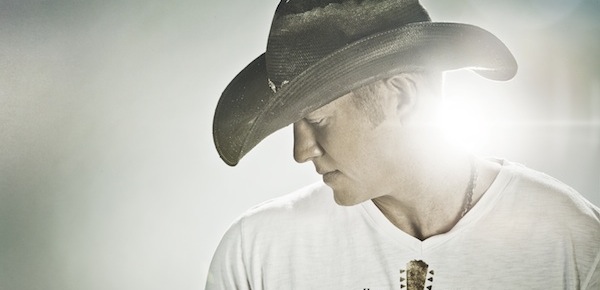 Chance McKinney's Pick: "Photographs," Chance McKinney
"I woke up on a Saturday morning remembering time spent at my grandmother's place in Darby, just up the road from where I lived in Lolo. All I had to do was get the memories I had from Montana down on paper as fast as I could write 'em. From the photographs on Grandma's shelves to fathers fightin' in wars overseas to state football championships, … my experiences in Montana growing up fueled more story than I had room for in the song."
Want to explore more local music? Search Groupon for more things to do in Montana.