Style It With a Hat
BY: Sarah McManus |
Nov 4, 2013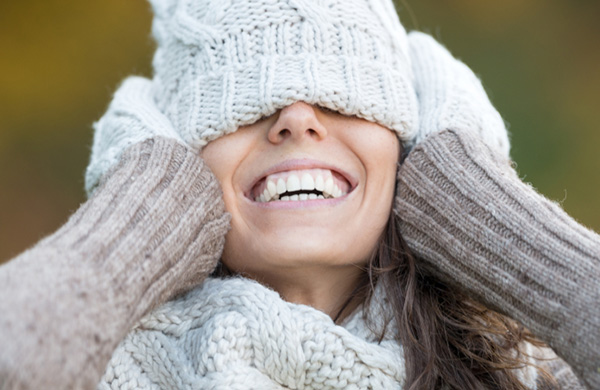 Hats are a game changer. They create a certain mood; an attitude of sorts. Let's face it, in the winter months of New England weather, they keep us warm. There are endless types of hats and sometimes it can be hard to choose one for a certain occasion. Try to spruce up your wardrobe with a hat for casual and dressy times. Style can sometimes be all in the accessories. Anthropologie is a store known for many entities but their selection of hats is truly remarkable. The store has so many styles for all types of facial structures. They are unique and fun; playing with many different fabrics and textures. A standout is the Vera Fedora unlike any fedora you may have seen. It's made with wool and mohair in Italy, at $58 it is a steal. This is a great everyday piece that can be worn throughout most of the year. Try some of the fabulous evening styles as well for an eventful dinner party.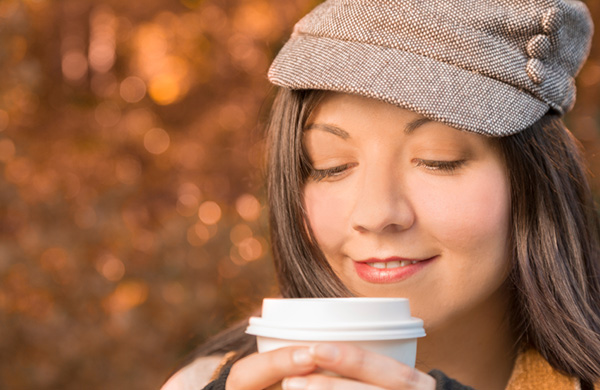 Marie Galvin is renowned throughout Boston for her outrageously fun work with hats. Galvin is a trained milliner and loves making a statement. Her hats are for bold fashionistas ready to show their style and attitude through her vibrant creations. Even Cher, Claire Danes and Alicia Keyes have adorned these chic hats. Located in the SOWA District, GALVIN-ized Headwear has a hat for everyday of the week. Looking for the true hat experience? Check out Goorin Brothers on Newbury Street. Bringing true craftsmanship to each hat, this adorable shop features everything from bowlers to floppy designs. For those who do not know their hat size, no problem. They will measure you and make sure you find the perfect fit. It is a true custom designed experience. Also a plus, the hat guide that allows you to find the best hat for your face shape. Around since 1895, Goorin Brothers is the real deal and you will even leave with a souvenir hat box to keep your accessory looking new all year.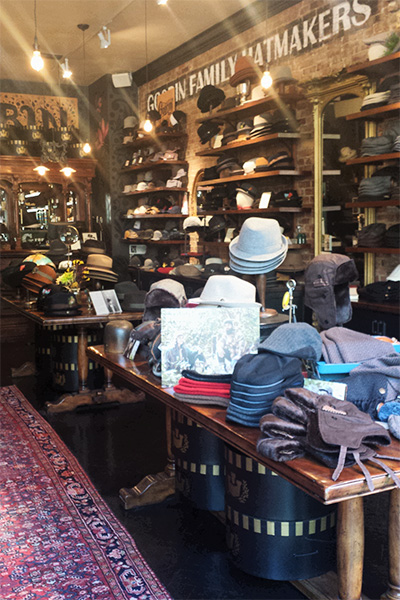 Don't count out H&M. Each season, they have a selection of the trendiest styles. Right now, we are seeing fedoras and newsboy caps. At less than $20, it is a great way to start your own little collection. Try many styles before you settle on your favorite. It may take a few shapes to find what you are comfortable in but once you do, you'll be adding an exciting element to your style. Anthropologie 203 Newbury St Boston (617) 262-0545 GALVIN-ized Headwear 450 Harrison Ave #67 Boston, MA 02118 (617) 834-2910 Goorin Bros 130 Newbury St Boston (617) 247-4287 H&M 100 Newbury St Boston (855) 466-7467
BY: Sarah McManus
Lover of fishtail braids, connoisseur of jewelry, and social media maven who isn't afraid to rock a bold lip, Sarah McManus is a personal fashion stylist. More commonly known as BostonStylista, Sarah is the founder and creator of a fashion blog of the same name, offers styling tips and a unique peek into her fashionable South End lifestyle. Sarah is also a freelance fashion writer and has appeared as a style expert on NECN's StyleBoston and WHDH Channel 7 News. Her fashion tips have also appeared in Shape magazine, SheKnows, and Her Campus among other publications.