Style Stop: Division Blue Line
BY: Kelly MacDowell |
Aug 5, 2013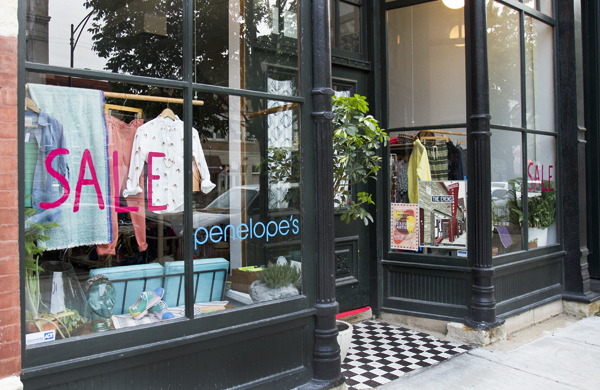 The Division Blue Line station was officially established in 1951—the same year that Nelson Algren published
Chicago: City on the Make
. It's fitting then that just above the station in Polonia Triangle, a fountain bears Algren's name and an inscription from the book. Though locals might quip that the dark, crumbling station is in dire need of an update, the surrounding neighborhood has changed radically over the last 50 years. The strip of Division that was once known as Polish Broadway is now lined with luxury condos and some of the city's best shopping.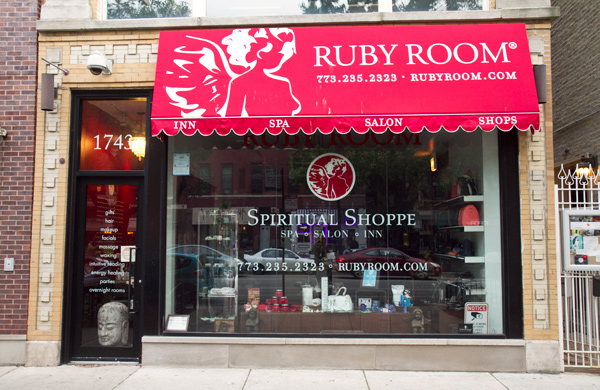 From the stop, head west down Division to
Ruby Room
(1743 W. Division) for an Arcona facial. These results-oriented fruit enzyme treatments use Arcona's naturally derived skincare products, which are made in small batches to ensure the active ingredients remain fresh. As an added bonus, each facial also includes an arm, neck, and shoulder massage.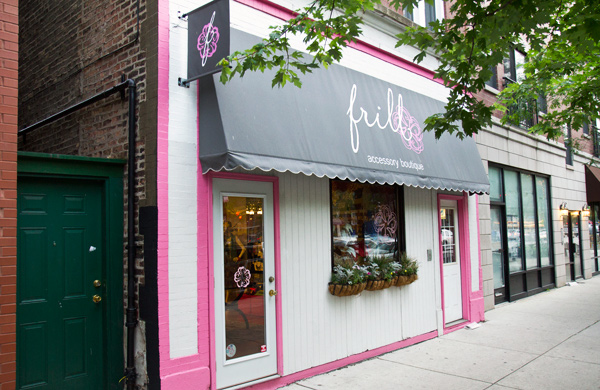 Just a few doors down at
Frill Accessory Boutique
(1747 W. Division), owners Kara Mason and Maureen Longua have put together a collection of jewelry, handbags, hats, and scarves inspired by high-fashion magazines, but priced for the budget-conscious. As if that weren't enough incentive to stock up, they also often run a buy two, get one half-off special.
Across the street at
Le Thrift
(1754 W. Division), racks are filled exclusively with consignment clothing from designer labels. On any given day, you might find an Alexander McQueen shift sharing space with a pair of gunmetal-gray Louboutin booties or a leather Tory Burch bag.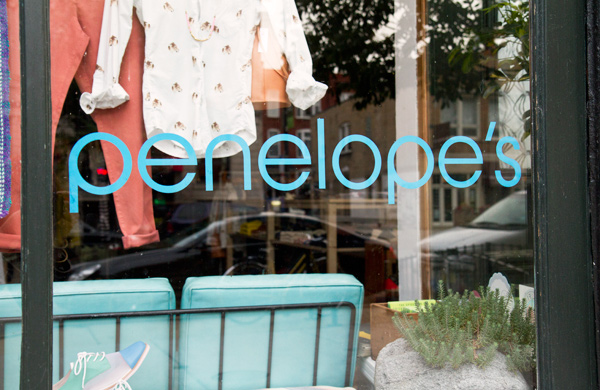 For brand-new pieces, there's
Penelope's
(1913 W. Division), a neighborhood mainstay for over a decade. Owned by husband-and-wife team Joe and Jena Lauer, the shop stocks his and hers apparel from heritage brands such as Pendleton and Filson, as well as indie fashion houses such as Wood Wood and Something Else.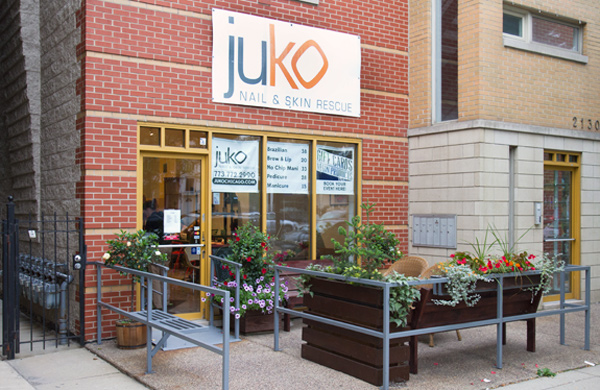 In the event that you chipped your nail polish handling all those hangers, stop in for a manicure at
Juko Nail & Skin Rescue
(2130 W. Division). Inside this bright, minimalist salon, easygoing technicians offer modestly priced services ($18 for a manicure or brow wax). By your second visit, the chic owner will probably remember you by name.
Photo: © Michelle Klosinski, Groupon
BY: Kelly MacDowell
Kelly's first concert was Fleetwood Mac and her first career was in the beauty industry. Now a style and music writer, she loves Project Runway and her dog, Watson.