Style Stop: Where to Shop Near the Granville Red Line
BY: Daphne Sidor |
Dec 2, 2013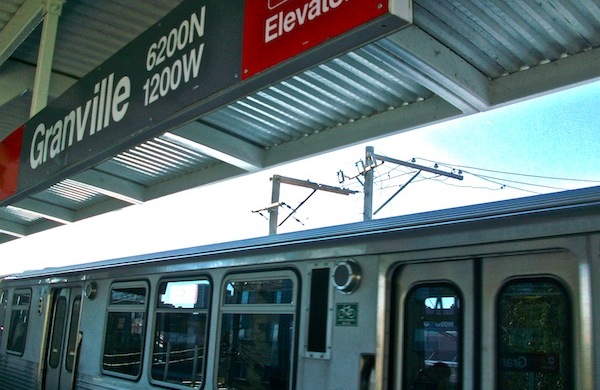 Step off the Red Line at Granville and you're greeted by a feeling of spaciousness that's surprising considering the high rises on the horizon. Here in the northern reaches of Edgewater, lake gusts rush in unimpeded by Lake Shore Drive and propel the scent of Ethiopian cooking up and down Broadway.

In the Roaring Twenties, this massive thoroughfare was lined with flashy automobile showrooms, but today the businesses tend toward the small and offbeat. You won't find the designer boutiques of Lincoln Square or Andersonville, but the neighborhood holds plenty of interesting adornments and one-of-a-kind gifts. You'll just have to do a bit of digging—and that's half the fun.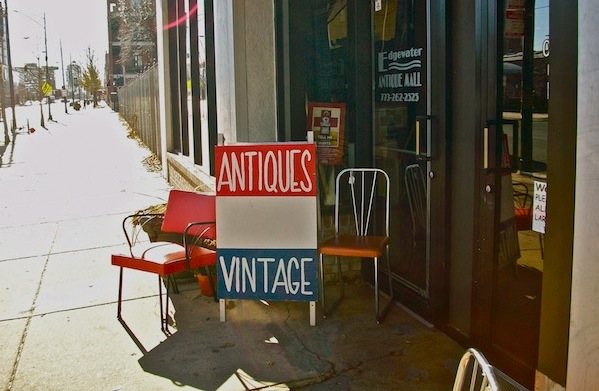 If you visit in the chilly season, the spectacular and ever-changing window displays might let you peep at a lady lounging on a giant candy cane, a family of 1970s ski bunnies, or a taxidermied cat curled up in front of a fake fire. The mannequins here are always immaculately dressed. That's because, in addition to decor from 45 different dealers, this store contains enough clothing to fill several full-sized vintage shops. It's easy to find gorgeous dresses, slips, and sweaters dating back to the 1950s—some still bearing their original tags—and guys will have good luck nabbing skinny 1960s ties and sturdy plaid wool shirts.
This is an even larger leviathan of North Side antiquing, housed in an art deco building that began life as a furniture showroom. Today it functions primarily as a mecca for fans of midcentury-modern design, but it also has substantial apparel and jewelry collections. Much of the stock appears to have come from the hostesses of fabulous 1970s parties, as Bakelite bangles and shimmery cocktail gowns abound.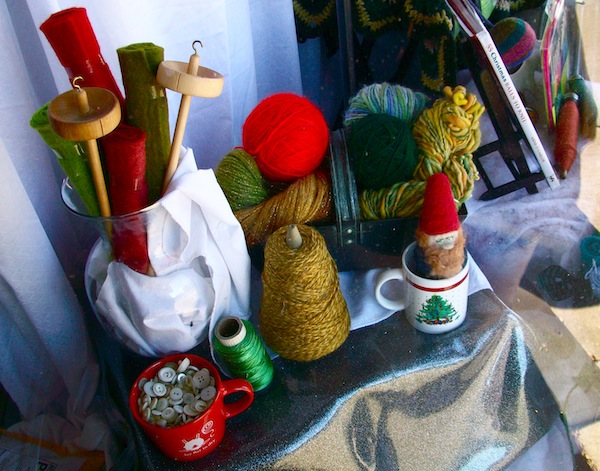 What you'll first notice here is oodles of yarn, catering to a clientele of ambitious knitters. But those who prefer to have someone else do the hard work will find already completed crafts tucked into just about every corner, including leather bracelets, playful ceramics, and necklaces made of fine yarn and gemstones.
This boutique nudges shoppers back into the modern world with women's clothes, bags, and shoes on consignment; many of them are especially good for building or revamping a work wardrobe. The owner also stocks new items designed by local artisans or imported from around the world, such as knit gloves, infinity scarves, and bath products.
This boutique is part of a trio of storefronts that also includes an antique shop and an art gallery. The clothes are mostly modern, often from designer brands, and very much on trend. Owner Marzena has an eye for bold prints and silhouettes and enjoys helping her customers put them together. Also noteworthy: sizes run from XS to 3X.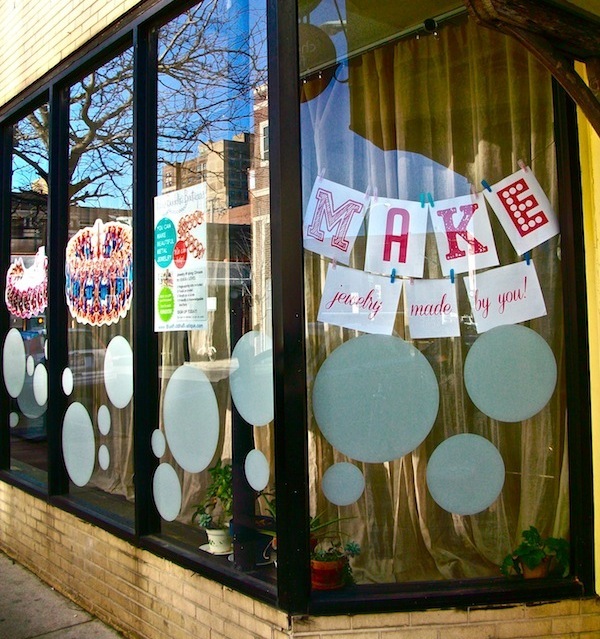 This shop, nestled practically underneath the L platform, claims to be the only brick-and-mortar chain-mail store in the world. The look isn't just for Ren Faire fans—Blue Buddha carries the little metal loops in a spectrum of colors and hosts classes in which shoppers learn how to weave them into intricate pendants and earrings.
Photos by Daphne Sidor, Groupon
BY: Daphne Sidor
When she's not busy writing, Daphne is an indie-pop musician, year-round bike commuter, and newbie gardener.