GROUPON GUIDE TO WASHINGTON-DC
Sweets for Your Sweetheart and Marmite for Your Frenemy
BY: Shannon Jewitt |
Feb 10, 2014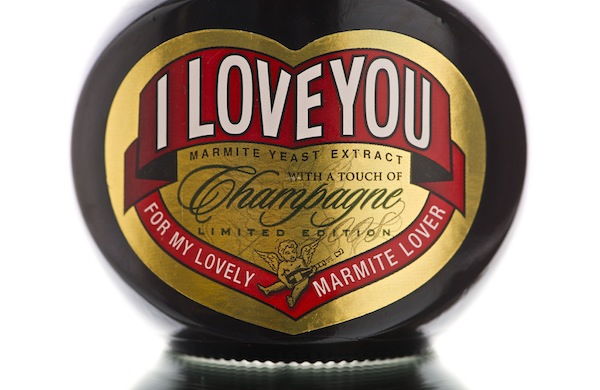 The owner of a British specialty foods store shares charming English gift ideas for Valentine's Day.
Long-distance relationships are difficult, and no one knows that better than Nicholas Spencer, the owner of Spencer's Jolly Posh Foods in Chicago. Ten years ago, he met his wife, Connie, while she was studying abroad at the University of Oxford. For the first three years of their relationship, Nick remained in Britain while Connie lived in Chicago.
After those three years, the couple moved briefly to New York before coming back to Chicago to open their own businesses. Connie runs a law firm, and Nick operates Spencer's, an homage to his home country.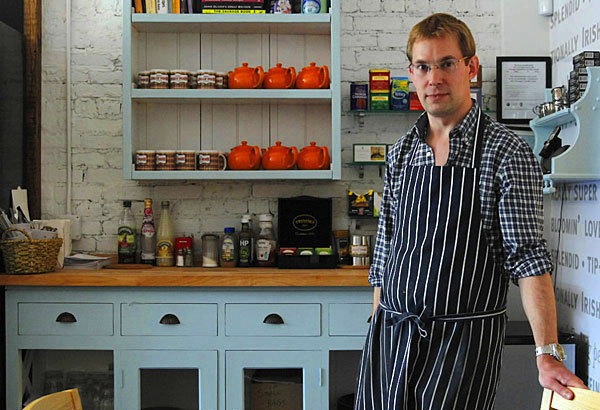 "I had a sense that there was a lot of expats here and a lot of Anglophiles, but not an awful lot for them," he said.
Below are Nick's picks for Anglophile Valentine's Day gifts, chosen specifically for those special people in our lives.
For your new love interest:
Grab a Mr. Fitzpatrick rhubarb and rosehip cordial, then pick up a bottle of gin elsewhere and practice your mixology skills together.
For your coworkers:
Shepherd's pie. "And then they could go home and have a nice, easy meal and relax," he said.
For your significant other:
Try breakfast in bed with a scone with clotted cream and Crossogue Preserves strawberry and champagne jam. "It's a really, really nice strawberry jam made in Ireland," Nick said.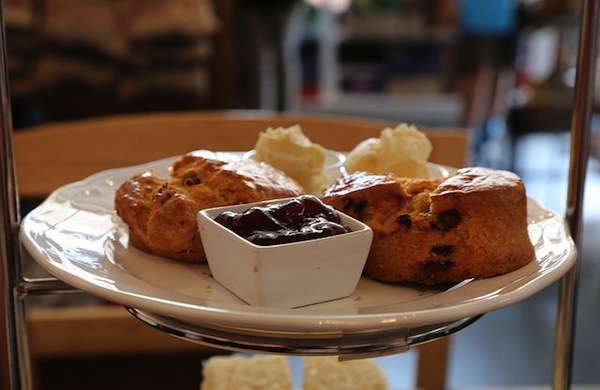 For your frenemy:
"Marmite goes under the slogan of either you love it or hate it," he said of the yeast extract. Not being sure if he loves or hates his frenemy, "It's a win-win, isn't it?"
For your baby:
Sip on hot chocolate with Gnaw hot-chocolate shots, which are dunked and stirred into warm milk, disintegrating the chocolate. Spencer's carries them in three flavors: caramel, milk, and dark.
For yourself:
Pick up some Famous Names signature-collection chocolates off the shelf. The chocolates include a rich, gooey, oozy filling of cointreau, drambuie, whiskey, or irish cream.
First photo courtesy of Flickr user Thor, second and third photos courtesy of Spencer's Jolly Posh