Taste-Testing Unfancy Fizzy Drinks, from Green River to Soda Shaq
BY: ANNA SKORCZESKI | 7.29.2013 |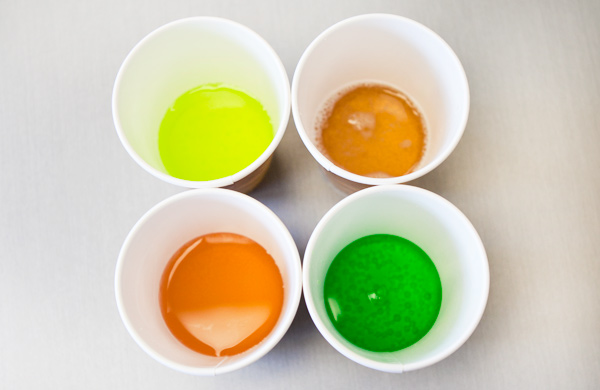 Artisanal housemade sodas are all the rage at restaurants such as Table, Donkey and Stick and DMK Burger Bar. Catherine De Orio recently profiled the process for making them in her Tasting Trends column on Eater.com. Despite the appeal of these specialty drinks, sometimes—in this summer heat—you muster up a thirst that can only be quenched by a healthy dose of yellow No. 5, blue No. 1, or caramel color.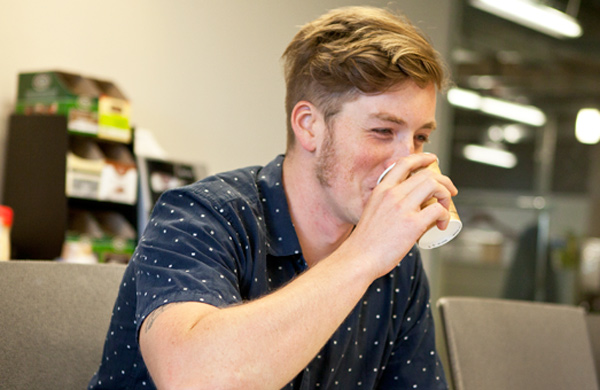 With Wine Enthusiast's tasting guidelines in mind, a few of our writers steeled their sweet teeth and sampled four sodas, a medley of nostalgic and new, that are readily available in Chicago's grocery and corner stores.
Summary: made in Mexico, brand introduced in 1950, made with real sugar and natural flavors that include lime from Colima, purchased at Target at 2656 N. Elston Ave.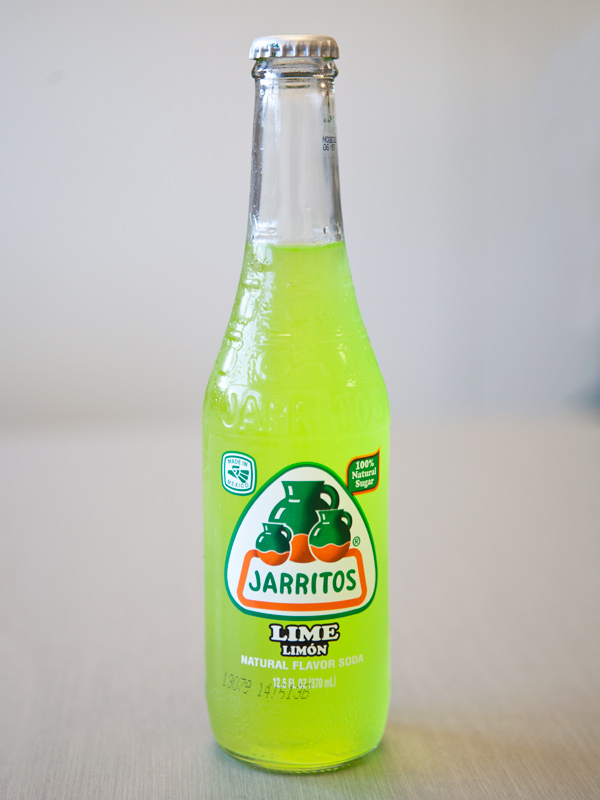 Visual Evaluation: Ghostbusters ectoplasm green, Nickelodeon Gak green, crossing-guard vest green, very effervescent, enormous bubbles
Tasting Notes: kick of lime right up front, then you get this syrupy mouthfeel at the end; lime barely discernable through sugar; light, candy notes
Suggested Food Pairings: tacos, ceviche, spicy food, smoky barbecued chicken
Cocktail Uses: a revised gin and tonic with an herbaceous gin to balance the syrupy finish; add tequila for an emergency margarita
Summary: made in Chicago, brand introduced in 1919 with Prohibition, made with real sugar, purchased at Strack & Van Til at 2627 N. Elston Ave.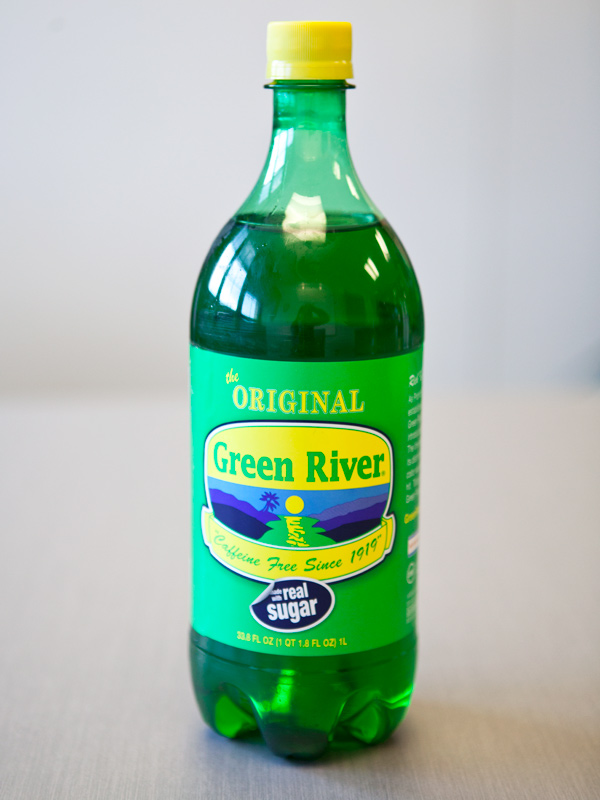 Visual Evaluation: leafy green, almost too green, looks like you could dye an Easter egg, "now that is a color"
Tasting Notes: mild flavors all the way through; seems a little flat, like filling from those wax juice tubes you ate as a kid; basically Sprite; taste is a letdown after seeing the color
Suggested Food Pairings: sushi, grilled cheese, a burger and fries (from the tester who grew up drinking it at Ed Debevic's)
Cocktail Uses: add whiskey for a green 7 and 7 on Saint Patrick's Day or splash into a rum and Coke for a gnarly looking Cuba Libre
Summary: made in Glendale, Wisconsin, brand introduced in 1985, made with raw Wisconsin honey in gas-fired kettles, purchased at Strack & Van Til at 2627 N. Elston Ave.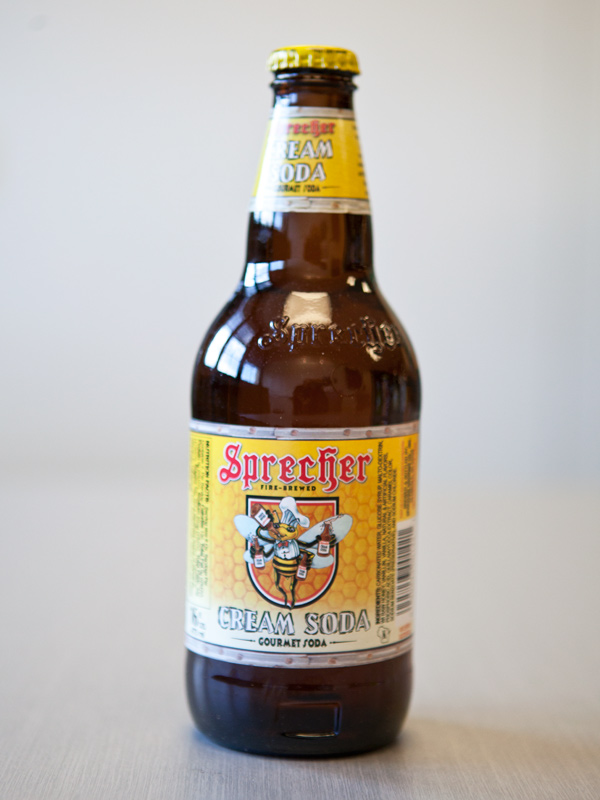 Visual Evaluation: the color of America's amber waves of grain; honey-colored; frothy head like a beer; so many bubbles!
Tasting Notes: great vanilla scent, butterscotch, warm taste, lots of complexity, hint of smokiness underneath all the sweetness, toasty like a marshmallow
Suggested Food Pairings: s'mores, french toast, pork with applesauce and sour cream, in an ice-cream float
Cocktail Uses: in a boozy ice-cream float; with RumChata; get some scotch in there and bring the smokiness to the forefront
Summary: made by AriZona Beverage Co., brand introduced in 2013, made with all natural ingredients, contains 2% juice, comes in a 23.5-ounce can, purchased at 7-Eleven at 2401 N Milwaukee Ave.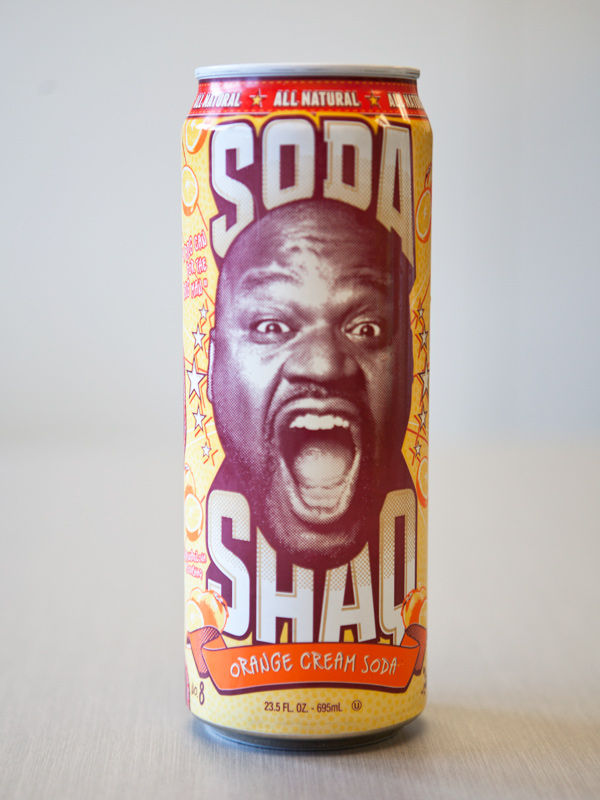 Visual Evaluation: not the bright orange I was expecting, sort of basketball orange, brackish
Tasting Notes: tastes like Triaminic, chalky, everything that's decent about it seems like it's there to cover something up
Suggested Food Pairings: Children's Tylenol, those gummy orange wedges covered in sugar, as a salmon glaze or marinade
Cocktail Uses: medicine-themed drinks for a medical-school bar; a weird old-fashioned; add sparkling wine for a Shaq-mosa; vodka when all else fails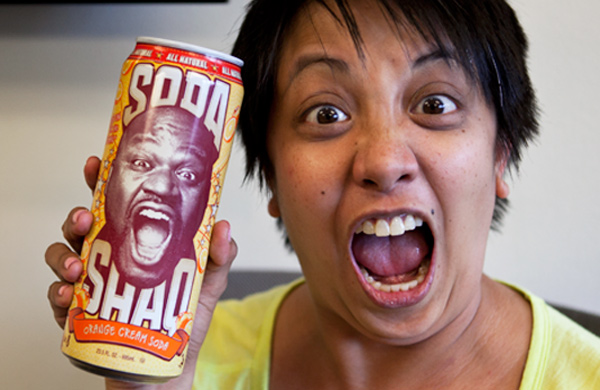 Photo: © Stephanie Bassos, Groupon
Check out the Guide's other taste tests:
| | |
| --- | --- |
| | |
| The Definitive Ranking of Girl Scout Cookies | The Worst Halloween Candy |
BY: Anna Skorczeski
Guide Staff Writer
Raised in Minnesota and schooled in Wisconsin, Anna is now a well-traveled eater and amateur bassoonist.