The Apache Relay Bring Their New Wall of Sound to the Bottom Lounge February 22
BY: Emily Wachowiak |
Feb 19, 2014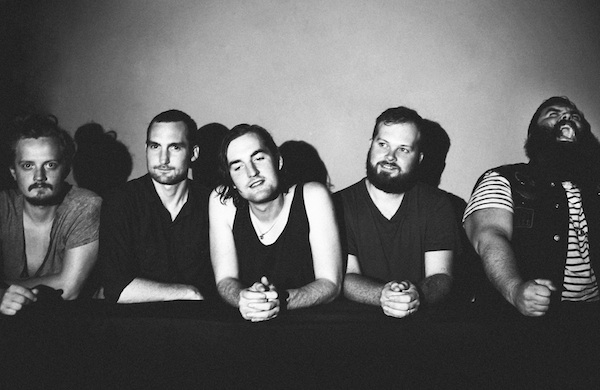 Fresh off touring with Mumford and Sons, The Apache Relay has a new single drawing buzz from
Rolling Stone
. We talked to them about their evolving sound and jumping off roofs.
In 2011,
The Apache Relay
relied on their fans and a Kickstarter campaign to help fund a cross-country tour. But things have since changed for the Nashville-based quartet. As their popularity has grown, they've scored festival gigs at Bonnaroo and Newport Music Festival, toured with Mumford and Sons, and debuted the new single from their upcoming second album on
Rolling Stone
. The song, "Katie Queen of Tennessee," exhibits a stylistic shift from the band's folkier first album,
American Nomad
.
RS
writer John Gentile describes a "Phil Spector-ish wall of sound" layered with strings and choral voices, all tinged with a dash of soul. Although the band hasn't abandoned its Americana sensibilities, the more complex arrangements continue throughout the entirety of their self-titled record, which drops April 22. I recently spoke with keyboardist/guitarist/mandolin-ist Brett Moore about The Apache Relay's new sound, but you can hear some of the tunes yourself when the band plays the
Bottom Lounge
(1375 W. Lake St.) on Saturday, February 22.
Tickets
are just $10.
GROUPON: Do you think touring with Mumford and Sons informed your fuller, denser sound on this new album? If not, what other influences helped shape this record?
BRETT MOORE: We love those guys to death—[they're] genuinely some of the best dudes we know—but I don't feel like their music informed the album in any way. This record was influenced more by Shelby Lynne's first record [
Sunrise
], Jessie Baylin's magnificent
Little Spark
, [and] the musicianship of Richard Swift and BevMo.
G: How did fiddler/keyboardist Kellen Wenrich end up jumping off the roof into a pool for the "Katie Queen of Tennessee" music video? And what made you decide to use that image on the cover of your new album?
BM: Making the record was an incredibly educational experience, and we grew a lot from that, but also experienced the residual growing pains. We would come back to that house [we] were renting after stressful days in the studio and try to lighten the mood a little bit by doing things like jumping off roofs. Somehow that image of Kellen tells the story of that time in our lives on many levels.
G: After performing more than 100 shows in 2011, you guys are no strangers to being on the road. On long drives, who gets to pick the music? Are there ever disagreements?
BM: It's usually up to the driver, but the stereo is only up front (no speakers in the back). A lot of bros get lost in Headphone Land on those long drives, so it's a non-issue. Sometimes we need a morale boost, though, so we've got a little UE Boombox that we'll use to bump "The Touch of Venus" by Patrice Holloway.
G: What three bands would you make sure to put on an ultimate road-trip mixtape?
BM: Big Star, Marvin Gaye, Norman Blake.
G: You mentioned in a Fuse interview that you took your name from the contest at the end of Heavyweights. What other 1990s movies had a big impact on you?
BM:
Troll 2
and Ken Burns's
Baseball
.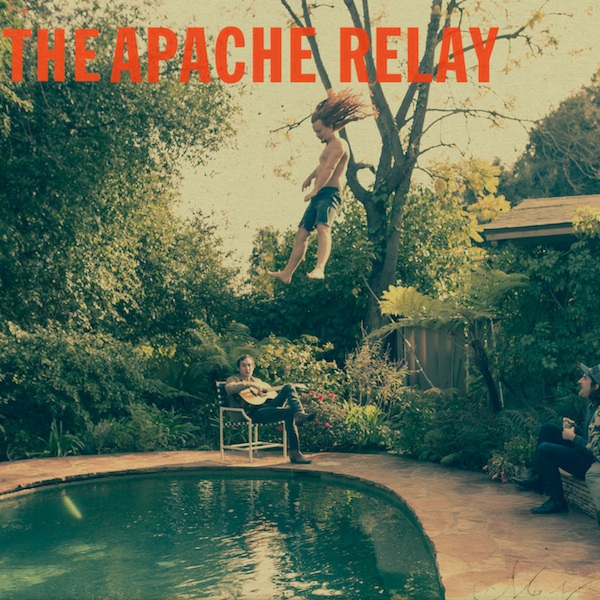 Photo by Melissa Madison Fuller.