The Autumn Defense Will Cure Your Seasonal Affective Disorder
BY: Collin Brennan |
Jan 22, 2014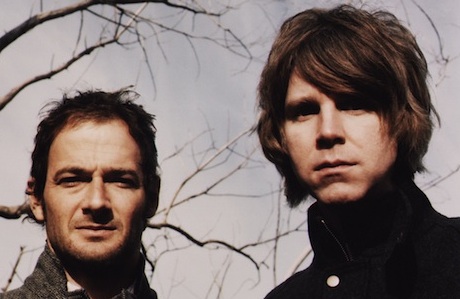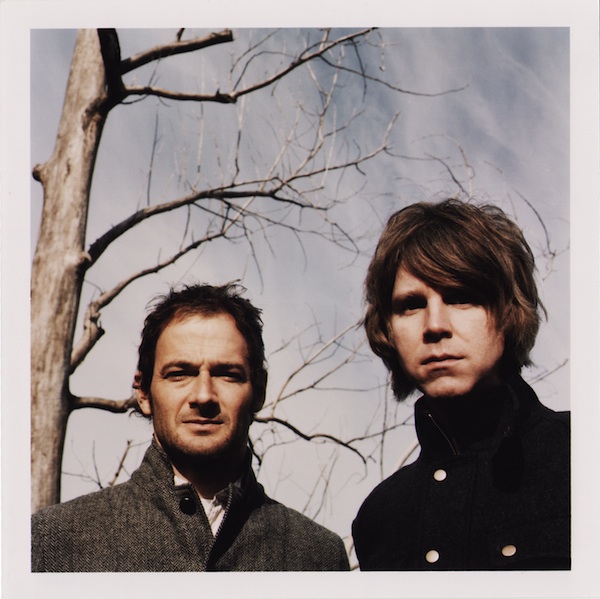 It's a hard life for Pat Sansone and John Stirratt. As members of one of Chicago's longest running and most esteemed indie acts, the Wilco bandmates barely find a minute to breathe between playing sold-out shows and writing songs for their own project, The Autumn Defense. Somebody's got to do the difficult work of putting words to music, however, and the pop duo has never shied away from a challenge (both members play multiple instruments and are no strangers to recording their own albums). It would be a mistake to think that The Autumn Defense is merely a suppository for the much more famous Wilco's B-sides. The band's appropriately titled new record,
Fifth
, finds them channeling 15 years of experience into songs that nearly burst with twinkling guitars and groovy pop melodies. A full four albums removed from debut LP
The Green Hour
, the duo seems more confident and even a little playful. Their sweet harmonies and layered instrumentation are more likely to evoke The Beach Boys' Brian Wilson than Wilco frontman Jeff Tweedy, and at least as likely to evoke the California sun as the cold Chicago lakefront. This isn't the bleak, pensive soundtrack to a dying season—it's a quietly blissful pop record that will stand toe-to-toe with the worst case of seasonal affective disorder.
Listen to "Back of My Mind" from the band's last record, 2010's
Once Around
(Yep Roc Records).
Photo: Mae Moreno
BY: Collin Brennan
Guide Staff Writer
Collin is a senior editor and a staff writer for Consequence of Sound. He self-publishes zines and moderates writing workshops for The Chicago Publishers Resource Center (CHI PRC).