The Best Fleetwood Mac Covers by Bands in a Totally Different Genre
BY: Will Landon |
Apr 15, 2014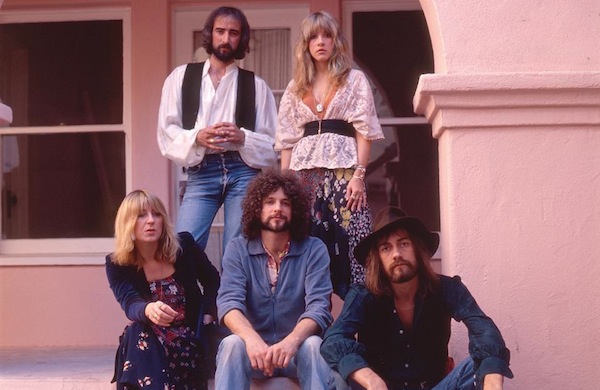 Punk, country, indie, and EDM artists, plus a bunch of kids perform stirring tributes to the classic pop icons.
Fleetwood Mac's melting pot (or is it a witch's cauldron?) of blues, folk, and pop has kept the arena circuit enthralled for decades. The band's enduring appeal might also come from the fact that they use that signature folksy twang to express a few universal themes. For proof, consider all the bands of different stripes that, over the years, have put their own spin on Fleetwood Mac's greatest hits.
In the Bay Area and hungry for more? See Fleetwood Mask – Fleetwood Mac Tribute Show at Historic Bal Theatre on Saturday, April 19, for up to 57% off through GrouponLive.
Photo courtesy of Fleetwood Mac via Facebook.
BY: Will Landon
Will Landon is a Chicago-based writer who sings punk rock songs with the Blue Ribbon Glee Club and occasionally works for free as an assistant stage director.