The Best Vacation Deals
BY: Jenny M. |
May 22, 2015
In this day and age it is often difficult to get away from our busy lives and spend time relaxing and enjoying our families. I often feel like a vacation would do the trick, but the reason that our lives are so busy is largely because we are trying to stay ahead of our finances. Luckily, Groupon has made it easy and affordable for families to take time to enjoy each others' company and create memories.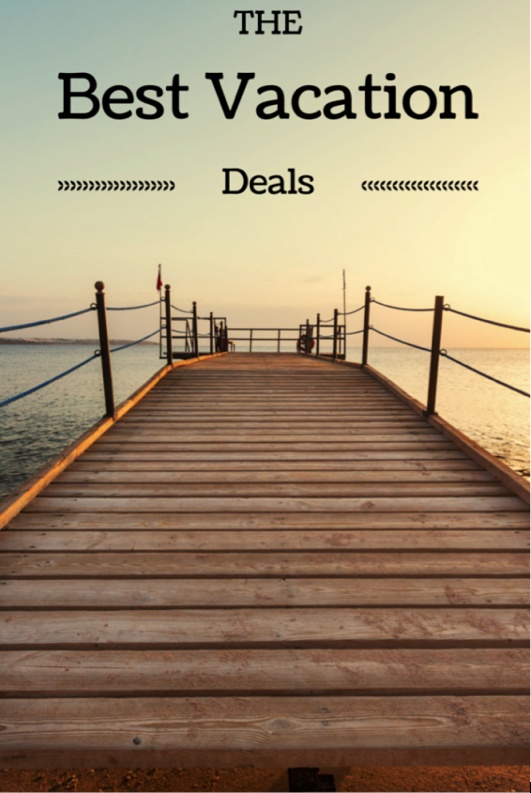 Groupon is well known for events like Sesame Street live and dining deals at local restaurants. We had the opportunity to take advantage of an amazing Groupon deal for Sesame Street Live at Madison Square Garden while visiting NYC on a Groupon Getaway.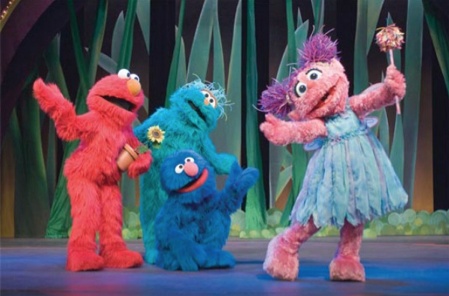 You read that right. Groupon does getaways which means that you save tons of money on gorgeous hotels like the one that you see below. Now you can even stay right in Times Square, which is where the Hampton Inn that we stayed in was located. You can read all about our adventure in NYC here.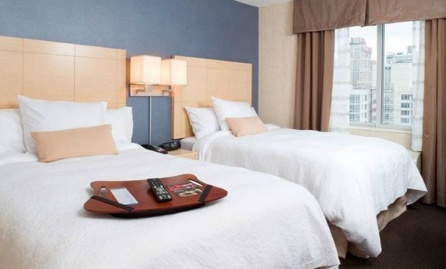 Let's just say our five year old was in heaven and regularly asks to go back to NYC. I'm pretty sure that she'd even be able to hail a cab at this point.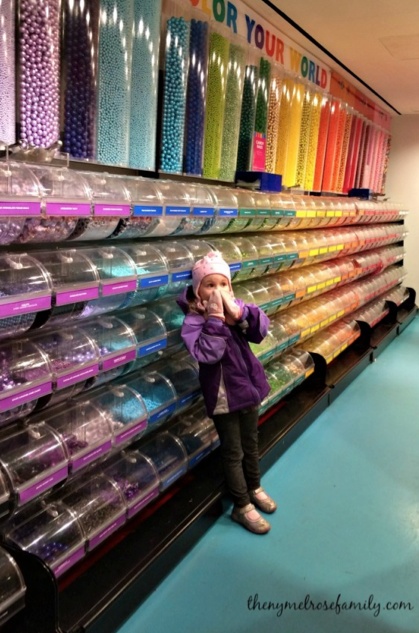 Now, not only are the getaways in your backyard like NYC is for us, but there's also trips across the country like this one to the Omni La Costa Resort & Spa in Carlsbad, CA. Not only are the getaways perfect for couples, but they are also great getaways for families.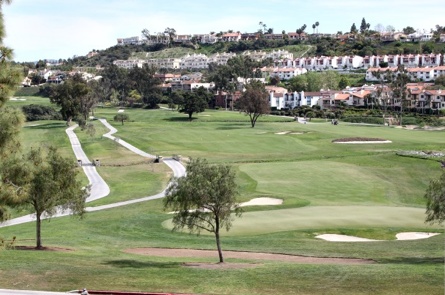 The Omni La Costa boasts a world class Spa and championship golf courses as well as an outdoor oasis for kids. There are three water slides as well as multiple pools, which you can read all about here.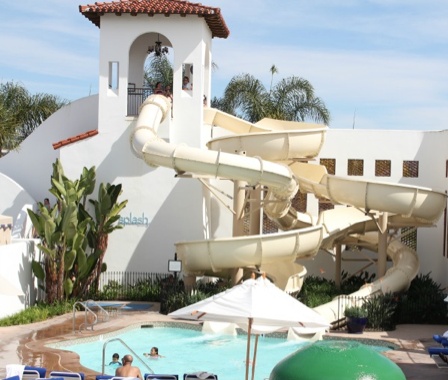 Plus, there's even a gorgeous splash pad so it's perfect for the little kids as well. The amazing part about this getaway was that we stayed at a world class resort for an amazing price and this was just one of the Getaways that we could have chosen. You can read all about our reasoning behind choosing San Diego here.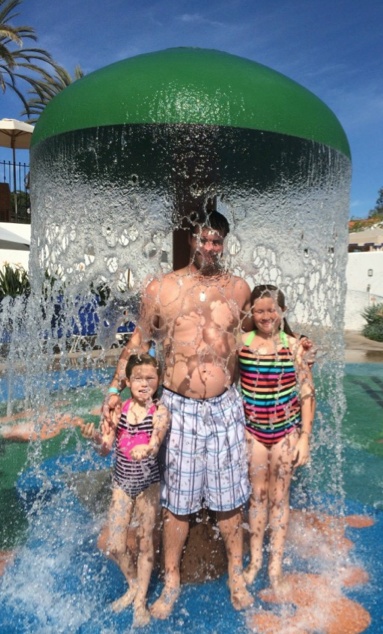 BY: Jenny M.
Jenny traveled to New York City and San Diego as part of the Getaways World Tour.