The DuSable Museum's MLK Day Programs Keep the Dream Alive
BY: Courtney Ryan |
Jan 8, 2014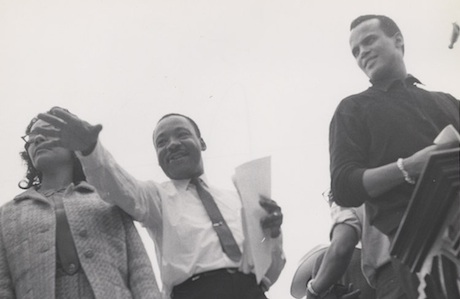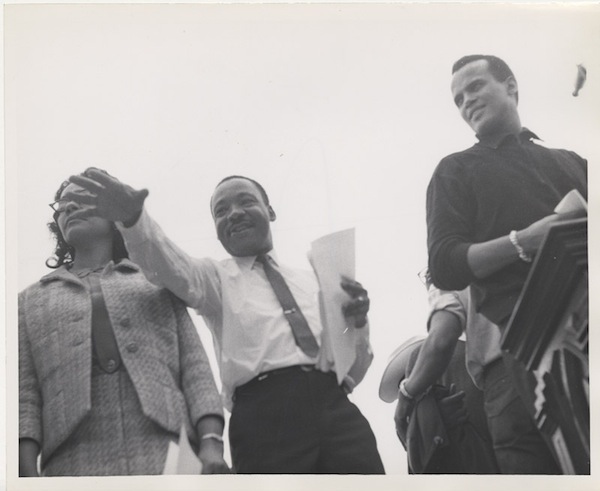 On this
national day of service
, churches, schools, and the US government organize large- and small-scale service events, opting to take "a day
on
rather than a day off." At the
DuSable Museum of African American History
(740 E. 56th Pl.), the goal each year is simple: to "elevate your consciousness." The museum will celebrate this upcoming Martin Luther King Jr. Day with educational programs that focus on the theme
Where Do We Go from Here: Chaos or Community?
, which happens to be the title of King's final manuscript. The daylong itinerary includes film screenings, art workshops, a spoken-word battle between community leaders, and readings of notable civil-rights passages. Additionally, actors will walk through the galleries while portraying significant historical figures such as Ida B. Wells, Elijah McCoy, and King himself.
The Martin Luther King Holiday Celebration takes place Monday, January 20, from 10 a.m. to 5 p.m. Visit the museum's website for tickets. 
Photo courtesy of the DuSable Museum of African American History