The Hounds Below Take Garage to New Heights at the Hideout
BY: Roy Ivy |
Feb 17, 2014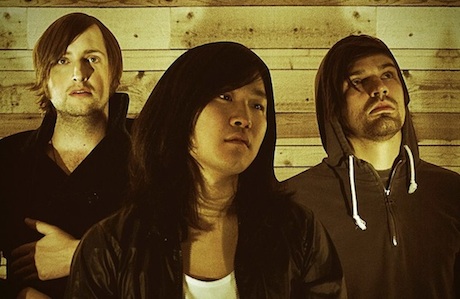 After leaving the Von Bondies, Jason Stollsteimer seemed destined for indie rock's trash heap. The rocker's latest project, the Hounds Below, sees him rise like a phoenix from the ashtray.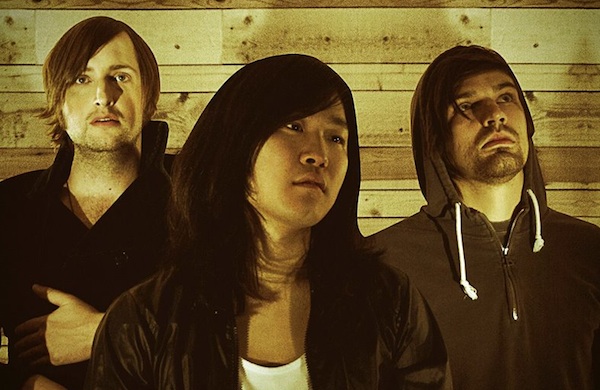 It's been a while since you last heard from Jason Stollsteimer. As the leader of the Von Bondies, Stollsteimer tasted plenty of international success with inescapable single
"C'mon C'mon"
(he even got into a little
celebrity spat
with Jack White). But the Bondies disbanded a few years back, and for a while it seemed as though their frontman was destined for indie rock's well-populated trash heap. Improbably, Stollsteimer has reemerged like a phoenix from the ashtray with his latest outfit, the Hounds Below. The band's debut album,
You Light Me Up in the Dark
, features an overhauled, Motor City–built transmission of a rhythm section and jettisons the Bondies' garage-rock template for a broader sonic canvas. Some tunes, namely the Tom Petty–esque "Chelsea's Calling," have that stomp that fans have come to expect from Stollsteimer. Others, such as "For You and I" and the title track, suggest Interpol without all the New Yorkiness or the Walkmen with something to lose. Either way, it's obvious that Stollmeister is happier now than before—even when the songs are sad. With this latest batch, he'll probably feel more at home at the intimate
Hideout
than he would on the arena circuit.
(Friday, February 28, at 10 p.m. $8–$10; buy tickets here)
Listen to "For You and I" from the band's latest album,
You Light Me Up in the Dark.
BY: Roy Ivy
Guide Staff Writer
Roy left The Polyphonic Spree choir and his punk band The Tah-Dahs to become a balding Chicago writer and folksinger. Find him on Twitter @RoyIvy.