The Siskel Premieres 2013's Most Striking Documentaries in the Stranger Than Fiction Series
BY: Courtney Ryan |
Jan 3, 2014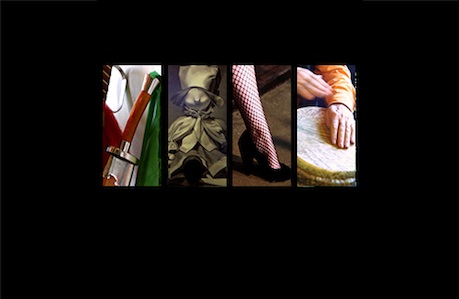 With Hollywood launching into awards-season mania, it's easy to get lost in the spectacle of big studio films and stars striking poses on the red carpet. But while Oscar bait vies for the ever-shifting spotlight, the
Gene Siskel Film Center
(164 N. State St.) gives cinephiles something that's more substance than shine. Starting on Saturday, January 4, the center's
Stranger Than Fiction
film series will premiere 10 documentaries, most of which have been criminally overlooked by the mainstream media. The thoughtfully curated list touches on stories that range from raw to hysterical, delving into the life of avant-garde jazz musician Kahil El'Zabar, the gender dynamics of modern China, and the culture of propaganda in North Korea and the United States. Filmmakers will be on hand at each screening to answer questions and engage with the audience.
Stranger Than Fiction runs through Thursday, February 6. View the schedule and purchase tickets here.
Photo courtesy of
An Honest Living
's Facebook.
BY: Courtney Ryan
Guide Staff Writer
Courtney Ryan is a Chicago-based writer and Derrick Rose fan. She spends almost 100% of her time making or eating popcorn.