These "Mad Men"–Style Ads Would Get Us Fired from Sterling Cooper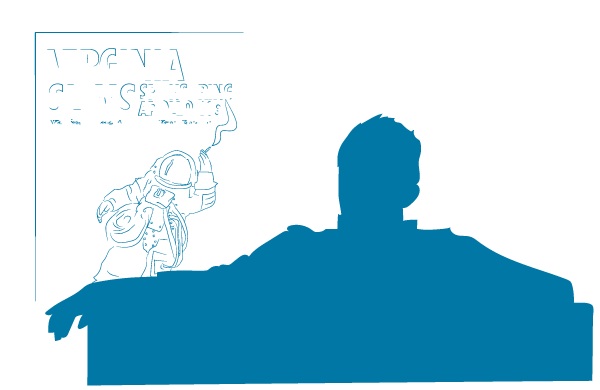 This week,
Mad Men
returned for its final season on AMC. In addition to its unfazed look at Don Draper's moral and professional compromises, the show has always earned praise for its pitch-perfect depiction of 1960s ad campaigns. In the spirit of the show, we took a crack at coming up with our own visions of ads from the end of 1969. Turns out it's harder than it looks.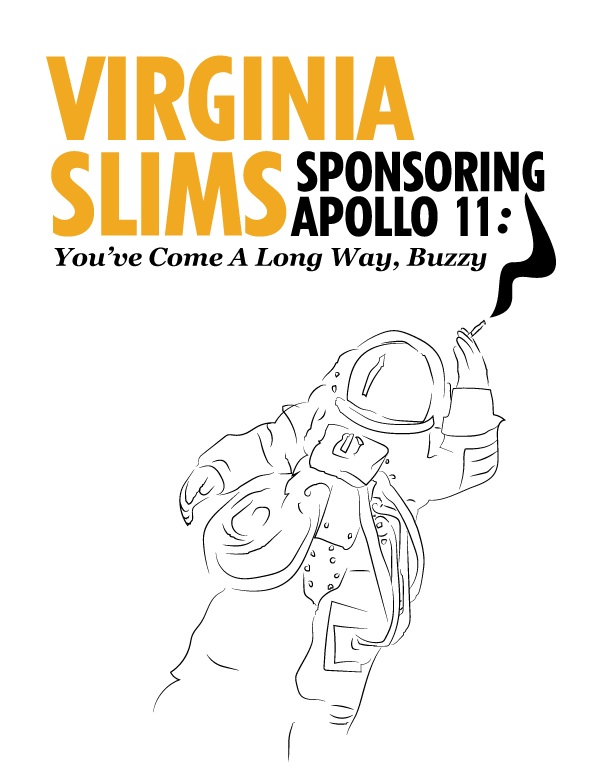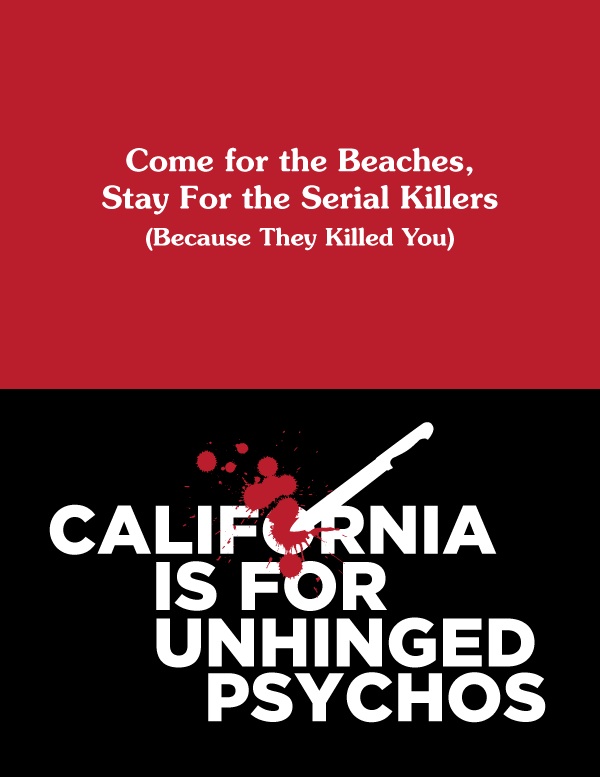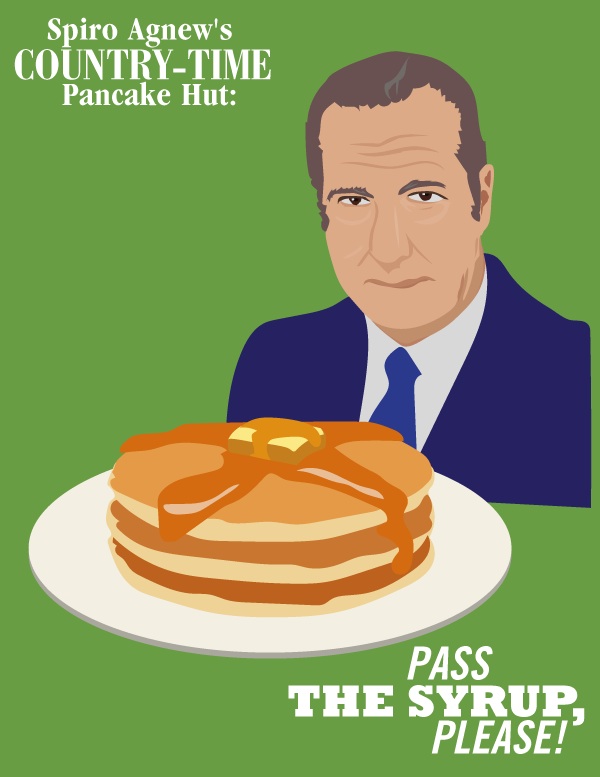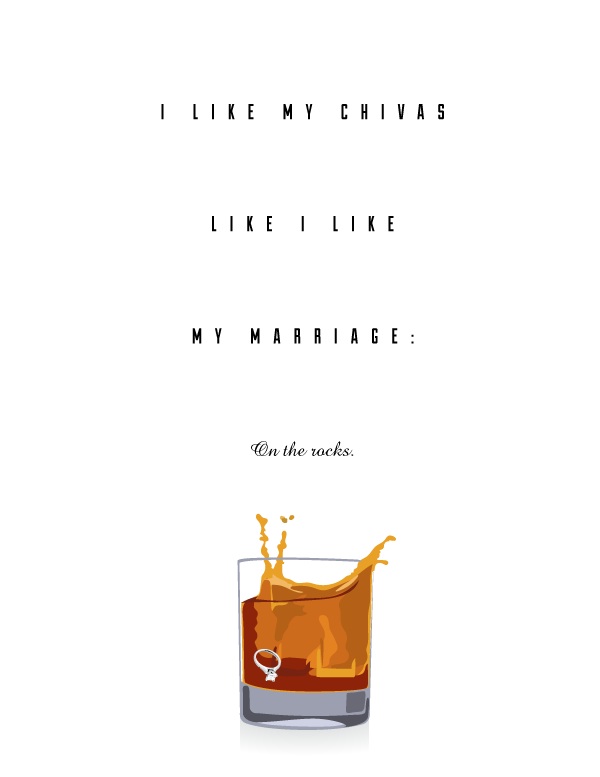 Illustrations by Greyory Blake. Text by Tyler Clark, Lindsay Moore Siegel, and Sean O'Toole.