Things to Do in Atlanta: Saturday, August 16, to Friday, August 22
BY: Collin Brennan |
Aug 14, 2014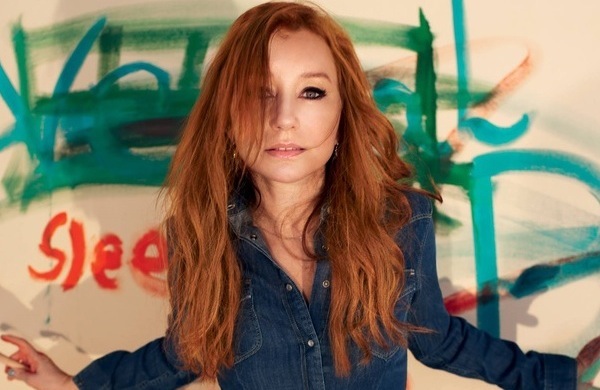 On this week's agenda: art in the park, celebrity basketball, cooking with children, and music from Tori Amos, William Green, and Kipper Jones. As always, check Groupon for even more great
things to do in Atlanta
.
Piedmont Park Arts Festival
Midtown | Saturday, August 16, 10 a.m.–6 p.m., and Sunday, August 17, 11 a.m.–6 p.m.
Atlanta's largest public park is outdoing even itself with the fifth annual Piedmont Park Arts Festival, which will feature up to 250 painters, photographers, sculptors, jewelers, and other crafters. Sorting through the dizzying array of artistic disciplines is only part of the fun—live acoustic music, a bustling street market, and (of course) fried festival foods round out the weekend's bill.
(1215 Piedmont Ave.; free)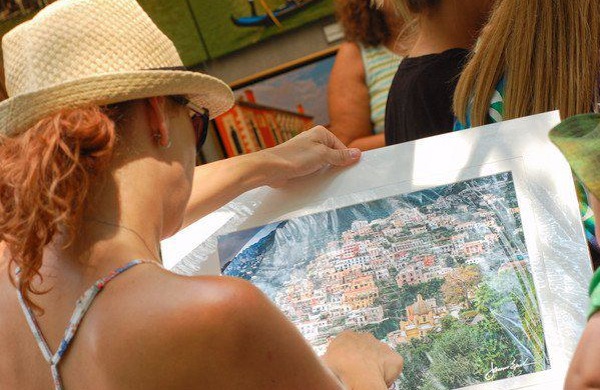 Atlanta Celeb Fest's Celebrity Basketball Game
Sylvan Hills | Saturday, August 16, noon
Atlanta Celeb Fest has drawn some of the biggest names in entertainment and sports to Georgia's capital, and its celebrity basketball game promises to be a sloppy—er, star-studded—affair. The game will tip off at noon inside Atlanta Metropolitan College. General-admission seating will let fans scoot close enough to the action to cheer on their favorite celebs and get whiffs of their paparazzi repellent.
(1630 Metropolitan Pkwy. SW; $25+; buy tickets here)
Eat a Georgia Rainbow at Imagine It! The Children's Museum of Atlanta
Downtown | Sunday, August 17, 1 p.m.
The Children's Museum of Atlanta
has always been known for its hands-on activities, but
Eat a Georgia Rainbow
takes it a step further by adding food to the mix. This seasonal program features fruits and vegetables harvested in Georgia, and kids aged 8 or younger will be able to cook up a dish using local produce. As for the parents? Well, they're the brave souls who have to eat it.
(275 Centennial Olympic Park Dr. NW; $12.75+; free for children younger than 1; buy tickets here)
Tori Amos
Cumberland | Tuesday, August 19, 8 p.m.
Tori Amos has been a musical force of nature since the mid-1980s, but the singer-songwriter and classically trained pianist looks to be just getting started. She released her first classical music album in 2011 and seemed to be heading down an entirely new path, but her latest effort,
Unrepentant Geraldines
, marks a return to pop rock. Wherever she goes next, Amos is bound to find a captivated audience.
(Cobb Energy Performing Arts Centre, 2800 Cobb Galleria Pkwy.; $42–$67; buy tickets here)
Fabulous Fridaze Concert Series with William Green and Kipper Jones
Mableton | Friday, August 22, 7 p.m.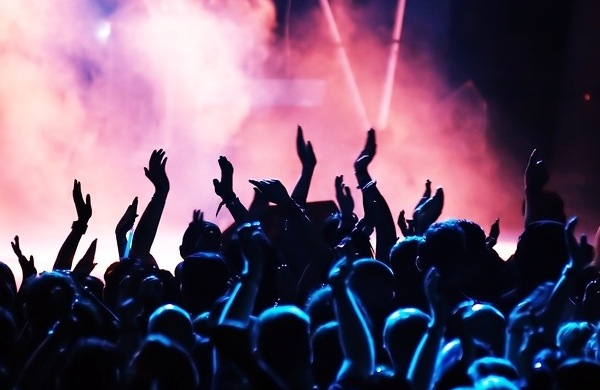 The latest installment in the
Mable House Barnes Amphitheatre
's Fabulous Fridaze series features a pair of acts who have been doing this music thing for a while now. Keyboardist William Green has been playing since he was a child, and his talents have led him to appear alongside Curtis Mayfield and Jennifer Holliday. Joining Green will be Kipper Jones, who trained as as Motown singer at the age of 15 and has penned hits for everyone from Chaka Khan to Brandy.
(5239 Floyd Rd. SW; $15+; buy tickets here)
BY: Collin Brennan
Guide Staff Writer
Collin is a senior editor and a staff writer for Consequence of Sound. He self-publishes zines and moderates writing workshops for The Chicago Publishers Resource Center (CHI PRC).