Things to Do in Atlanta: Saturday, August 2, to Friday, August 8
BY: Collin Brennan |
Jul 30, 2014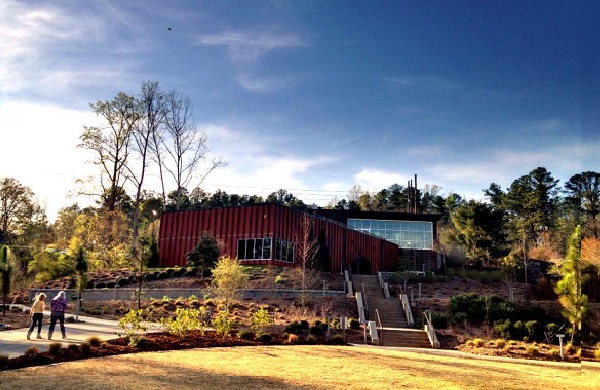 On this week's agenda: Jerry Garcia's birthday bash, a nocturnal nature hike, DIY spaceships and place settings, and the reunion of two alt-rock legends. As always, check Groupon for even more great
things to do in Atlanta
.
Jerry's Birthday at The Family Dog
Morningside – Lenox Park | Saturday, August 2, 7 p.m.
As any Deadhead worthy of the name already knows, August 1 marks the birthday of the late, great Jerry Garcia. Chef Ron Eyester salutes the Grateful Dead guitarist with a specially curated menu at his cozy eatery,
The Family Dog
. Guests can expect the same creative pub cuisine this place has become known for, as well as tunes from the esteemed JGBCB (Jerry Garcia Band Cover Band) starting at 10 p.m.
(1402 N. Highland Ave. NE; $10)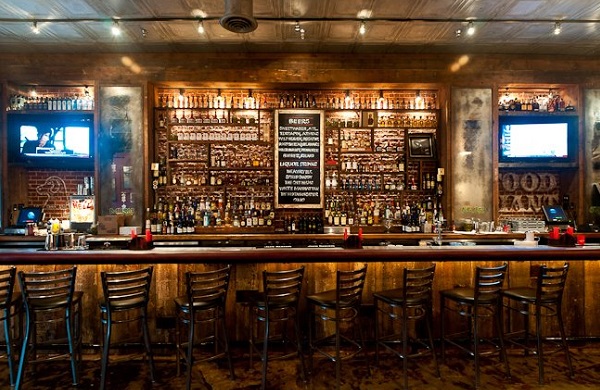 Night Hike at the Chattahoochee Nature Center
Roswell | Saturday, August 2, 8 p.m.–10 p.m.
It's one thing to visit metropolitan Atlanta's
largest nature center
during the day, but quite another to explore its woodlands and wetlands after the sun has set. The center teems with nocturnal wildlife, so stay close to your guide on this nighttime hike. After a visit with some of the animals, the hike concludes with a marshmallow roast around the campfire.
(9135 Willeo Rd., Roswell; $7–$10; buy tickets here)
3D Printing Workshop for Families: Make Your Own Spaceship
Midtown | Sunday, August 3, 3:30 p.m.–5 p.m.
Three-dimensional printing is likely the way of the future, so it's probably a good idea to get your kids acquainted with it now. This workshop at the
Museum of Design Atlanta
teaches the basics of designing in 3D with easy-to-use software. The end result for the kids? Their very own spaceship, which they can print out and take home in just a couple of days. A ticket grants admission for one adult and one child.
(1315 Peachtree St. NE; $35–$40; buy tickets here)
Craft Box Girls DIY Workshop
Buckhead | Tuesday, August 5, 7 p.m.–9 p.m.
Crafting is a lot more fun when there are cocktails on the menu. At least that's the idea behind Craft Box Girls' latest DIY workshop at
fab'rik
, which focuses on creating festive place settings for dinner parties. The workshop includes all the essentials for making four or eight place settings, including mats, napkin rings, and mason jars. The cocktails probably won't make your crafts any prettier, but nobody's complaining.
(3400 Around Lenox Rd.; $35–$55; buy tickets here)
Nine Inch Nails and Soundgarden
Lakewood Heights | Friday, August 8, 7 p.m.
This may look like a concert bill straight out of the '90s, but their latest tour finds Nine Inch Nails and Soundgarden at the top of their respective games. This is no cash-grabbing reunion—both bands are touring on new material and looking toward the future (granted, Soundgarden did just release a deluxe reissue of
Superunknown
). Expect plenty of dark visuals and pummeling rock beats.
(Aaron's Amphitheatre, 2002 Lakewood Ave. SE; $30+; buy tickets here)
Photos: John Kane; The Family Dog
BY: Collin Brennan
Guide Staff Writer
Collin is a senior editor and a staff writer for Consequence of Sound. He self-publishes zines and moderates writing workshops for The Chicago Publishers Resource Center (CHI PRC).