Things to Do in Atlanta: Saturday, September 13, to Friday, September 19
BY: Collin Brennan |
Sep 10, 2014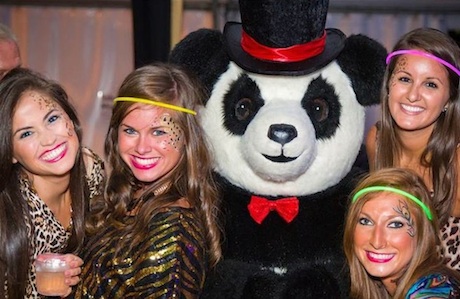 On this week's agenda: cocktails at the zoo, art in the park, Atlanta's best meatballs, Wabi Sabi ballet, and jazz singer Taryn Newborne. As always, check Groupon for even more great
things to do in Atlanta
.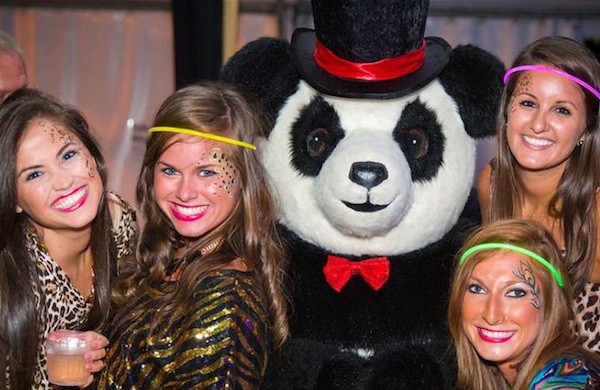 Jazzoo Creative Cocktail Event at Zoo Atlanta
Grant Park | Saturday, September 13, 6:30 p.m. to 11 p.m.
Presented by Groupon,
Zoo Atlanta's
creative cocktail event features food from 30 local restaurants, full bars all evening long, and live music on four stages. A VIP ticket gets you champagne toasts, exclusive restaurant access, private jazz performers, and a special experience with the animals. Speaking of animals, ''creative cocktail'' attire applies here—let your inner beast loose to win the costume contest for best animal-inspired look of the night.
(800 Cherokee Ave. SE; $100–$175; buy tickets here)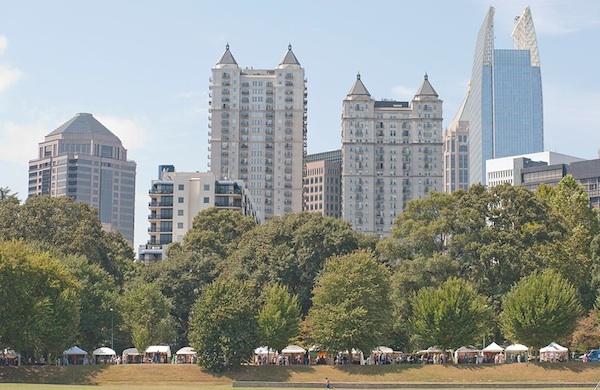 Atlanta Arts Festival
Piedmont Park | Saturday, September 13, and Sunday, September 14, 10 a.m. to 7 p.m.
Festival season is slowly winding down, but one of its most anticipated events arrives this weekend with the 8th annual Atlanta Arts Festival. This outdoor festival is free, open to all ages, and features an Artist Market with more than 200 painters, photographers, sculptors, and craftspeople from around the country. Look for the entrance on the west side of the park; the festival runs from the 12th Street and 14th Street entrances in toward the Bath House.
(10th St. and Piedmont Ave.; free)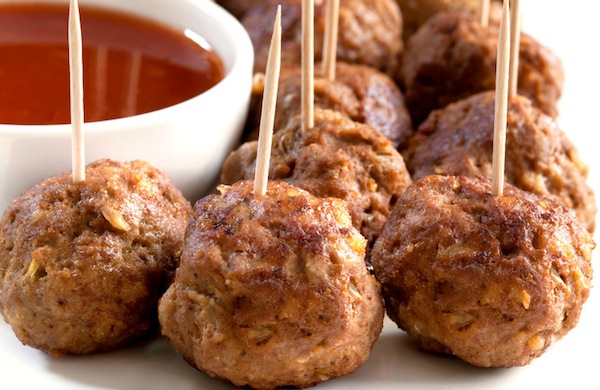 The Atlanta Meatball Festival
Sandy Springs | Sunday, September 14, 2 p.m. to 6 p.m.
Beef, pork, lamb, or chicken—whichever way you meatball, you'll find a mouthwatering home at the Atlanta Meatball Festival. A Taste of Atlanta offshoot that does away with all pleasantries and vegetables, this celebration is highlighted by the Battle of the Balls challenge, during which judges and attendees vote to determine Atlanta's mightiest meatball.
(4967 Roswell Rd.; $40–$45; buy tickets here)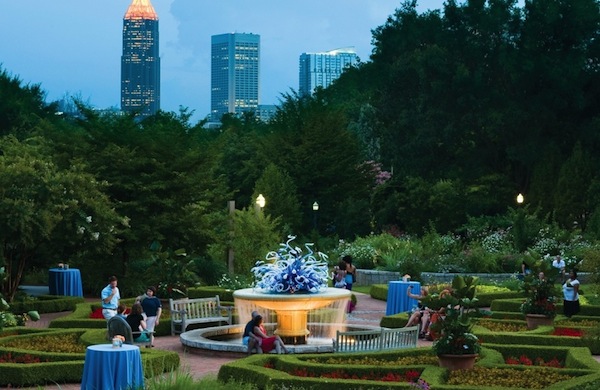 Atlanta Ballet Presents: Wabi Sabi in the Garden
Midtown | Thursday, September 18, 7:30 p.m. to 8:30 p.m.
The
Atlanta Botanical Garden
becomes a ballet stage during this special edition of Cocktails in the Garden, which features boundary-pushing choreography and beautiful outdoor views. Taking its name from a Japanese worldview that finds beauty in the simplicity of the natural world, Wabi Sabi engages with its surroundings to create a ballet performance unlike any other.
(1345 Piedmont Ave. NE; $18.95; buy tickets here)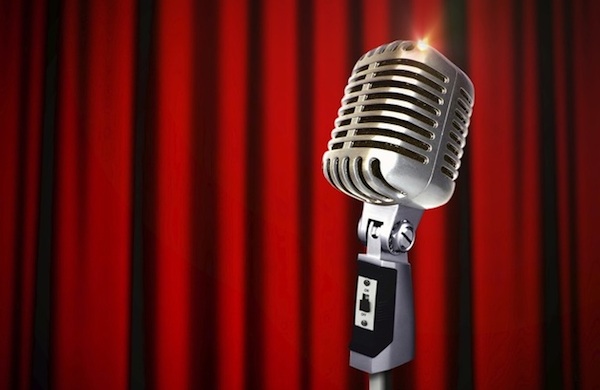 Canton Jazz and Jokes Featuring Taryn Newborne
Canton | Friday, September 19, 7:30 p.m.
This music and comedy night at the Cherokee Arts Center spotlights tunes from jazz singer Taryn Newborne. ''Jazz'' is actually a bit of a misnomer, as Newborne infuses her set with a little bit of Motown, courtesy of her soulful, powerhouse voice. She'll be joined by two up-and-coming comedians who play it clean and keep the swear jar empty. 
(94 North St.; $9; buy tickets here)
BY: Collin Brennan
Guide Staff Writer
Collin is a senior editor and a staff writer for Consequence of Sound. He self-publishes zines and moderates writing workshops for The Chicago Publishers Resource Center (CHI PRC).