Things to Do in Atlanta: Saturday, September 20, to Friday, September 26
BY: Collin Brennan |
Sep 17, 2014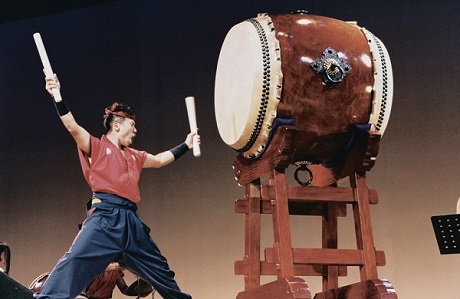 On this week's agenda: Japan comes to Atlanta, spotlights shine on indie films and music, Decatur's Iberian Pig celebrates an anniversary with lots of ham, and
Bodies: The Exhibition
leads guests on an intimate voyage through the human body. As always, check Groupon for even more great
things to do in Atlanta
.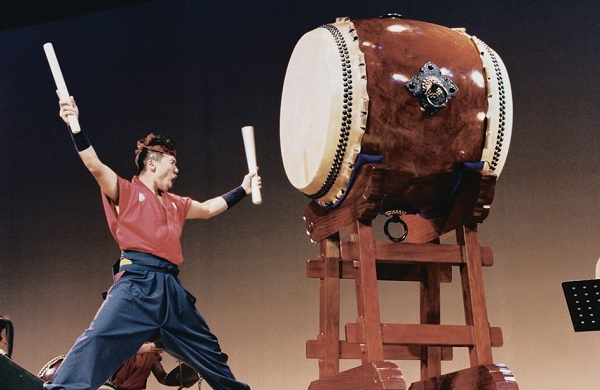 JapanFest
Duluth | Saturday, September 20, and Sunday, September 21
This weekend, Gwinnett Center in Duluth hosts one of the largest Japanese festivals in the country. Take in a taiko drum concert, learn how to cultivate your own bonsai tree, or simply watch a bunch of kids run around in cute kimonos. Speaking of kids, children 6 and younger are granted free admission.
(6400 Sugarloaf Pkwy.;$8, free for kids 6 and younger; buy tickets here)
The Peach State Film and Music Festival at Atlanta Adamsville Rec Center
Adamsville | Saturday, September 20, 7 p.m.
Comedian Katrina Pope hosts this all-out feast for film and music lovers, which kicks off with two independent films, including
The Next Day
—a story of sordid romance, murder, and secrets, starring singer Deanna Dawn. Guests are then treated to soothing neo-soul from Takiya Mason and Deanna Dawn, and uplifting gospel from Christian singer Wumi Abe. A three-course meal and beverage come with admission.
(3201 Martin Luther King Jr. Dr. SW; $49+; buy tickets here)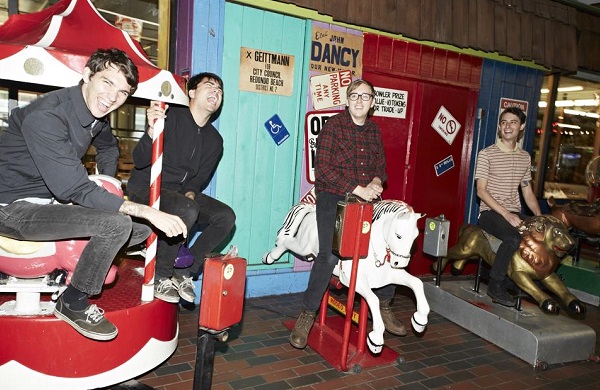 Joyce Manor at The Mammal Gallery
Downtown | Saturday, September 20, 8 p.m.
Against all odds, 2014 is shaping up to be the Year of Emo. Even before genre heavyweights Mineral and American Football reunited, younger bands such as Southern California's Joyce Manor were wearing their hearts loudly on their sleeves, playing songs that feature loose guitars and wailing vocals. Joyce Manor is among emo's most promising new bands, and they proved so much with this year's fantastic
Never Hungover Again
. Don't miss them at the Mammal Gallery, Downtown Atlanta's finest DIY arts space. Des Ark, the Exqusites, and Places To Hide open.
(91 Broad St. SW; $12–$14; buy tickets here)
The Iberian Pig's 5th Anniversary Bash
Decatur | Tuesday, September 23, 5 p.m. to 10 p.m.
The Iberian Pig has been bringing creative iterations of pork and other Spanish dishes to Decatur Square for five years now, and the chefs are celebrating in a big way. How big? Well, they're toasting the occasion with a whole suckling pig roast, free churros from their in-house churro cart, live music, and a carving of their oldest cured leg of Iberico ham. Call ahead to reserve a spot.
(121 Sycamore St.; varies; buy tickets here)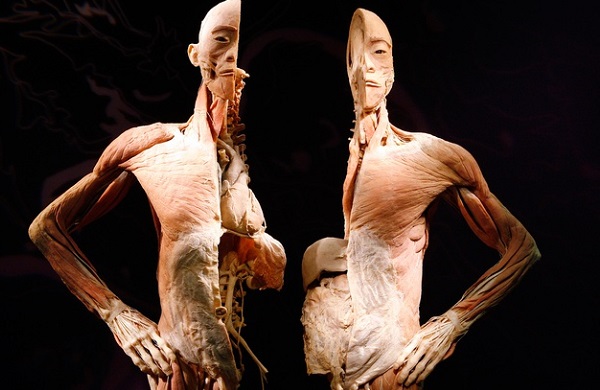 Bodies: The Exhibition at Atlantic Station
Midtown | Through November 16
Bodies: The Exhibition
leads guests on an intimate, education-packed voyage through the human body and its collection of intricately assembled systems. Numerous actual full-body specimens and more than 100 real human organs—each meticulously dissected and reverently displayed—provide a behind-the-scenes peek into anatomical inner workings.
(265 18th St.; $18+; buy tickets here)
BY: Collin Brennan
Guide Staff Writer
Collin is a senior editor and a staff writer for Consequence of Sound. He self-publishes zines and moderates writing workshops for The Chicago Publishers Resource Center (CHI PRC).