Things to Do in Atlanta: Week of July 14, 2014
BY: Collin Brennan |
Jul 11, 2014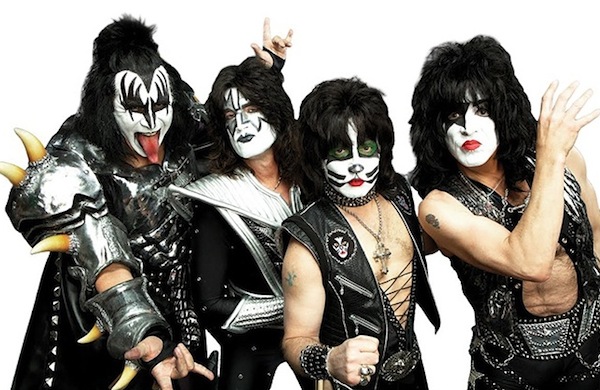 The mercury will keep climbing throughout the month of July, but summer in Atlanta is already in full swing. This week's to-do list includes three courses of seafood, the triumphant return of Kiss, an urban art social, and a pair of culinary fests that celebrate crabs and tomatoes, respectively. As always, check Groupon for even more great
things to do in Atlanta
.
BLT Steak's Whole Animal Dinner Series
Downtown | Monday, July 14–Saturday, July 20
Whole-animal cookery has been a growing trend in recent years, thanks in large part to chefs such as
BLT Steak
's Nicholas Alicea. Taking inspiration from French butchery techniques, Alicea is spending his summer highlighting creative ways to incorporate a whole animal into a three-course dining experience. This week is "fish week," but that really extends to crustaceans, too. The
menu
promises grilled sardine crostini, scallops on the half shell, and shrimp fritters. A wine pairing is available for an extra $35.
(45 Ivan Allen Jr. Blvd. NW; $80 per person)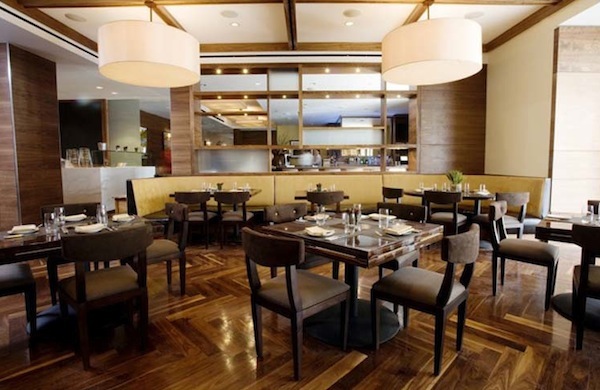 Kiss and Def Leppard
Lakewood Heights| Friday, July 18, 7 p.m.
The copiously painted members of Kiss have been pounding disco into the ground for 40 glorious years now. Original members Paul Stanley and the immortal Gene Simmons are back to rock the wooded acres of
Aaron's Amphitheater at Lakewood
, and they'll be joined by esteemed English rockers Def Leppard. Fans can expect lots of pyrotechnics, as well as complete strangers imploring them to "
Pour Some Sugar on Me
."
(2002 Lakewood Way; ticket prices vary; buy tickets here)
ARTiculate Atlanta
Peachtree Hills | Friday, July 18, 7 p.m.
"Art" is a term that can be interpreted pretty broadly these days. Sculpture, graffiti, body painting, photography—it's nearly impossible to list all of the means through which artists express themselves. ARTiculate Atlanta celebrates this diversity with an urban art social that showcases everything from contemporary music to graphic design. Guests can chat with 35 visual artists and even buy their work on the spot. If your pockets aren't that deep, don't worry—the event also promises complimentary cocktails and live demonstrations throughout the night.
(349 Peachtree Hills Ave.; $10–$30; 21+; buy tickets here)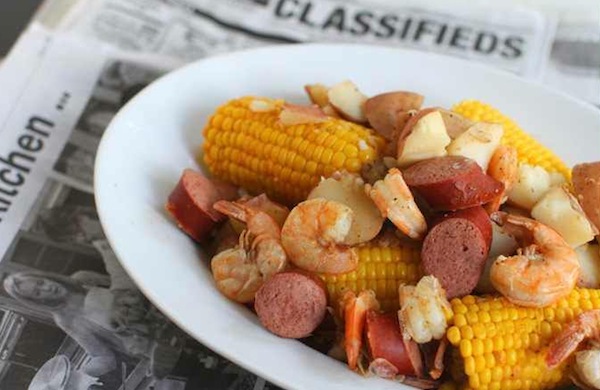 Atlanta Crabs and Beer Fest
Underwood Hills | Saturday, July 19, 5 p.m.–8 p.m.
SouthEast Crab Fest has partnered up with
Red Brick Brewing Co.
for this family-friendly summer festival, which pairs the former's crustaceans with the latter's craft beers. There's enough live music and games to keep the kids interested, but adults will probably want to focus on the all-you-can-eat spread of Maryland blue crabs and brews such as Red Brick's flagship
Hoplanta IPA
.
(2323 Defoor Hills Rd.; $10–$50; buy tickets here)
JCT's Attack of the Killer Tomato Fest
Blandtown | Sunday, July 20, 1 p.m.–5 p.m.
JCT. Kitchen & Bar
wraps up the weekend with the sixth annual Attack of the Killer Tomato Fest, which is a lot less terrifying than its name implies. Chef Ford Fry has invited more than 40 of the South's top chefs—plus 17 mixologists and more than 30 farmers—to the
Goat Farm Arts Center
, where they'll all try to create the best tomato-based dishes and drinks they can. This contest could easily devolve into a nightmarish
La Tomatina
–esque battlefield, but at least the proceeds will help support Georgia Organics and The Giving Kitchen.
(1200 Foster St. NW; $50–$85; buy tickets here)
Photos: KISS; BLT Steak; Atlanta Crabs and Beer Fest
BY: Collin Brennan
Guide Staff Writer
Collin is a senior editor and a staff writer for Consequence of Sound. He self-publishes zines and moderates writing workshops for The Chicago Publishers Resource Center (CHI PRC).