Things to Do in Austin: Saturday, October 11, to Friday, October 17
BY: Sean O'Toole |
Oct 9, 2014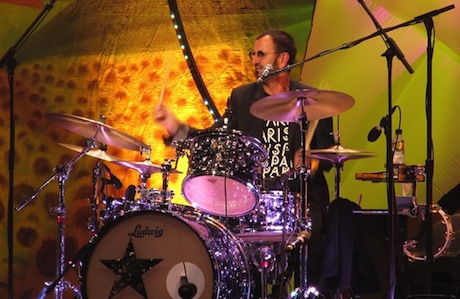 This week in Austin brings beverages, bites, and a Beatle. You'll find the first at Hops & Grain brewery's anniversary party, the second at the art/food crossover event Art Bites, and the last at Austin City Limits Live, where Ringo is performing Sunday. Elsewhere you can have family fun at a Barton Hill Farms festival or take on a packed agenda of adventures thanks to #Besomebody Weekend. As always, check Groupon for more ideas for
things to do in Austin
.
Fall Festival and Go Horns! Corn Maze
Bastrop | Weekends through November 9
Kids with the Adventure Pass get access to a 2,000-square-foot jumping pillow, a trip on the barrel train, and other festival rides. For parents, craft beer and live music do nicely. Of course, everyone can enjoy the corn maze, which takes its theme from fall's most important feature: UT football.
(1115 Farm to Market 969; $8–$16; buy tickets here)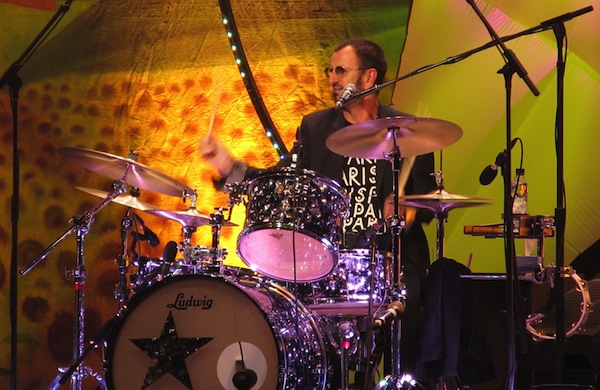 Ringo Starr & His All-Starr Band
Warehouse District | Sunday, October 12
When Ringo sings "A Little Help from My Friends," he may have his touring band in mind. That's because his All-Starr Band (in various configurations) has been performing with him for the last 25 years. At this show they're sure to roll out favorites such as "Yellow Submarine" and "Photograph."
(310 Willie Nelson Blvd.; $55–$178; buy tickets here)
Hops & Grain's Third Anniversary Party
Holly | Sunday, October 12
Hops & Grain has been going strong for three years now, so the brewery's throwing a Sunday celebration that includes samples of more than a dozen beers. Stop by for live music, and take home a souvenir glass included with your ticket.
(507 Calles St.; $25; buy tickets here)
Art Bites
Old West Austin | Tuesday, October 14
It's an unusual challenge for a chef: create a culinary experience inspired by a specific artwork. During Art Bites, nine chefs from restaurants including Ten Oak and Due Forni will take this challenge. Sample the resulting light bites, then sip beverages from Old Forester and listen to tunes from Phamstar.
(1137 W. 6th St.; $50; buy tickets here)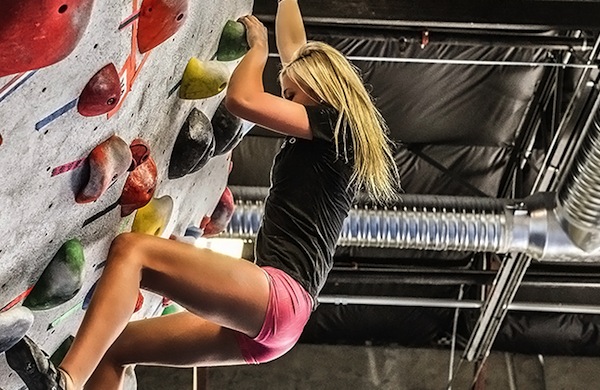 #Besomebody Weekend
Various Locations | Friday, October 17, to Saturday, October 18
Want to take part in #Besomebody Weekend? First you have to pick what kind of somebody to be. After selecting the "Artist," "Athlete," or "Adventurer" track, you'll spend the weekend doing cool activities like cooking with a chef or rock climbing with a guide. Inspirational speakers bookend the experience.
(916 Springdale Rd.; $250; buy tickets here)
BY: Sean O'Toole
Sean is a senior editor and a gradually improving cook. He once asked a man at an airport if he was Kevin Sorbo, and the man said no, but it was totally Kevin Sorbo.