Things to Do in Austin: Saturday, August 16, to Friday, August 22
BY: Sean O'Toole |
Aug 15, 2014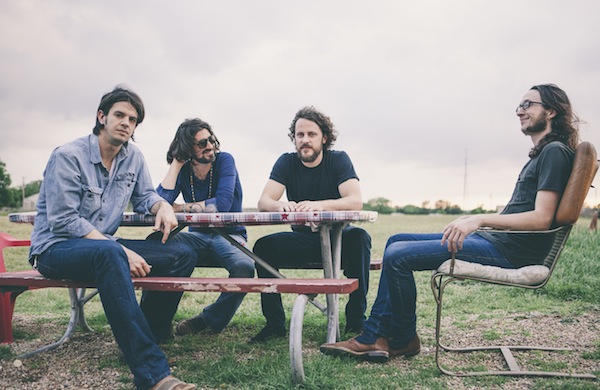 We've still got another week before school is back in session, but there's plenty to learn this week in Austin: video-game history at the Classic Game Fest, DIY techniques at the Craft Riot Summer Show, and the effects of exhaustion on your aim at an all-night laser-tag event. As always, check Groupon for plenty of other fun
things to do in Austin
.
Classic Game Fest
Bouldin Creek | Saturday, August 16, to Sunday, August 17
Leave the roll of quarters at home—all the vintage arcade and console games at this convention are set to free play all weekend long. There will also be live music, video-game vendors, a Mario Kart tournament, and even a cosplay contest.
(Palmer Events Center, 900 Barton Springs Rd.; weekend wristband $10, kids 12 and younger are free)
Austin Craft Riot Summer Show
Downtown | Saturday, August 16, to Sunday, August 17
Austin Craft Riot used to be known as Etsy Austin, and indeed the gathering is a lot like what would happen if the site stepped into the real world. Almost 70 local artisans will be on hand to sell their crafts, and DIY workshops for both kids and adults will get you in on the action yourself.
(Austin Music Hall, 208 Nueces St.; $2 entry for adults)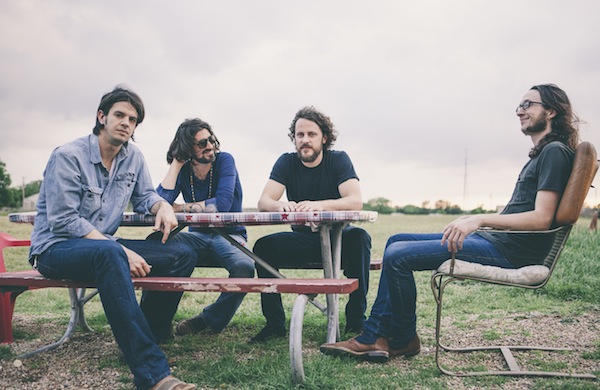 Unplugged at the Grove
Zilker | Thursday, August 21, 8 p.m.
This week local favorites
The Band of Heathens
bring their twangy, bluesy brand of rock to the popular free concert series. An outdoor bar will be mixing drinks and pouring $3.50 ZiegenBock drafts, which audience members sip beneath the shade of pecan trees on the patio.
(Shady Grove, 1624 Barton Springs Rd.; free)
Back-to-School Lock-In at Blazer Tag
South Austin | Friday, August 22, 11 p.m. Check-In
Ever notice how school makes it harder for kids to stay up all night playing laser tag? That must be why Blazer Tag is holding this night of games, dance contests, and raffles now. Note that kids 12 and younger must be accompanied by an adult.
(1701 W. Ben White Blvd.; $21.95; buy tickets here)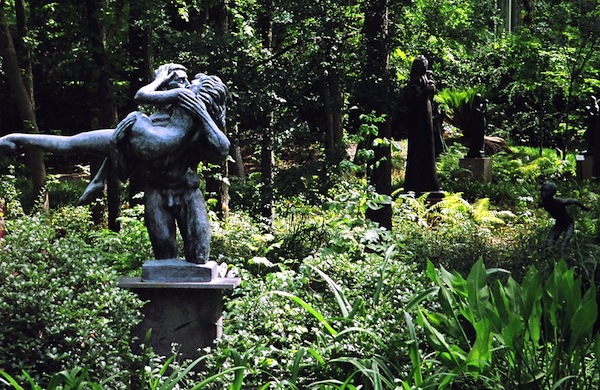 Free Summer at Umlauf Sculpture Garden
Zilker | Through August 31
Thanks to donations obtained earlier this year, the Umlauf Sculpture Garden has been waiving admission fees all summer. That makes now the time to see sculptor Charles Umlauf's whimsical animals and dramatic human forms, which nestle amongst ponds, streams, and a waterfall.
(605 Robert E. Lee Rd.; free)
BY: Sean O'Toole
Sean is a senior editor and a gradually improving cook. He once asked a man at an airport if he was Kevin Sorbo, and the man said no, but it was totally Kevin Sorbo.