Things to Do in Austin: Saturday, September 13, to Friday, September 19
BY: Sean O'Toole |
Sep 11, 2014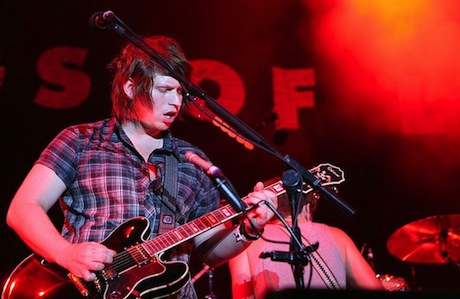 A major rock act and some beloved alt comedians are in town this week, but the most exciting arrival just might be a bunch of folks bearing pork:
Texas Monthly
's BBQ Fest is bringing together 25 of the state's best barbecue joints. Elsewhere, catch a
Frozen
sing-along in the park and a Robin Williams tribute at Blue Starlite Drive-In. And as always, check Groupon for more ideas for
things to do in Austin
.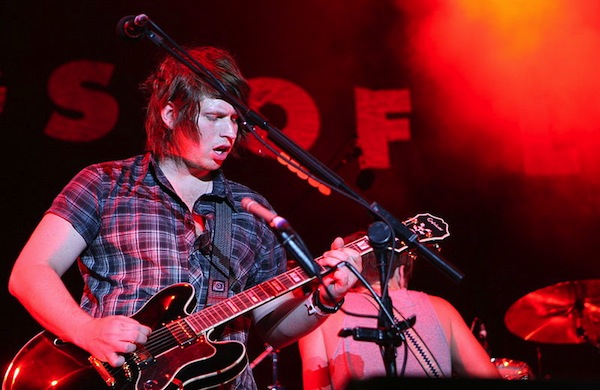 Kings of Leon
Southeast Austin | Saturday, September 13
Kings of Leon continue their world tour in support of their most recent album, last fall's
Mechanical Bull
. Expect a mix of the band's earlier, bluesier tunes as well as the arena-rock hits that brought them mainstream success.
(Austin360 Amphitheater, 9201 Circuit of the Americas Blvd.; $29.50–$69.50; buy tickets here)
TMBBQ Fest 2014
Bouldin Creek | Sunday, September 14
Every five years,
Texas Monthly
releases its list of the
50 best barbecue joints in Texas
(and therefore the world). The reward for making the cut? An invite to serve up samples and sides at this popular barbecue bacchanalia. 
(City Terrace at the Long Center, 701 W. Riverside Dr.; $10–$80; buy tickets here)
Tim & Eric and Dr. Steven Brule
Downtown | Wednesday, September 17
John C. Reilly brings Dr. Steven Brule's clumsy advice to the stage alongside groundbreaking surrealist comedians Tim & Eric, whose show is where Reilly developed the character. There will be singing. There will be dancing. There will probably be shouting, and we're betting on some other form of emotional outburst as well.
(Paramount Theatre, 713 Congress Ave.; $44.50–$49.50; buy tickets here)
Frozen Sing-Along
Pflugerville | Friday, September 19
This outdoor presentation is officially screening the "sing-along" version of Disney's mega-hit, but odds are a good chunk of the audience already have the lyrics memorized. When you're not belting out "Let It Go," chow down on popcorn, shave ice, and other eats from food vendors. 
(Heritage Park, 901 Old Austin Hutto Rd.; free)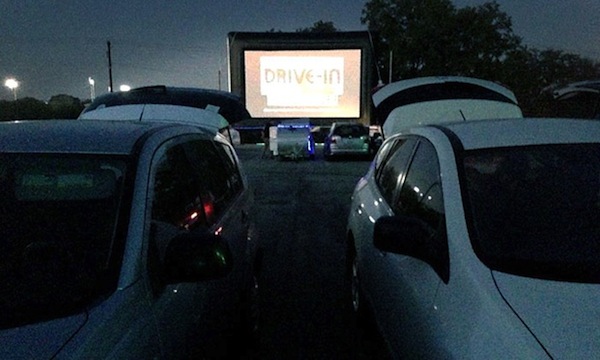 Robin Williams Tribute Night at the Drive-In
East Austin | Saturday, September 13, to Thursday, September 25
This month Blue Starlite Mini Urban Drive-In pays tribute to the late comedian the best way it can: by screening his work. Catch
Hook
,
The Birdcage
,
Good Morning, Vietnam
,
Dead Poets Society
, and more during the month's double features, which also include a
Mork and Mindy
pre-show. 
(1901 E. 51st St.; $5.50+; discounted tickets available on Groupon; buy tickets here)
BY: Sean O'Toole
Sean is a senior editor and a gradually improving cook. He once asked a man at an airport if he was Kevin Sorbo, and the man said no, but it was totally Kevin Sorbo.