Things to Do in Boston: Saturday, August 16, to Friday, August 22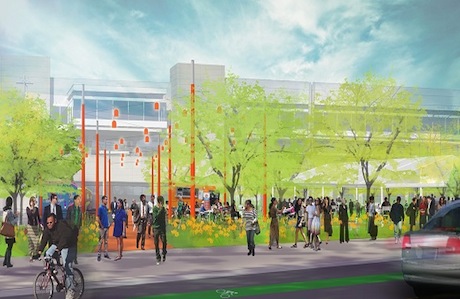 This week's lineup of activities will help you embrace your inner child. Play games in the park, build intricate Lego creations, and see a Shel Silverstein play. A donut party and dog-friendly city tour help round out the week. As always, check Groupon first for more
things to do in Boston
.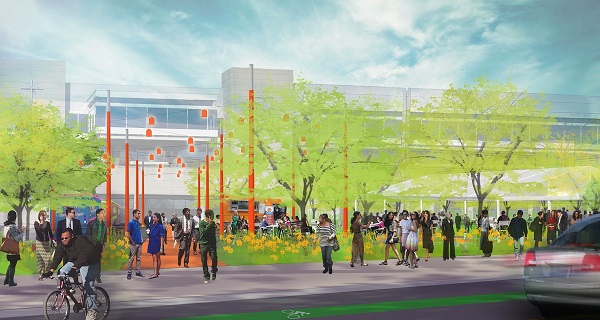 The Lawn on D Grand Opening
Fort Point | Saturday, August 16, noon to 11 p.m.
After four months of speedy construction, the "experimental" park next to the Boston Convention & Exhibition Center will make its debut with a full day of live music and games. A few highlights: a bocce ball court, an outdoor bar, and food trucks galore.
(420 D St.; free)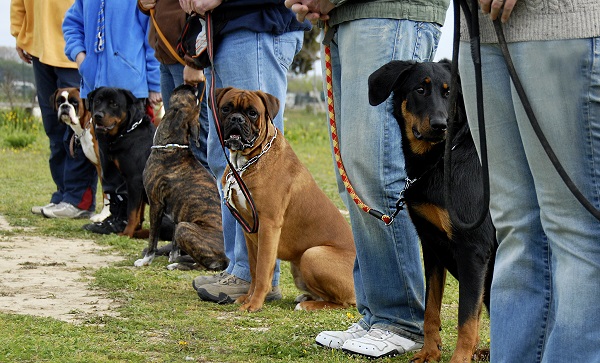 Dog-Friendly Walking Tour of Beacon Hill
Beacon Hill | 
Saturday, August 16, 10 a.m.–11:30 a.m.
Luxury pet hotel
The Urban Hound
joins forces with
Boston by Foot
for a walking tour designed for canines and their caretakers. As pups sniff out the oldest fire hydrants in Louisburg Square, owners check out the elegant, historic homes. The tour ends at a dog park where pup-friendly frozen yogurt awaits.
(State House, 
24 Beacon St.; 
$8–$12; buy tickets here)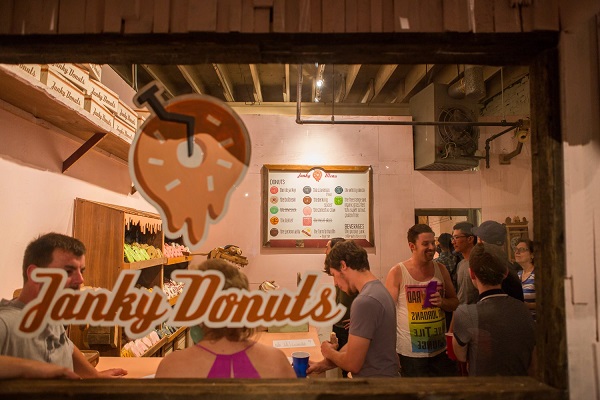 Janky Donuts Pop-Up at Tavern Road
Waterfront | Tuesday, August 19, 6 p.m.–
10 p.m.
If you're still miffed that this summer's grand opening of
Janky Donuts
revealed that the shop is
actually an art gallery
, not a gourmet bakery, then you're in luck.
Tavern Road
is teaming up with the
!nd!v!duals art collective
to make good on its promise of delicious donuts—with some beer and wine thrown in for good measure.
(
343 Congress St.; free with RSVP)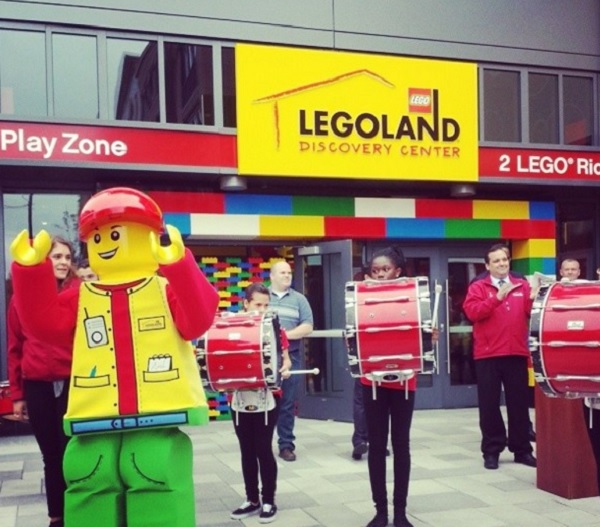 Adult Night at Legoland Discovery Center
Somerville | 
Wednesday, August 20, 7 p.m.–
9 p.m.
Mingle with fellow block builders during this 18-and-older event at the new
Legoland Discovery Center
in
Assembly Row
. The adventure-themed evening will center on Lego collections such as
Indiana Jones
, featuring contents, games, and prizes.
(598 Assembly Row, 
Somerville; 
$22.50; buy tickets here)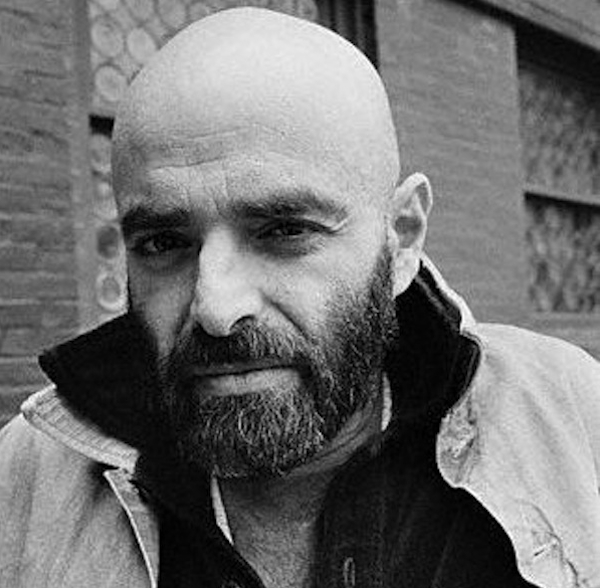 SilverSpoons: An Evening of Shel Silverstein
Dedham | 
Wednesday, August 20–
Saturday, August 23, 8:30 p.m.–10 p.m.
CoffeeSpoons Theatre
, a small collective focused on staging plays in more casual settings, will be bringing long-overlooked works of Shel Silverstein to life at
Paradise Cafe
. Savor fresh sandwiches, pastries, wine, and beer as you take in three one-act comedies that show another side of everyone's favorite children's poet.
(
565 High St., Dedham; free)
Lawn on D photo via Sasaki Associates; Janky Donuts photo from Facebook; Legoland picture by Sarah McManus