Things to Do in Boston: Saturday, July 26, to Friday, August 1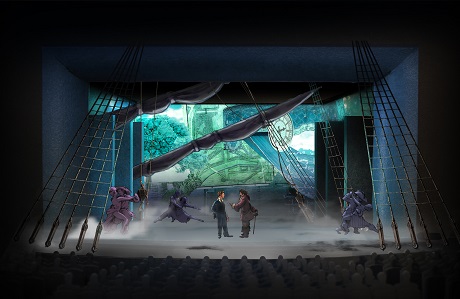 Make "relaxation and fun" your mantra this week, beginning with a yoga class on Spectacle Island. Then, soak up live jazz, soul, or musical theater before capping the week off with a movie on the Esplanade. As always, check Groupon first for more fun things to do in Boston.
Fort Point | Saturday, July 26, 9 a.m. to noon
Karma Crew Yacht Charters kicks off the weekend on a relaxing note, beginning with an hourlong boat ride to Spectacle Island. There, participants will stretch through a 40-minute yoga class, followed by a salad from Sweetgreen packed with local, organic ingredients. (Fan Pier Marina, 1 Marina Dr.; $29; buy tickets here)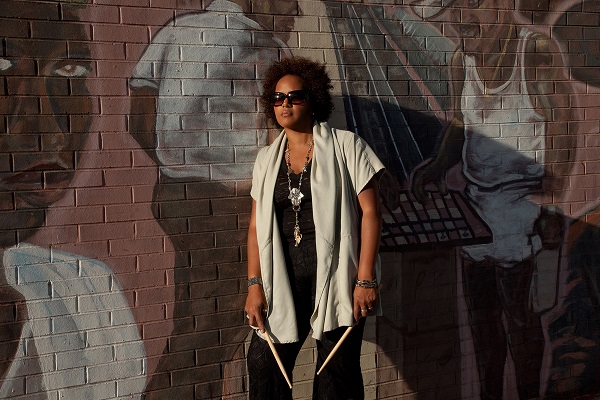 Cambridge | Sunday, July 27, noon to 6 p.m.
Two-time Grammy winner Terri Lyne Carrington headlines the festival, but early-comers can take in the jazz-flute stylings of Fernando Brandão and the swing- and R & B-influenced rhythms of percussionist Ron Savage. (University Park Commons on Sidney Street; free with Cambridge Jazz Festival button)
Franklin Park | Tuesday, July 29, 6 p.m.–8 p.m.
Soul singer Ashanti Munir joins Sistah Soul for an all-ages outdoor concert in the park. The event caps off a full day of free interactive dance and hip-hop classes for kids, which will be taught by Stajez Dance Company. (450 Walnut Ave., Playstead ballfields between the zoo and the stadium; free)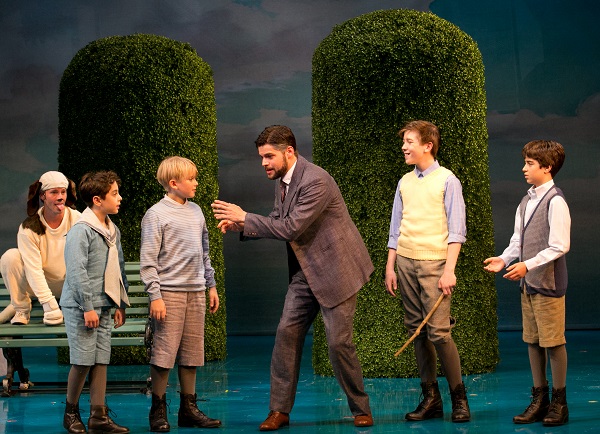 Cambridge | Through September 28
Kids and adults who refuse to grow up will delight in the American Repertory Theater's world-premiere musical, based partly on the 2004 hit film. With musical numbers penned by British pop star Gary Barlow and choreography from So You Think You Can Dance's Mia Michaels, the show is set to deliver catchy beats and high-flying feats. (Loeb Drama Center, 64 Brattle St., Cambridge; $25+; buy tickets here)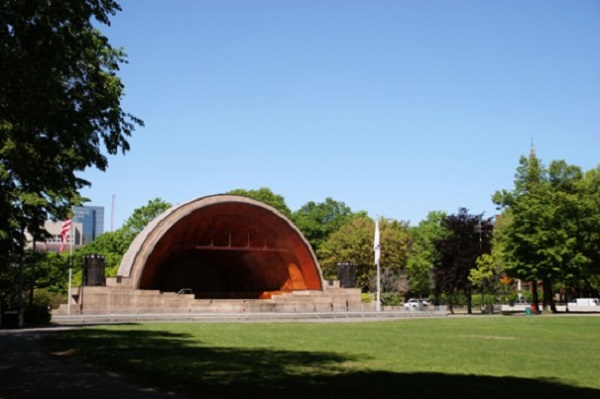 Men in Black 3 at the Hatch Shell
The Esplanade | Friday, August 1, at sunset
Will Smith and Tommy Lee Jones return to the Hatch Shell's big screen thanks to WBZ's Free Friday Flicks. Bring some popcorn or a picnic to enjoy this laugh-a-minute sequel, and try your hardest to forget all about Men in Black 2. (47 David G. Mugar Way; free)
Photos from Annette Brown, Evgenia Eliseeva (American Repertory Theater), and BU.edu