Things to Do in Boston: Saturday, September 6, to Friday, September 12
BY: Sean O'Toole |
Sep 4, 2014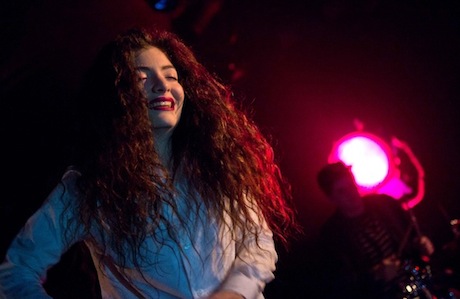 Whether you're building strength during a workout at Harvard Stadium or gawking at preserved muscles at the
Body Worlds
exhibit, it's a big week for the human physique. This week also brings Boston's biggest music fest and a major cultural festival in Cambridge, plus a comic hypnotist whose show is currently featured in a
Groupon deal
. As always, you can check Groupon for more ideas for
things to do in Boston
.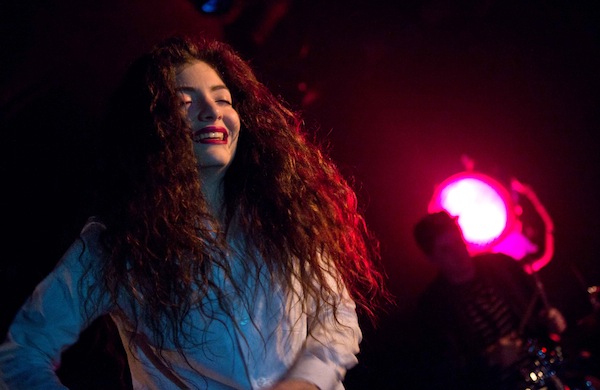 Boston Calling
Downtown | September 5–7
The city's highest profile music festival returns less than four months after its last installment, this time with an even bigger
lineup
: The National, Lorde, and Nas x The Roots headline each respective night, with Spoon, The Hold Steady, Neutral Milk Hotel, and a dozen others also performing.
(City Hall Plaza; $75–$175; buy tickets here)
Cambridge Carnival International
Cambridge | Sunday, September 7
Billed as the largest festival in Cambridge, this celebration of Afro-Caribbean cultures includes everything from creole cuisine to calypso and salsa concerts. But the highlight is the grand costume parade, in which colorful masqueraders and musicians stroll past Central Square.
(Kendall Square; free)
The November Project's Stadium Workout
Allston | Every Wednesday
Find it easier to stay motivated when you work out with other people? Then why not surround yourself with a stadium full of them? Of course, the stadium isn't exactly "full"—you should have plenty of room to climb the concrete-block seats during one of four pre-designed workouts.
(65 N. Harvard St.; free)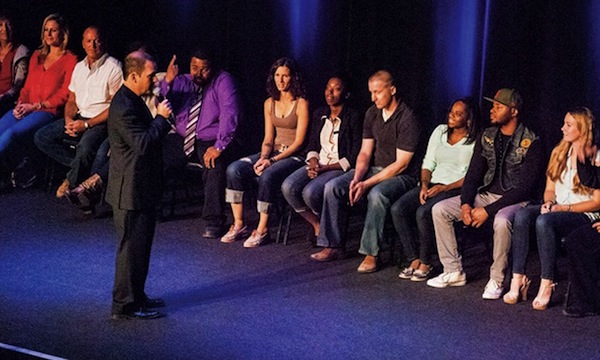 Comic Hypnotist Frank Santos, Jr.
Theater District | Friday, September 12
We'd tell you to be careful what you say around Frank Santos, Jr., but it wouldn't help. His entire act consists of hypnotizing audiences into doing and saying things they normally wouldn't, mostly of the R-rated variety. 
(Wilbur Theatre, 246 Tremont St.; $15.50 on GrouponLive; buy tickets here)
Body Worlds
Downtown | Through September 14
Time's running out to catch the Faneuil Hall Marketplace hit, which displays authentic human bodies that have been preserved through a process called plastination. The bodies offer rare insight into the complexities of human anatomy, especially since they're arranged in poses that show off different organs and muscle groups. 
(Quincy Market, 4 S. Market St.; $15.50–$22.50; buy tickets here)
BY: Sean O'Toole
Sean is a senior editor and a gradually improving cook. He once asked a man at an airport if he was Kevin Sorbo, and the man said no, but it was totally Kevin Sorbo.