Things to Do in Chicago: Saturday, August 16, to Friday, August 22
BY: Tyler Clark |
Aug 14, 2014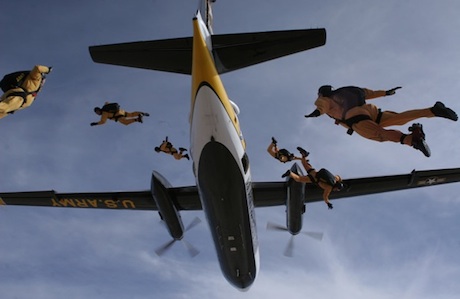 On this week's agenda: the Air & Water Show, Strand of Oaks at Schubas, a bus-sized art gallery, the Music Box's Summer Music Film Festival, and Wizard World's geek culture summit. Enjoy yourself and, as always, check Groupon for even more great
things to do in Chicago
.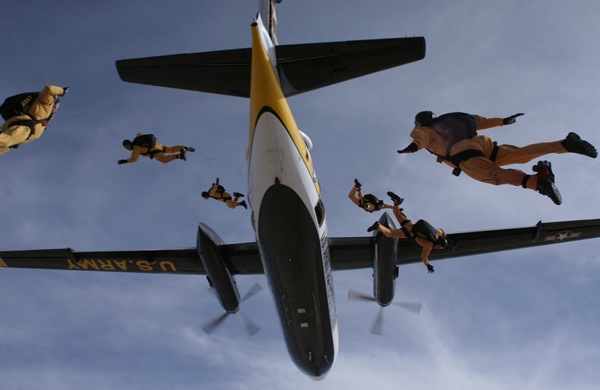 Chicago Air & Water Show
Old Town | Saturday, August 16–Sunday, August 17
The winged daredevils of the Air & Water Show return for their annual lakefront pilgrimage this weekend, packing beaches and parks from Fullerton to Oak Street with crowds of aeronautical enthusiasts. This year's performers list mixes national and regional talent, with military heavyweights such as the US Navy Blue Angels sharing sky space with civilian stunt teams. Head to North Avenue Beach for the best views (and biggest party).
(1600 N. Lake Shore Dr.; free)
Strand of Oaks
Lakeview | Sunday, August 17
Timothy Showalter of folk-rock outfit Strand of Oaks probably had the bittersweetness of autumn in mind when he penned ''Goshen '97,'' the nostalgic lead single from his new album,
HEAL
. Bolstered by a blistering solo by guitarist J. Mascis, the song opens a disc that reflects on youth, maturity, and the tradeoffs in between. Head to
Schubas Tavern
on Sunday to hear it live.
(3159 N. Southport Ave.; $12; buy tickets here)
Cargo Space
South Loop | Through September 20
You can pack a lot into a single bus, but how about an entire art gallery? With
Cargo Space
, artists Christopher Sperandio and Simon Grennan attempt that very feat, turning a 27-foot diesel transit bus into a rolling exhibition space. The show-on-wheels stops at
Columbia College
's A+D Gallery through the end of the summer, making occasional runs to Milwaukee's INOVA as part of a collaboration between the two cities.
(619 S. Wabash Ave.; free)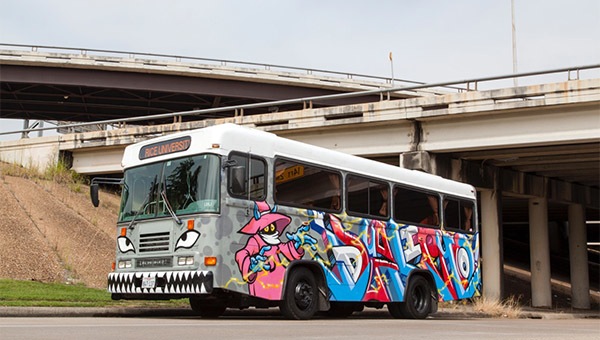 Summer Music Film Festival
Lakeview | Friday, August 15– Tuesday, August 19
For this year's Summer Music Film Festival, the
Music Box Theatre
has assembled a nine-film slate of movies both foreign and familiar. In addition to Beatles classics
Rubber Soul
and
A Hard Day's Night
and Talking Heads concert staple
Stop Making Sense
, moviegoers can also check out roots-music love letter
The 78 Project Movie
and
God Help the Girl
, the directorial debut of Belle and Sebastian's Stuart Murdoch.
(3733 N. Southport Ave.; $11; buy tickets here)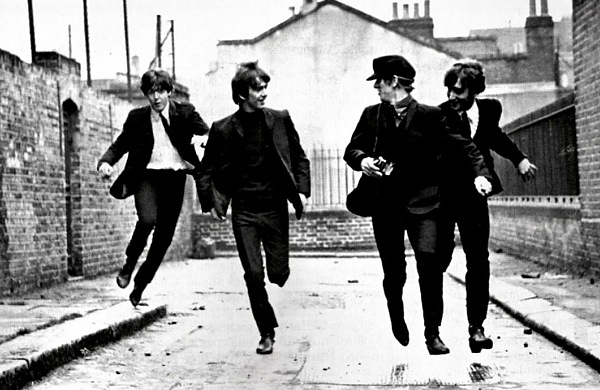 Wizard World Chicago
Rosemont | Thursday, August 21–Sunday, August 24
Wizard World brings its traveling show to suburban Rosemont this week, treating hobbyists to appearances by dozens of guests including former Eleventh Doctor Matt Smith, zombie slayer Bruce Campbell, and Marvel legend Stan Lee. When you're not busy trying to get a selfie with Patrick Stewart,
sign up to cosplay
or explore a vendor floor filled with dealers and artists.
(5555 N. River Rd., Rosemont; single-day tickets $40–$60; buy tickets here)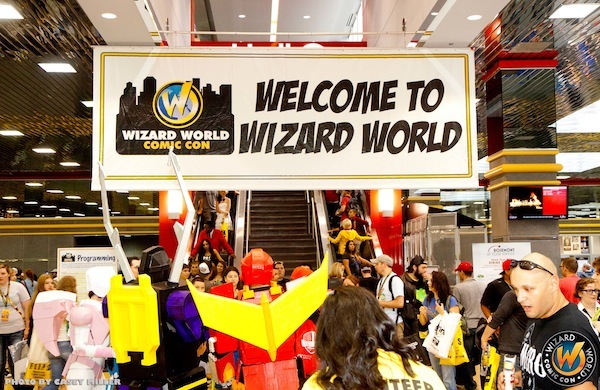 Image credits: Air & Water Show courtesy of the City of Chicago;
Cargo Space
by David A. Brown;
A Hard Day's Night
courtesy of the Music Box; Wizard World photo by Casey Miller
BY: Tyler Clark
Tyler is a writer, storyteller, and musician from Chicago. His stories have appeared on stage at shows including Mortified, Story Club, and Lethal Poetry.