Things to Do in Chicago: Saturday, September 13, to Friday, September 19
BY: Tyler Clark |
Sep 11, 2014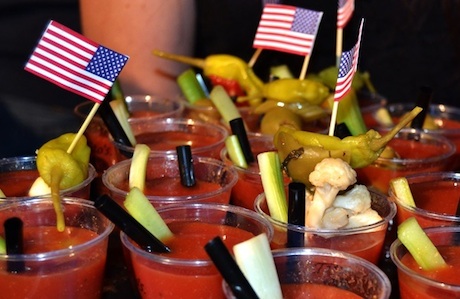 On this week's agenda: a drag show at Hydrate, Chicago's Bloody Mary Competition, the last of this year's Cubs games, the Goodman Theatre's season opener, and a visit with the Lemonheads. Enjoy yourself, and as always, check Groupon for even more great
things to do in Chicago
.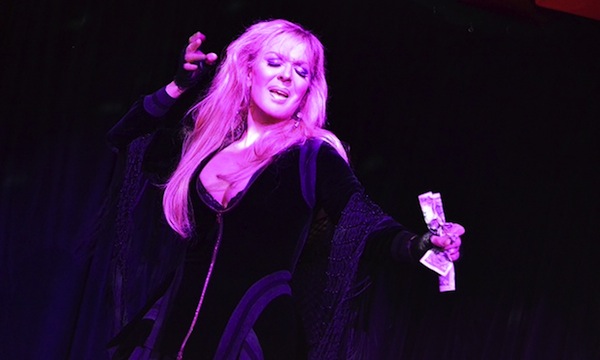 Beauties & Beaus
Boystown | Every Saturday
Chicago's fiercest drag performers and buffest male dancers hit the stage at
Hydrate
for a Vegas-style revue that kicks off Saturday night's festivities. They'll strut and shimmy to the beats spun by the bar's resident DJs; expect a pulse-hiking mix of house, EDM, and Top 40 tracks.
(3458 N. Halsted St.; $16+; buy tickets here)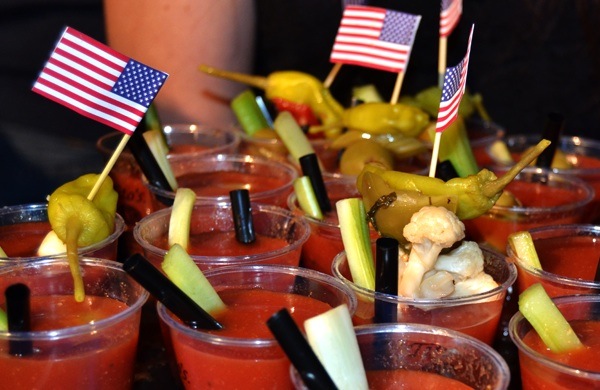 Chicago's Bloody Mary Competition
Lincoln Park | Sunday, September 14
The bloody mary is the noblest of brunch-time drinks, and the organizers of Chicago's Bloody Mary Competition are finally giving it the recognition it deserves. Competitors from more than a dozen area bars and restaurants will craft their signature takes, inviting visitors to Park West to sample and score them.
(322 W. Armitage Ave.; $35; buy tickets here)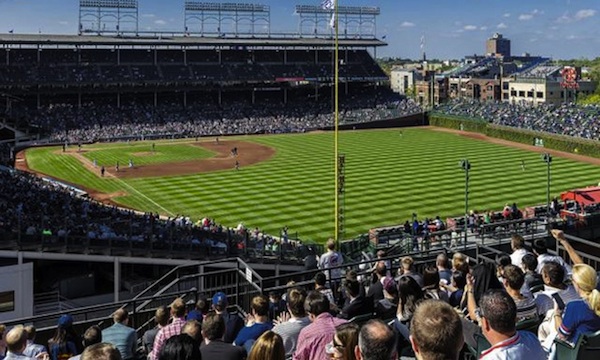 Chicago Cubs from the Rooftops
Wrigleyville | Through September 24
Don't look now, but the Cubbies look like they're poised to compete … in a couple of years. Get behind the club's youth movement with rooftop tickets to the final home games of 2014. In-between refills on bottomless snacks and drinks, evaluate the team's next-gen stars from the comfort of
Sheffield Baseball Club
properties.
(3617 N. Sheffield Ave.; $69+; buy tickets here)
The World of Extreme Happiness
The Loop | Through October 12
The
Goodman Theatre
opens its fall season with this bittersweet comedy set against the backdrop of China's rocket-propelled economic growth. The play follows Sunny, a factory worker whose designs on upward mobility bring her into conflict with a system that has other plans.
(170 N. Dearborn St.; $10+; buy tickets here)
Lemonheads
Berwyn | Friday, September 19
After nearly 30 years as frontman of alternative outfit The Lemonheads, Evan Dando's voice remains as smooth as ever. During the band's set at Wire in Berwyn, he'll bust out '90s MTV favorites like ''Drug Buddy'' and ''It's A Shame About Ray," and might even play some cuts from a rumored forthcoming album. Mike Kinsella and Kittyhawk handle opening duties. 
(6815 W. Roosevelt Rd., Berwyn; $20; buy tickets here)
Photo credits: Drag show image courtesy of Hydrate; Bloody mary photo courtesy of Chicago's Bloody Mary Competition; Cubs image courtesy of Sheffield Baseball Club
BY: Tyler Clark
Tyler is a writer, storyteller, and musician from Chicago. His stories have appeared on stage at shows including Mortified, Story Club, and Lethal Poetry.