Things to Do in Chicago: Saturday, September 20, to Friday, September 26
BY: Tyler Clark |
Sep 18, 2014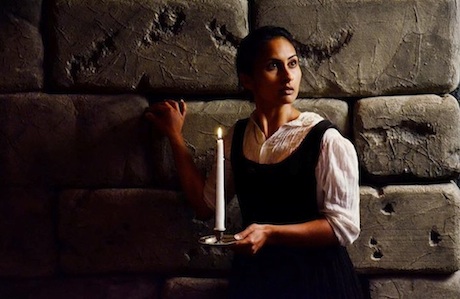 On this week's agenda: fall at the Museum of Science and Industry, an all-star hip-hop fest in Union Park, a trip to the '80s with WhirlyBall, Lifeline Theatre Company's Jane Eyre, and the hats of Dr. Seuss. Enjoy yourself, and as always, check Groupon for even more great
things to do in Chicago
.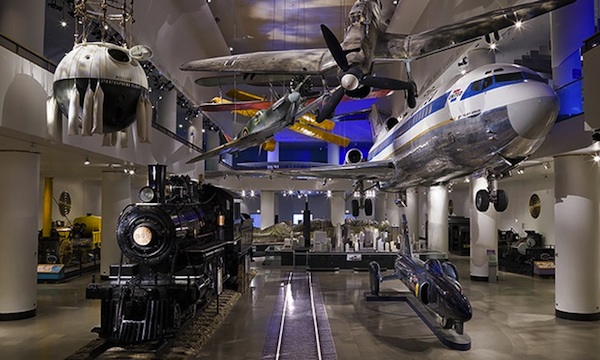 Museum of Science and Industry
Hyde Park | Ongoing
As the cool weather settles in, the
Museum of Science and Industry
welcomes curious crowds for an autumn of indoor learning. In addition to its permanent collection, the museum has a full slate of special exhibits in the works, including the current
Treasures of the Walt Disney Archives
and upcoming
Numbers in Nature: A Mirror Maze
.
(5700 S. Lake Shore Dr.; $69+; buy tickets here)
Aahh!! Fest
West Loop | Sunday, September 21
Curated by Chicago hip-hop elder Common, Aahh!! Fest celebrates the creation of the rapper's Chicago Youth Jobs Collaborative. Common himself is on the bill, along with fellow hometown favorites Lupe Fiasco and Jennifer Hudson, and legendary NYC trio De La Soul. Comedian (and legend in his own right) Dave Chappelle hosts.
(1501 W. Randolph St.; $65+; buy tickets here)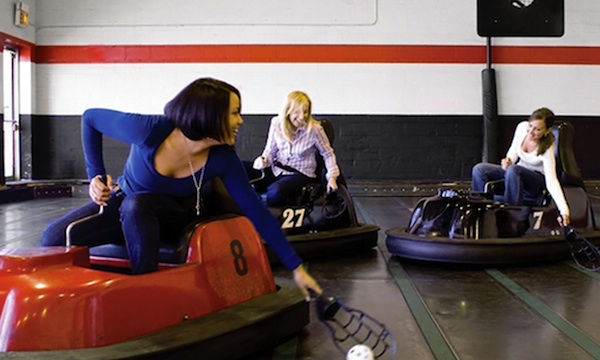 WhirlyBall '80s Party
Lincoln Park | Wednesday, September 24
Playing a sport that combines lacrosse and bumper cars makes you thirsty. This week,
WhirlyBall
hosts an '80s-themed affair featuring the brews and brewers from
Tallgrass
(and free WhirlyBall!). If you can't make Wednesday, grab
our deal for WhirlyBall
and come out any time.
(1880 W. Fullerton Ave.; free; RSVP here)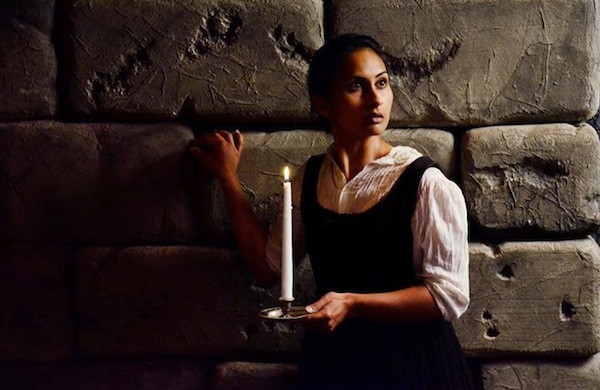 Jane Eyre
Rogers Park | Through October 26
In this brisk adaptation of Charlotte Brontë's classic novel, Lifeline Theatre Company brings audiences back to Thornfield Hall and all of the candlelit secrets it contains. Anu Bhatt brings life to the titular governess, whose own maturation becomes entwined with her complex love for troubled householder Edward Rochester.
(6912 N. Glenwood Ave.; $20+; buy tickets here)
Hats Off to Dr. Seuss!
Magnificent Mile | Through October 12
If you've read
The Cat in the Hat
or
The 500 Hats of Bartholomew Cubbins
, it won't surprise you to learn that Dr. Seuss was a hat aficionado. What might surprise you is that his hats are now on tour, offering visitors to Water Tower Place a glimpse into the sartorial life of one of children's literature's greats.
(835 N. Michigan Ave.; free)
Image credits: Museum courtesy of the Museum of Science and Industry; WhirlyBall courtesy of WhirlyBall; Jane Eyre courtesy of Lifeline Theatre Company
BY: Tyler Clark
Tyler is a writer, storyteller, and musician from Chicago. His stories have appeared on stage at shows including Mortified, Story Club, and Lethal Poetry.