Things to Do in Chicago: Week of June 30, 2014
BY: Tyler Clark |
Jun 27, 2014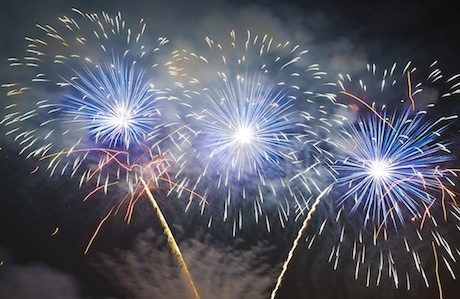 Rockets are glaring, bombs are bursting, and America's celebrating yet another birthday. Show the country you know how to party. This week, check out the following: fireworks at Navy Pier, '20s-style
Hamlet
in Oak Park, a house-music picnic, the latest exhibition at the Art Institute, and the indefatigable Maxwell Street Market. And, as always, check Groupon for even more great
things to do in Chicago
.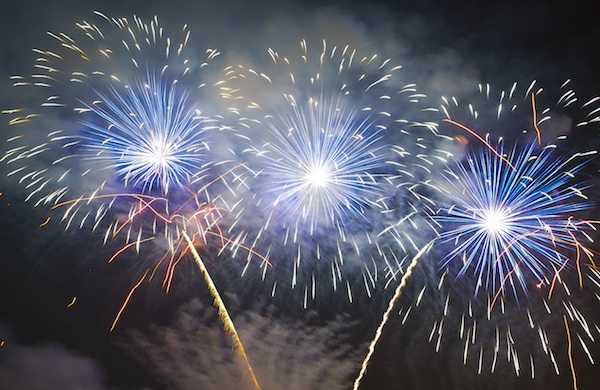 Independence Day Fireworks
The Loop | Friday, July 4 Celebrate the birth of our nation the way the founders intended: lighting up the sky with a couple tons of fireworks. If you're in Chicago, Navy Pier is the only game in town; in addition to the main event on the 4th, it'll also host its regularly scheduled summer fireworks on Wednesday and Saturday.
(Navy Pier, 600 E. Grand Ave.; free)
Hamlet
Oak Park | Through Wednesday, July 16 The mental unraveling of Denmark's least decisive prince unfolds against the backdrop of gangster-era Chicago in this production from the Oak Park Festival. The outdoor production takes place in Oak Park's Austin Gardens, and celebrates the festival's 40th anniversary.
(Austin Gardens, 167 Forest Ave., Oak Park; $15–$27; buy tickets here)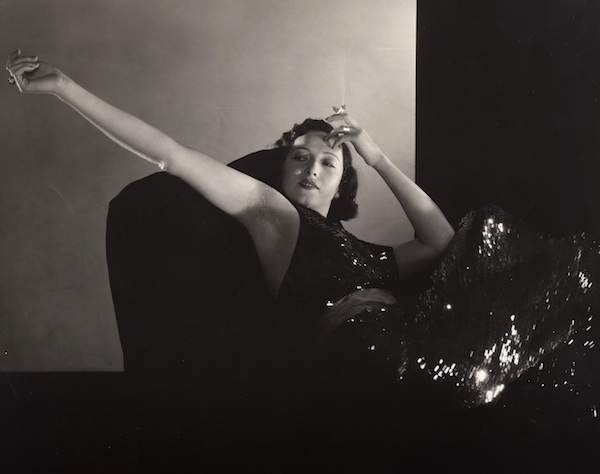 Sharp, Clear Pictures: Edward Steichen's World War I and Condé Nast Years
The Loop | Through Sunday, September 28 One of Europe's pioneering art photographers gets his due in this brand-new retrospective. The exhibition traces Steichen's aesthetic evolution through his two most disparate assignments: aerial reconnaissance photographer during World War I, and celebrity portrait master for Condé Nast.
(Art Institute of Chicago, 111 S. Michigan Ave.; $17–$23; buy tickets here)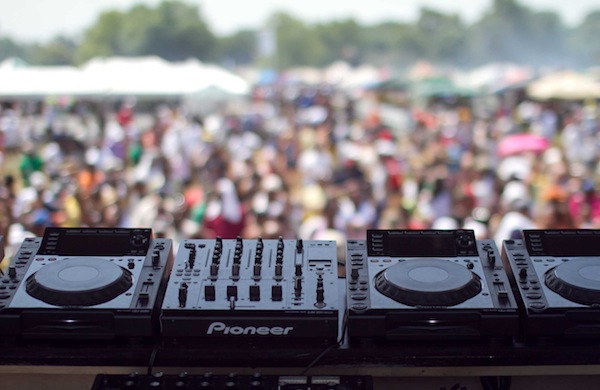 Chosen Few Old School Reunion Picnic
Woodlawn | Saturday, July 5 Described as "the Woodstock of house music," the 24th annual picnic and party fills Jackson Park with the thumping sounds of Chicago's homegrown dance genre. Acts include sets by original Chosen Few DJs, including Trax vet and RCA honcho
Wayne Williams
and chart-topper
Jesse Saunders
.
(Jackson Park, 63rd St. and Hayes Dr.; $20; buy tickets here)
Maxwell Street Market
South Loop | Sundays Although it's no longer located on Maxwell Street, the Maxwell Street Market carries on its signature mercantile traditions from its latest home on Desplaines Street. Browse junk, find treasures, and haggle with vendors before decamping to the food stalls for a well-earned polish sausage.
(800 S. Desplaines St.; free)
Image credits: Chosen Few DJs; "Mary Duncan in 'Lilly'" by Edward Steichen, courtesy of the Art Institute
BY: Tyler Clark
Tyler is a writer, storyteller, and musician from Chicago. His stories have appeared on stage at shows including Mortified, Story Club, and Lethal Poetry.